Old School Flight School
Chesapeake, Virginia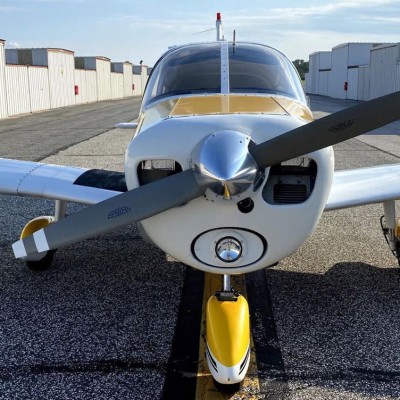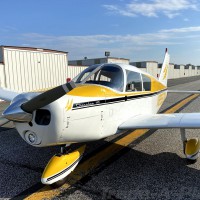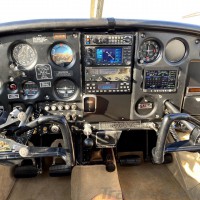 Old School Flight School is a group of highly experienced military aviators who love to fly-and to teach. Come grow your love of flying with us.
We offer Private Pilot and Instrument Pilot training courses that can be tailored to your own needs, or we can instruct you through a syllabus of your choice. Take advantage of our highly-experienced and proven instructors; let us grow your love for aviation and pass along the skills to take to skies with confidence!
Our current aircraft is a well-kept Piper Cherokee with modern instrumentation. Come slip the surly bonds of earth with us.
Aviation Training Facilities
Categories
Programs & Courses
Private Pilot (PPL)
Flight Instructor (CFI / FI)
Flight Instructor - Instrument
Night Rating
Instrument Rating (IR)
Instrument (restricted)
Reviews
Write a Review
Old School Flight School has not yet been reviewed.
Old School Flight School Hampton Roads Executive Airport5172 West Military Highway, Hangar 22-8 Chesapeake VA 23321 United States