PathFinder Aviation
Archerfield, Australia
×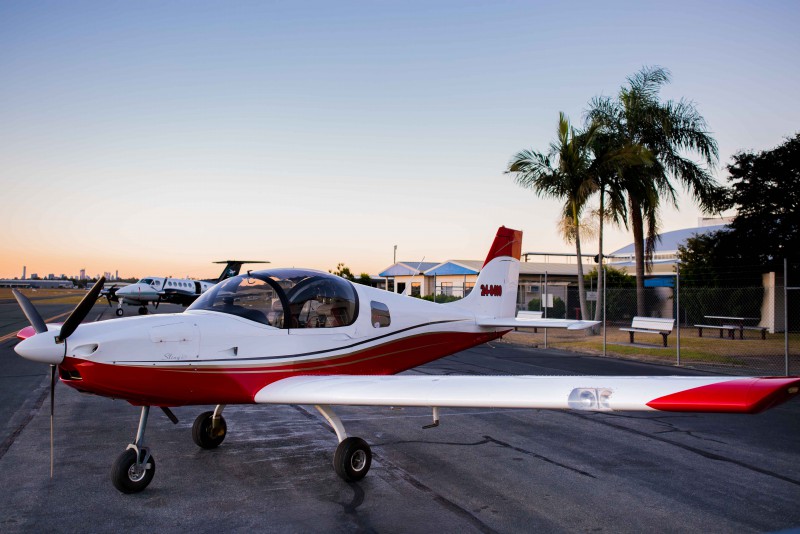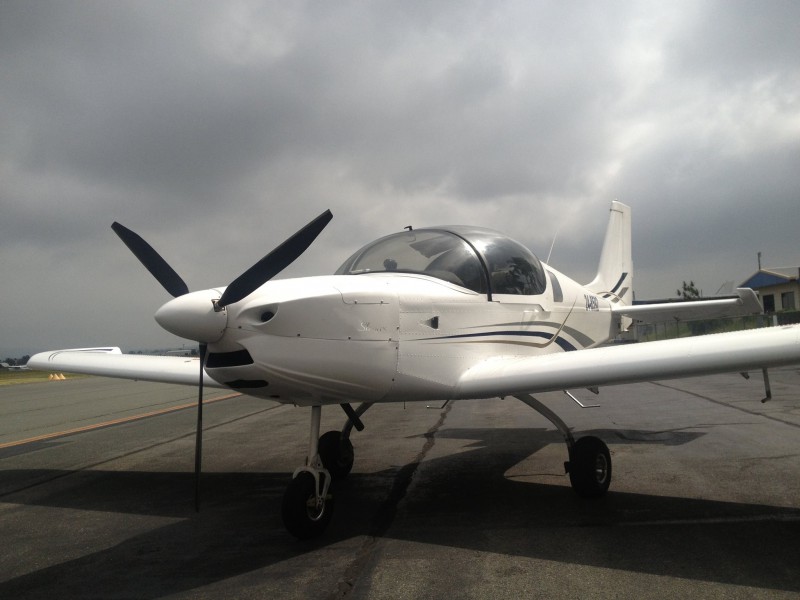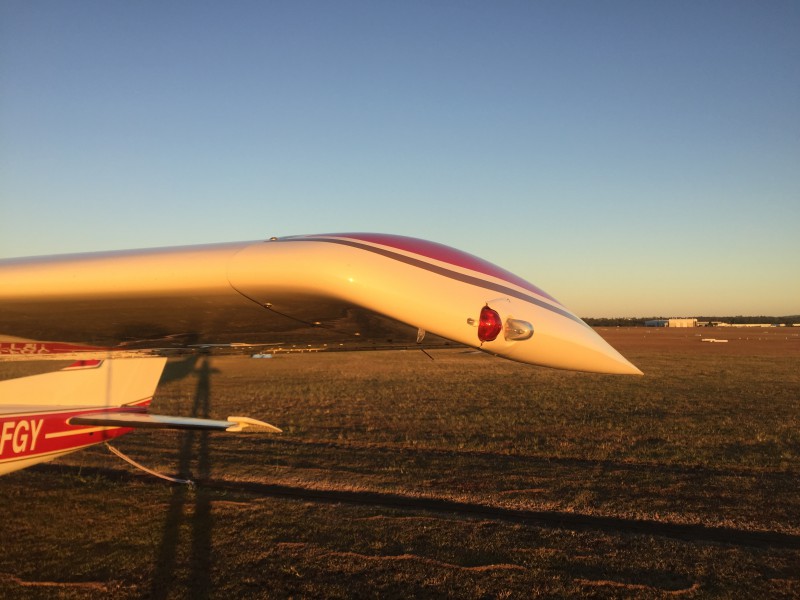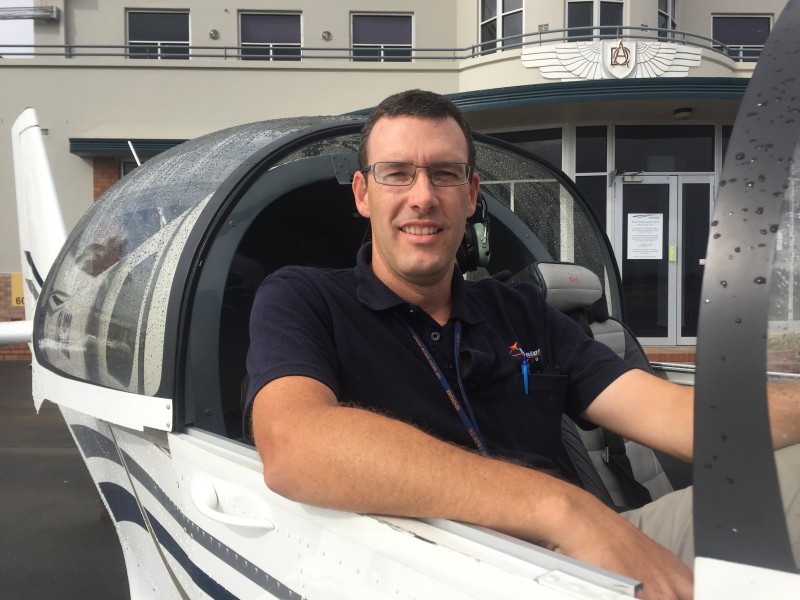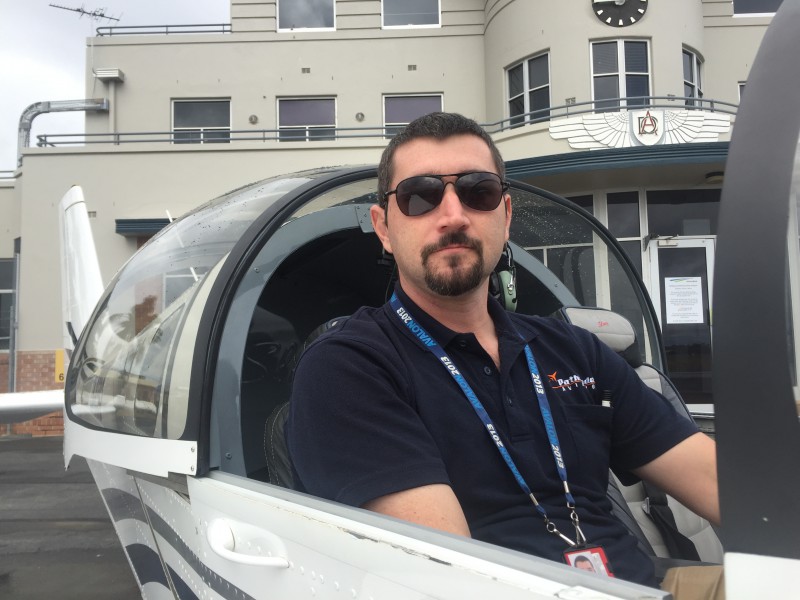 About
Full-time and part-time training for Pilot Certificate (PC), Recreational Pilot Licence (RPL), Navigation endorsement (NAV), Private Pilot Licence (PPL), Night Visual Flight Rules rating (NVFR).
You don´t have to pay up front for your flying lessons.
Our price includes everything and we don't charge extra for GST, briefing time, landing fees, fuel surcharges, credit card surcharges, headset hire or exam fees.
We provide you with all the briefing materials before your lesson and at no charge. You get to read through the briefings at home, so that when you come in for your lessons, you will be better prepared.
We have a great location on the southern apron of Archerfield, with the shortest taxi times for every flight. Less time taxiing means more time flying.
We record every flight on a GoPro so that you can review your flights. If you take the time to review your lessons and then refresh your memory again prior to the next flying lesson you will pick it up quicker, be safer and save money.
You can have your flying lessons at times that suit you. We're available when you want to fly, this includes early mornings and weekends. All students will at various times, during Control Tower hours (Class D procedures) and outside of tower hours (Class G / CTAF procedures). This will give every student a much broader experience for when they are going to operate out in the real world.
Aviation Training Facilities
Categories
Programs & Courses
Brisbane Archerfield
Archerfield 4108
Australia

+61 7 3255 5734