Pittsburgh Institute of Aeronautics (PIA)
4 Locations
×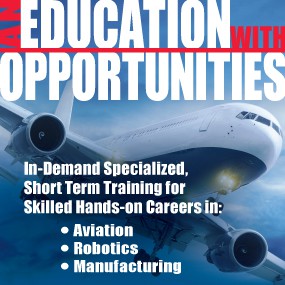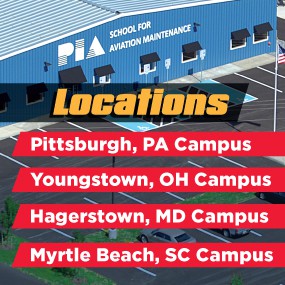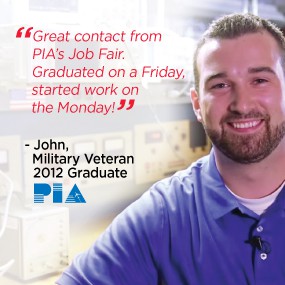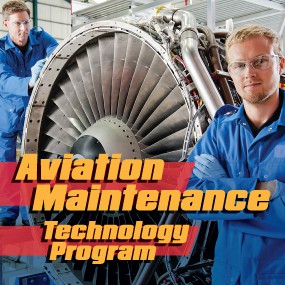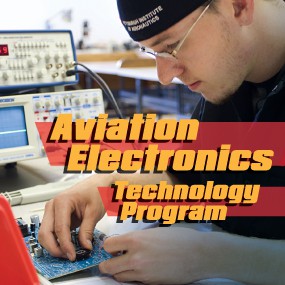 About
For over 85 years, the Pittsburgh Institute of Aeronautics (PIA) has been training top notch aviation maintenance technicians.
Don´t waste time taking courses you´ll never use, or four years of unfocused, general education. PIA´s ACCSC accredited, FAA approved programs are focused on the skills you need to hit the ground running in the aviation maintenance industry. PIA grads can hit the job market as qualified FCC-licensed, and FAA certification-eligible candidates in 21 months or less.
Programs
Aviation Maintenance Technology AST Degree
PIA´s Aviation Maintenance Technology AST Degree Program is renowned in the industry as one of the most reputable skilled aviation maintenance programs in the nation. Aviation Maintenance students learn to inspect, troubleshoot, maintain, and repair the engines, structure, and onboard systems of all types of aircraft. The Aviation Maintenance Technology (AMT) AST Degree program at PIA´s main campus leads to an Associate in Specialized Technology Degree, including preparation for Federal Aviation Administration (FAA) Airframe & Powerplant certification exams.
Aviation Electronics Technology AST Degree
PIA´s Aviation Electronics (AET) program trains students to isolate malfunctions and make necessary equipment changes to radios, navigation systems, radar, flight computers, and many more sophisticated electronics. The AET program leads to the FCC General Radiotelephone Operator´s License (GROL) and is also accredited by National Center for Aerospace & Transportation Training (NCATT).
The Main Campus
PIA´s main campus is located 8 miles southeast of Pittsburgh on the Allegheny County Airport. The facility is more than 100,000 square feet, including classrooms, hangars, laboratory areas, a learning resource center and a campus bookstore. PIA also has a fleet of aircraft used for maintenance training, including a North American Sabreliner, a Rockwell Jet Commander, two Beechcraft U8-DAs, a Beechcraft D50C, two Cessna 310s, a King-Air 90, a Bell H-58 helicopter, a Hughes Model 269 helicopter and a disassembled Boeing 727-100.
Aviation Training Facilities
Categories
Allegheny County Airport
West Mifflin, PA 15122
United States

+1 (800) 444-1440
Hagerstown Branch Campus
Hagerstown, MD 21742
United States

+1 (240) 347-4805
Myrtle Beach Branch Campus
Myrtle Beach, SC 29577
United States

+1 (240) 347-4805
Youngstown-Warren Branch Campus
Vienna, OH 44473
United States

+1 (240) 347-4805
Write a Review
Reviews
Pittsburgh Institute of Aeronautics (PIA) has not been reviewed yet