PVA (Bellefonte Airport)
Bellefonte, Pennsylvania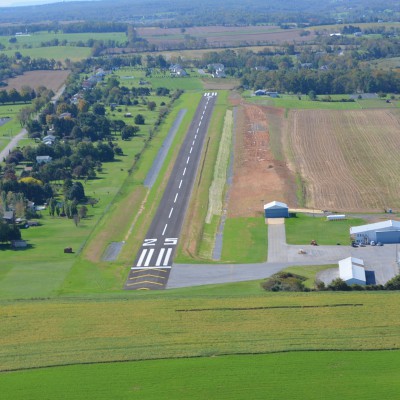 PVA provides flight instruction with qualified flight instructors. We have more than one aircraft and an aircraft mechanic on staff. We believe in promoting aviation as a priority over just making money. We own the airport, so we can provide many advantages than other flight schools. We fly Cherokee 140´s, as we feel it is to your advantage to get your initial flight training in a low wing aircraft. What most people say is "Wow, you called me back". So come out and see us, we won´t disappoint.
Aviation Training Facilities
Categories
Programs & Courses
Private Pilot (PPL)
Instrument Rating (IR)
Reviews
Write a Review
PVA (Bellefonte Airport) has not yet been reviewed.
PVA (Bellefonte Airport) Bellefonte Airport225 Snowbird Lane Bellefonte PA 16823 United States