Texas ›
Quality Flight Training
Quality Flight Training
Houston, Texas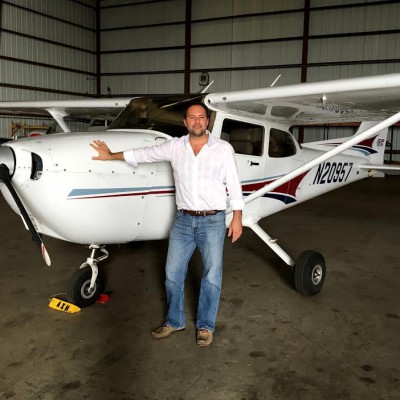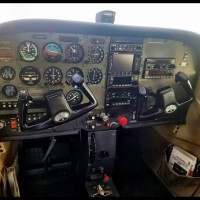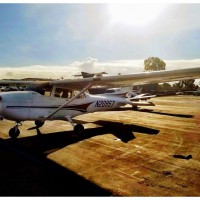 First off, in the pursuit of any license (Private, Instrument, Commercial) there are FAA imposed minimum requirements. We do NOT teach to "the minimums". That said, the FAA requires 40 hours of flight time to sit for a Private Pilot examination - unless you are Chuck Yeager incarnate, don´t plan on that with us. We all learn, absorbed and retain new information at differing levels. We will train until you meet and then exceed the minimum required level of proficiency. We expect the highest level of safety from our graduates and you should expect the highest level of instruction from your flight instructor (whomever that ends up being). The national average is around 55 hours and this is precisely what it is - an average. Furthermore, weather concerns and proper maintenance of the aircraft often require us to postpone a flight lesson or reschedule it. We will ALWAYS err on the side of caution and will train you to do the same.
Ground school, in association with your flight training, will be ever-present. Each flight lesson you have with us will be accompanied by a "ground lesson" where we will discuss topics directly associated with our flight lesson goals - topics such as aerodynamics, the inner workings of the aircraft systems, Federal Regulations regarding airspace, etc. All topics that will be tested on your flight test but more importantly, topics whos´ knowledge of them can make the difference between the right decision while airborne and the wrong decision. Again, we do not train to "the minimums". All that said, there is no greater joy than taking control of your aircraft and taking to the sky - each lesson is fun, each lesson is exciting, but rest assured, each lesson is demanding, as it should be...
Aviation Training Facilities
Categories
Programs & Courses
Private Pilot (PPL)
Commercial Pilot (CPL)
Flight Instructor (CFI / FI)
Flight Instructor - Instrument
Instrument Rating (IR)
Reviews
Write a Review
Quality Flight Training has not yet been reviewed.
Quality Flight Training Houston Southwest Airport Houston TX 77583 United States