R & R Aviation
Farmington, Missouri
×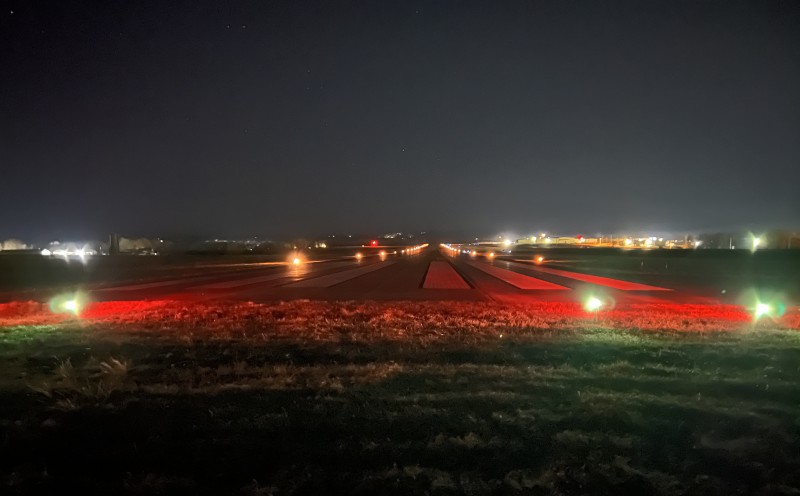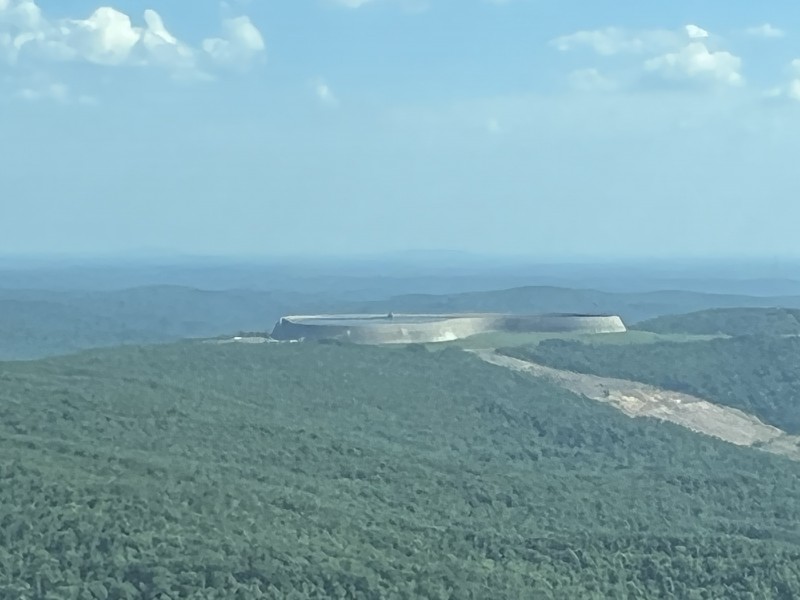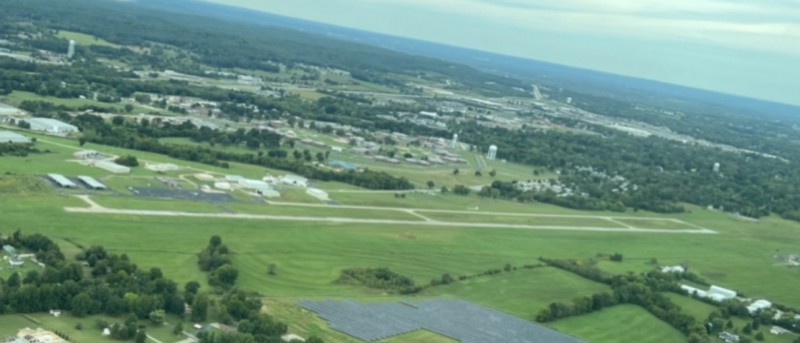 About
Whether you are interested in learning to fly, wanting a sightseeing flight, or need your Biennial Flight Review, R&R Aviation is here for you.
We have flexible scheduling and offer initial training in a high wing aircraft. Fly on your schedule, at your pace and at your budget. You will be flying the plane on your first lesson.
If you've ever wanted to experience the thrill and freedom of flight, contact us for an introductory flight. We provide flights anywhere between The Ameren Taum Sauk Hydro Storage Plant and the St. Louis Arch.
The Cessna 172 is available for rental, our prices are always wet and complete with no hidden charges.
Aviation Training Facilities
Categories
Programs & Courses
Farmington MO
Farmington, MO 63640
United States

314-315-2979
Write a Review
Reviews
R & R Aviation is rated 5.0 based on 1 reviews
Flexible scheduling, very reliable Cessna 172 and Randy was great to train with. I took the complete course from ground school to the checkride. I flew as often as possible for me and it was 13 months to complete. You can accomplish your flying goals sooner, depending on your schedule and weather conditions. Jason