Rison Aviation
El Cajon, California
×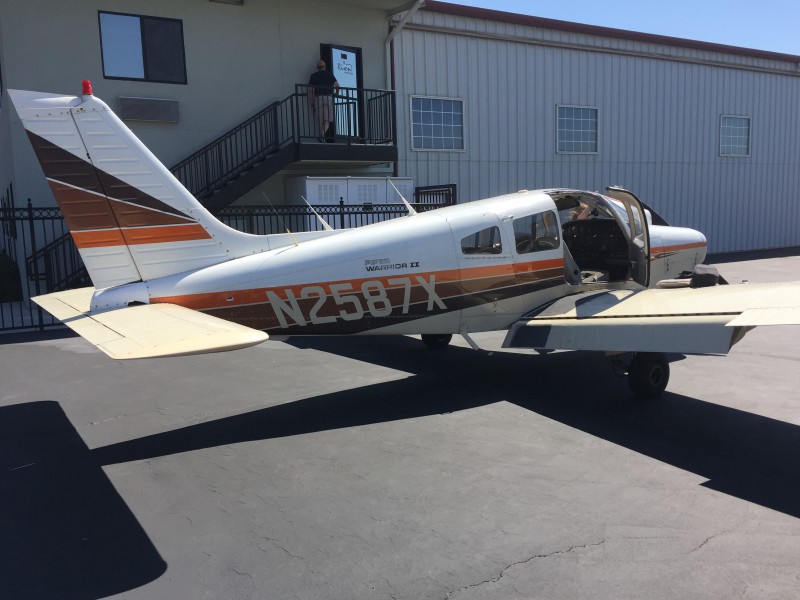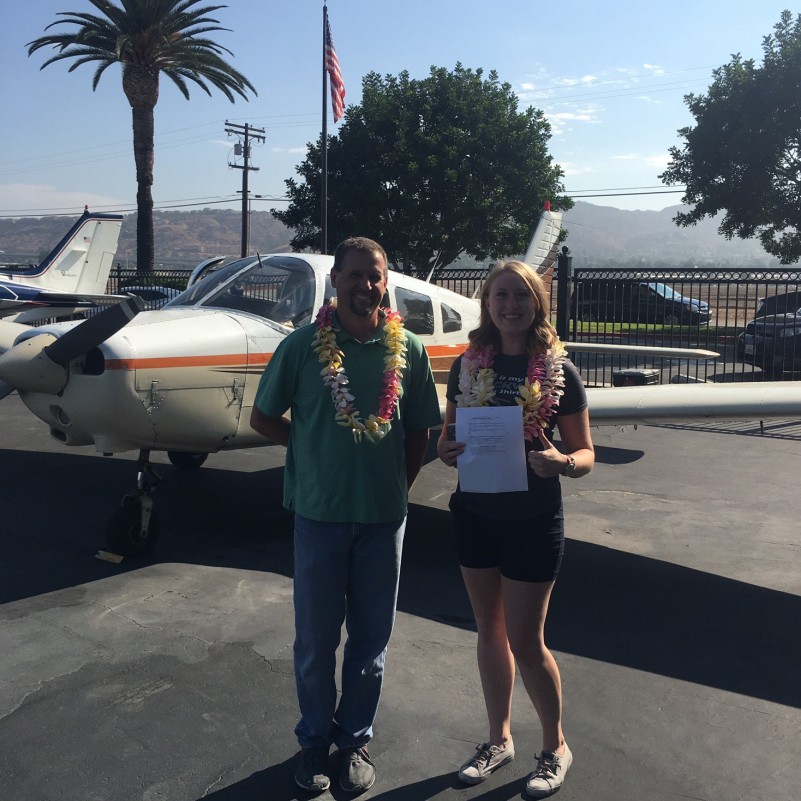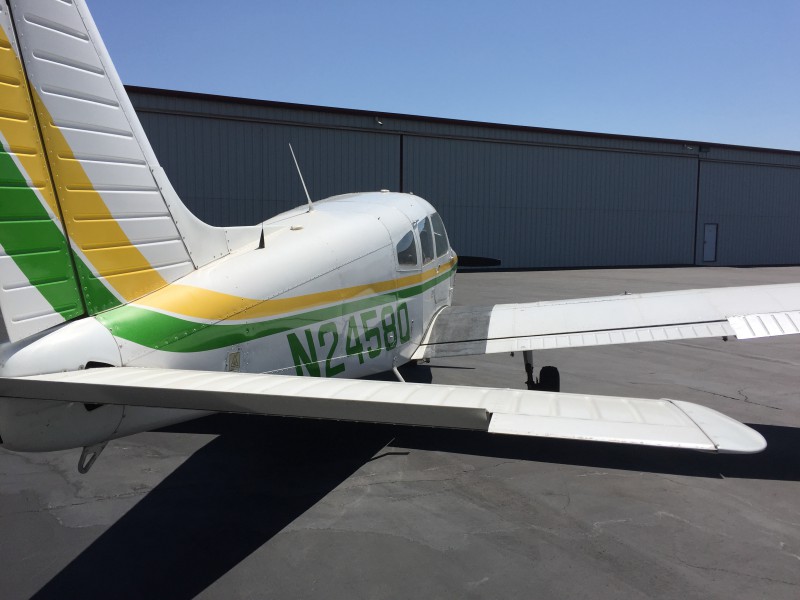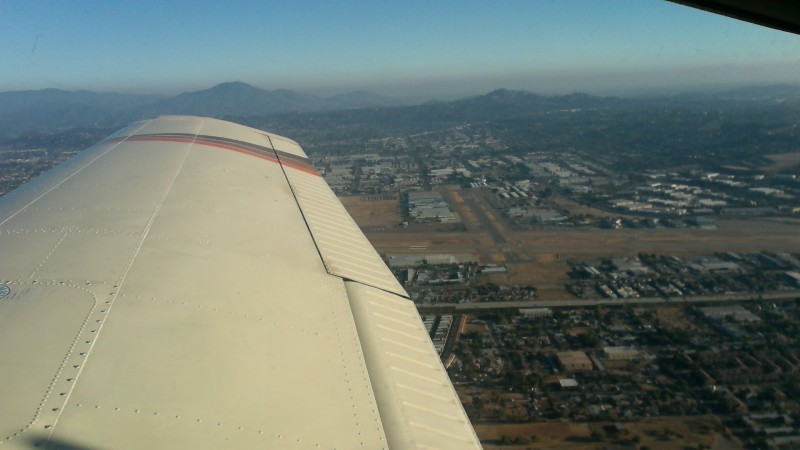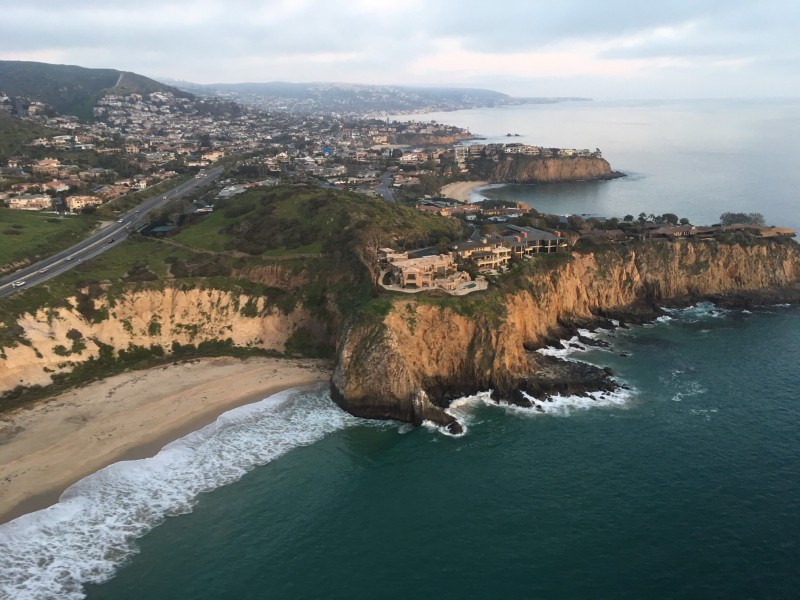 About
At Rison, we want to develop personal relationships with our clients. Flight training is not just about getting your ratings, it is about experiencing flying to its fullest. Our goal is to develop safe and competent pilots. Not mass produce mediocrity. SAFETY is our number one priority!
Rison Aviation is a part 61 flight school offering fixed wing flight training at nearly all levels.
Introductory Flights
Private Pilot
Instrument Pilot
Commercial Pilot
Certified Flight Instructor
Certified Flight Instructor Instrument
Already have your certificate? You can rent our aircraft! Would you like to own your own aircraft? We´ll help you find the ship that fits your needs and wants. As your local school and flying club, we are here to fulfill your aviation goals.
Rison Aviation is located at Gillespie Field (SEE) in San Diego County. The rugged mountains, drastic seaside cliffs, beautiful Pacific Ocean, and spectacular views make San Diego the perfect place to fly!
Aviation Training Facilities
Categories
Programs & Courses
Gillespie Field
El Cajon, CA 92020
United States

+1 (619) 890-0850