Romeo Aviation, Inc.
Cumberland, Wisconsin
×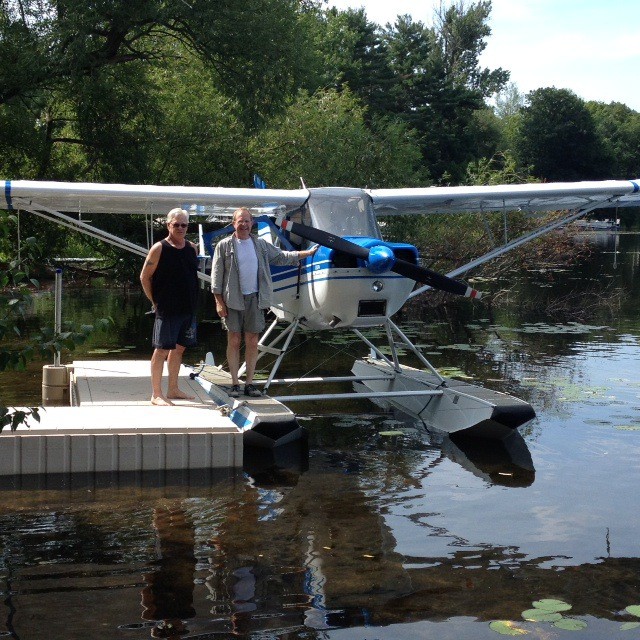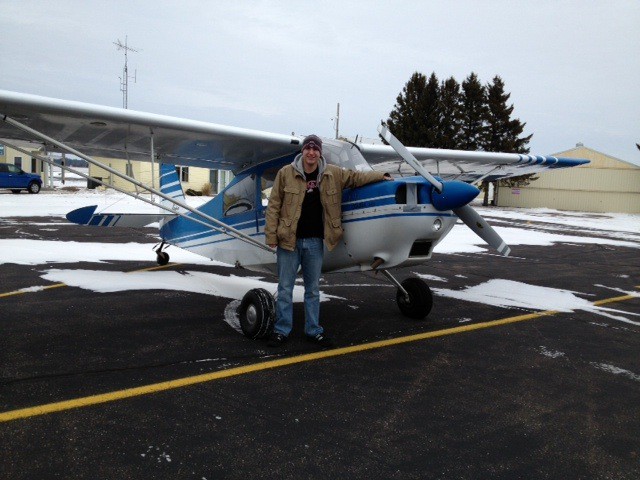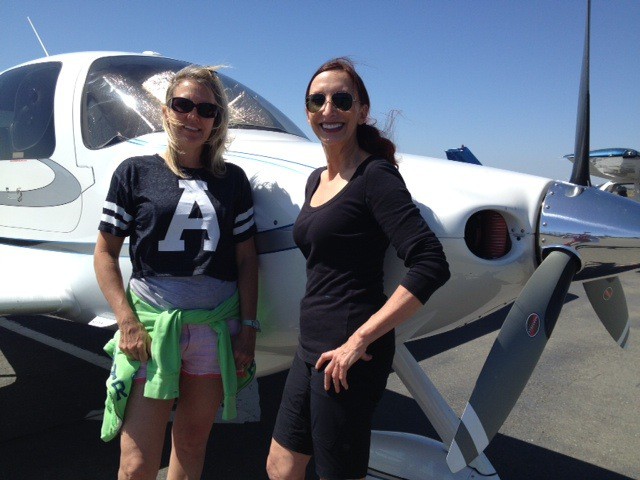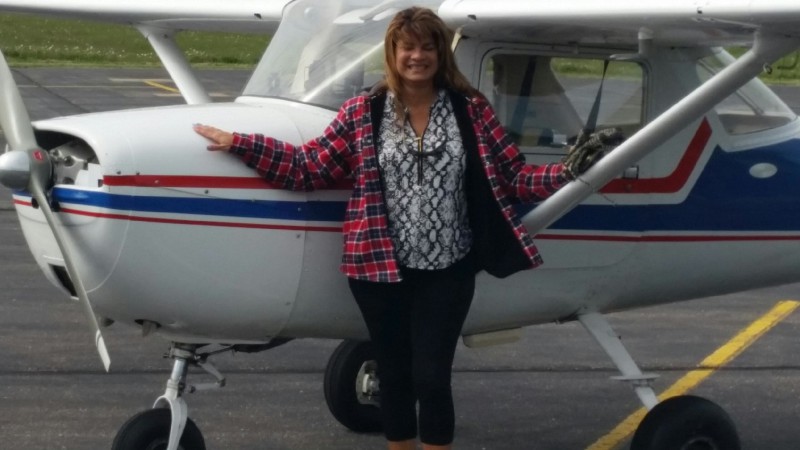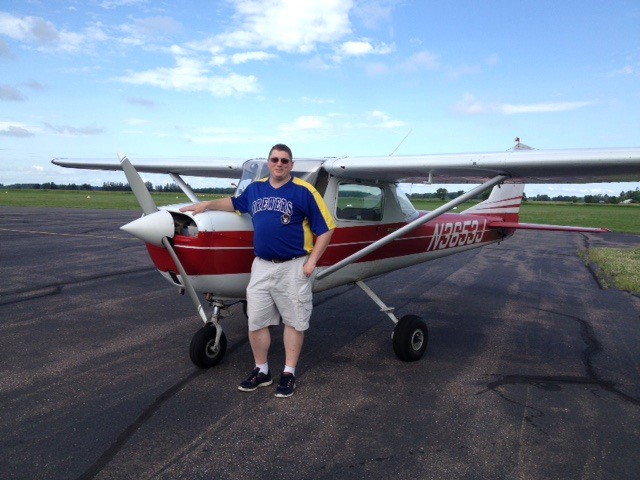 About
We are located in Northwestern WI- If you are interested in the just learning to fly, or to start on a path to a career we can help you in your direction for your own personal satisfaction.- From Light Sport, Private Pilot, Instrument, Commercial,Seaplane, Skiplane and Tailwheel Endorsements.
Start anytime, and fly around your personal Schedule.
All ages, and 12 months of flying season.
Cessna C150 primary and dual Citabria aircraft, or use your own.
Training for all your personal reasons to get a pilot certificate , and all ages from 15 years on up. You may come and visit Romeo Aviation, or Call anytime with questions. We fly seven days a week, and work through all seasons for the best training variety.
We have been at the Cumberland Airport since 1999 , and have helped Hundreds of pilots with multiple training needs, desires and skill levels-to achieve their dreams, passions and career opportunities .
Aviation Training Facilities
Categories
Programs & Courses
101 Airport Ave Hanger 2
Cumberland, WI 54829
United States

1-715-554-0454