Runway Aviation Training
Mena, Arkansas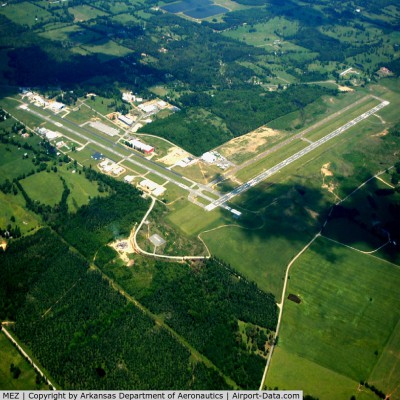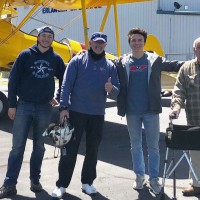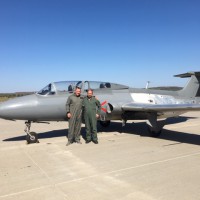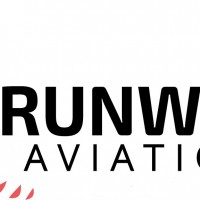 We offer all types of Flight training in a relaxed "At your own pace" environment. Mena offers a great low traffic airport with well maintained crosswind runways, not to mention a great place to stay while you are in training.
We are a FAA Part 61 flight school because we believe you can benefit from learning at your own pace, not restricted to concrete class room schedules Part 141 school are required to have.
If you have a family or if you are single, Mena is a great NO crime, small town you will fall in love with.
Aviation Training Facilities
Categories
Flight School (airplane)
Online Courses
Programs & Courses
Sports Pilot (SPL/LSA)
Private Pilot (PPL)
Commercial Pilot (CPL)
Multi Pilot License (MPL)
Flight Instructor (CFI / FI)
Flight Instructor - Instrument
Flight Instructor - Multi-Engine (MEI)
Night Rating
Instrument Rating (IR)
Instrument (restricted)
GI Bill ® Eligible
Reviews
Write a Review
Runway Aviation Training has not yet been reviewed.
Runway Aviation Training 119 aviation ln Mena AR 71953 United States