Safety First Training
Vilnius, Lithuania
×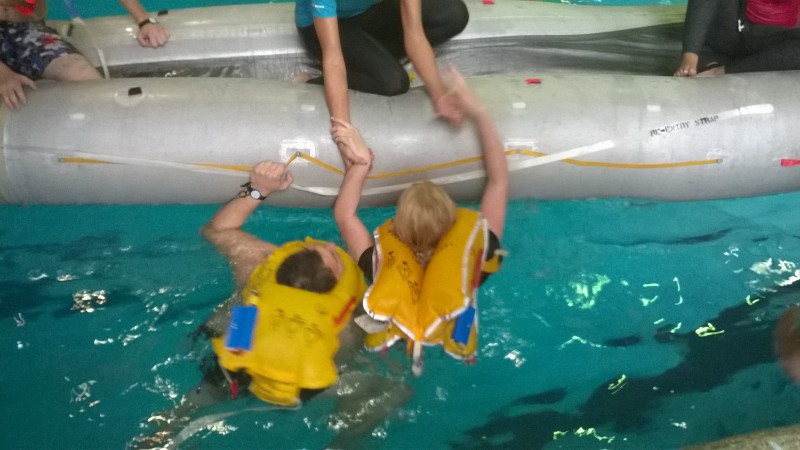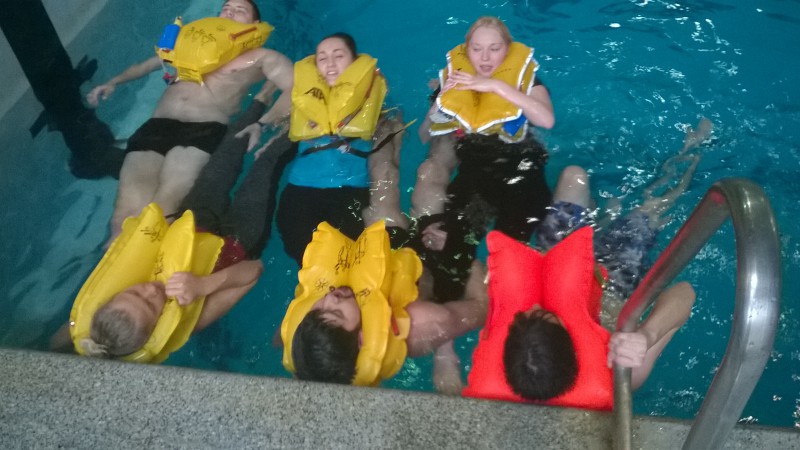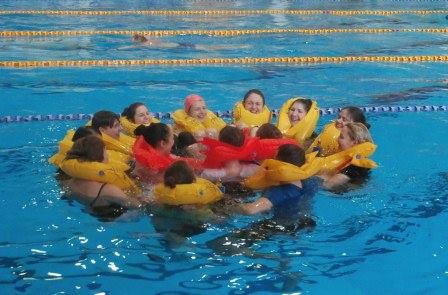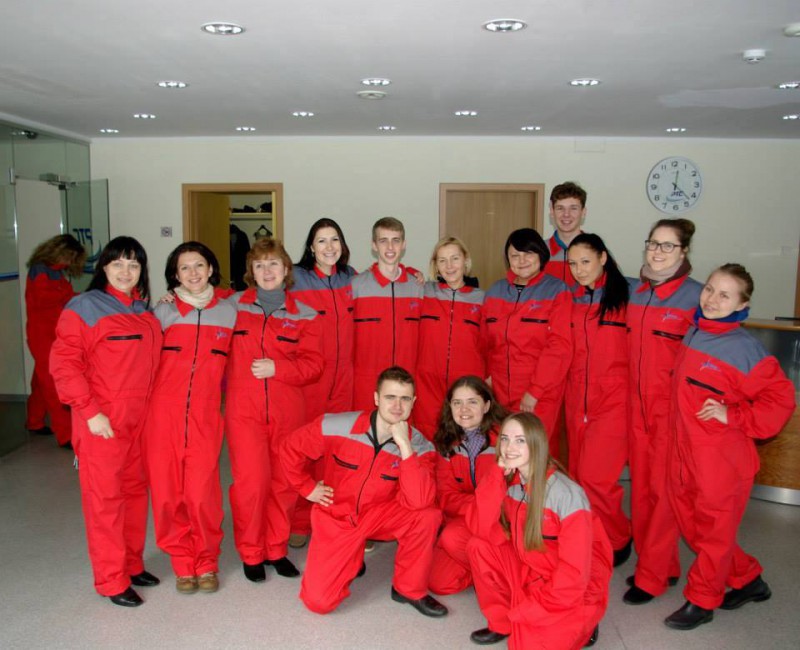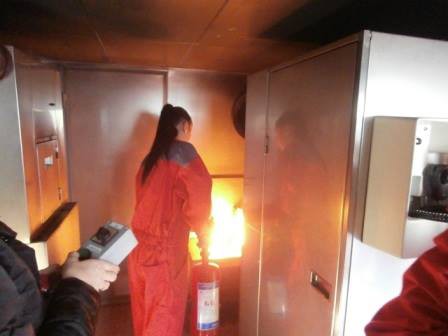 About
Our Cabin Crew Training Organisation offers Cabin Crew initial training course in accordance with Comission Regulations (EU) Nr.290/212 of 30 March 2012. We have status of CC.TO approved by CAA of Lithuanian Republic.
Our qualified instructors have 15-20 years experience working as airlines Cabin Crew, as well as long time working in cabin crew training. We deliver training for our students in Lithuanian, English or Russian. The knowledge and qualification of our trainers are upgraded constantly.
Frendly atmosphere in our classrooms, practical drills in the swimming pool and fire and smoke simulator - all this will make your training interesting and pleasant. Every evening you can enjoy beautiful views of Vilnius Old town (it was found in 1323) with it´s ancient streets, beer restaurants and cosy cafes.
The prices in Lithuania are not very high, so it may give you some advantages.
After successful completing of our 13-days program the students receive Certificate of Cabin Crew Initial training. The CAA of Lithuanian Republic will issue Cabin Crew Attestation on base of this Certificate.
Aviation Training Facilities
Categories
Vilnius Airport
Vilnius LT02187
Lithuania

+370 612 61550
Write a Review
Reviews
Safety First Training has not been reviewed yet