Sarasota Aero Club
Venice, Florida
×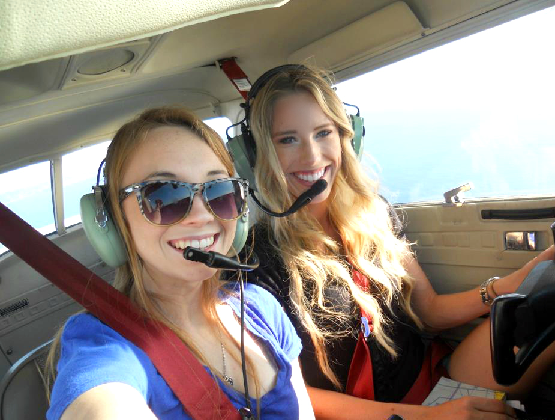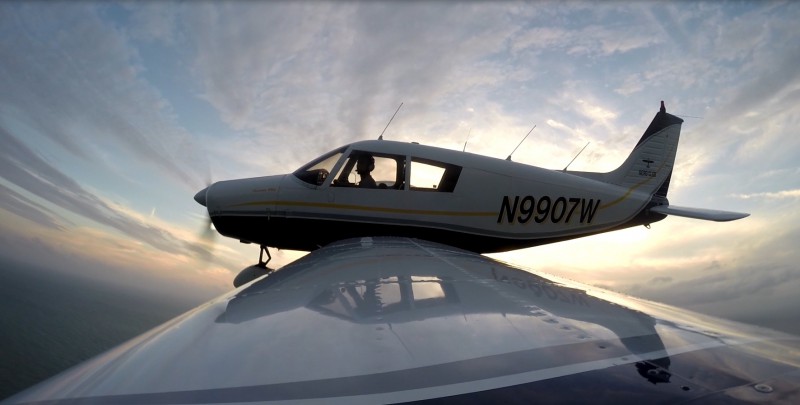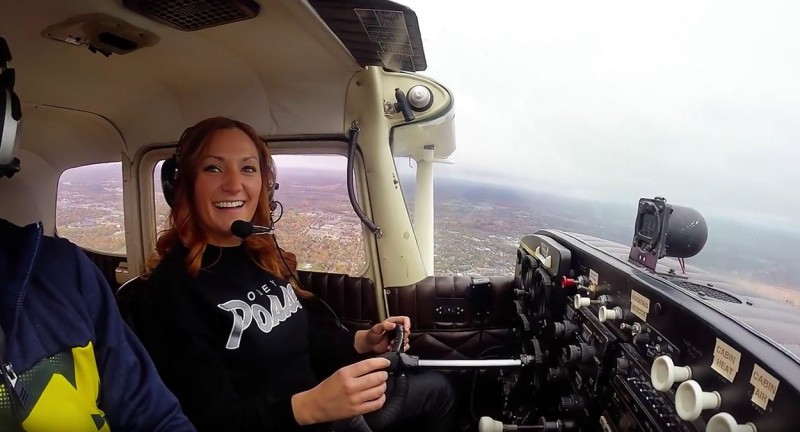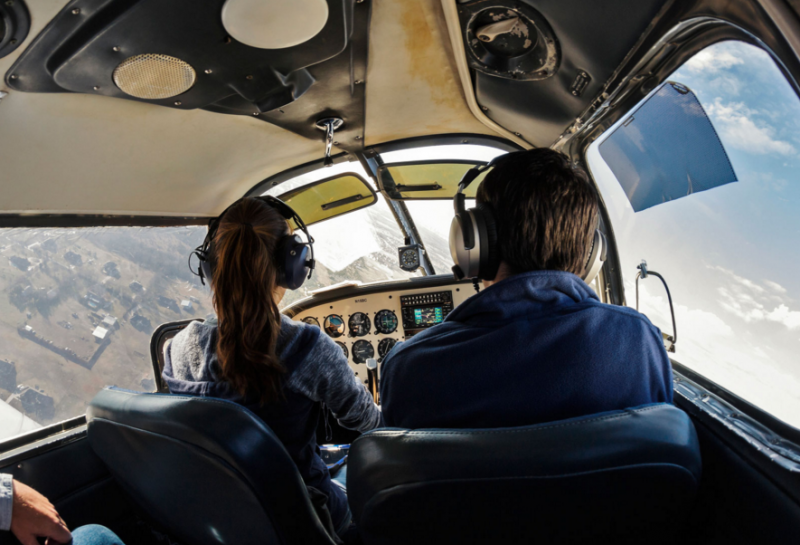 About
Sarasota Aero Club is a not for profit flight school designed to help the next generation of pilots complete their training at the lowest cost possible and in the shortest amount of time possible. We offer part 61 training for:
Sport Pilot
Private Pilot
Instrument Ratings
Commercial Pilot
Certified Flight Instructor
Multi Engine
Job preparation / interview training
We always do our best to customize a syllabus to the students needs for whatever type of training you are looking for. We also offer time blocks for student looking to build time while seeking a rating or just looking to do some traveling throughout the country.
Currently we have two seat and four seat Cessna and Piper aircraft that rent starting at $79/hr wet (fuel included) with our complex aircraft renting for $169/hr wet. Please call or email us for more information, or to set up a meeting with one of our instructors.
Sarasota Aero Club is here to help you acheive all of your aviation goals.
Aviation Training Facilities
Categories
Programs & Courses
Sarasota International Airport
Venice, FL 34285
United States

+1 (941) 681-0009
Write a Review
Reviews
Sarasota Aero Club is rated 5.0 based on 1 reviews
Awesome school! Nice rental planes and very friendly instructors. Got my ppl completed in less than 3 weeks! Jack