School for Aircraft Maintenance Engineering (SAME)
Delhi-NCR, India
×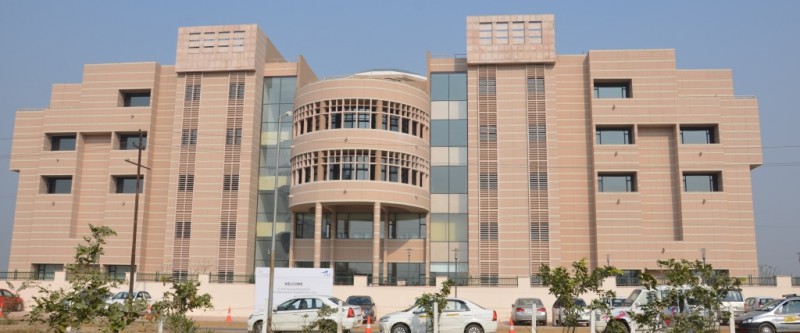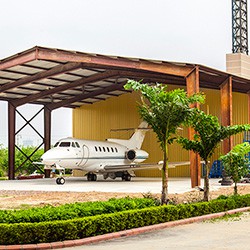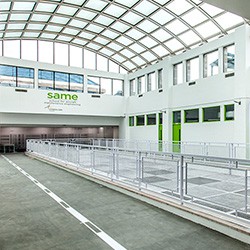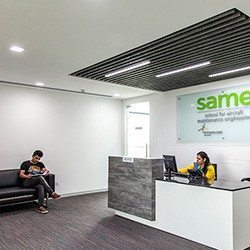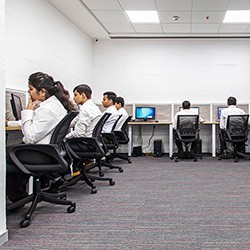 About
SAME is the finest school for aircraft maintenance engineering in India approved by DGCA to impart ab-initio training in Mechanical Stream & Avionics Stream as per CAR-66 syllabus. Salient features are;
1. SAME is a part of the InterGlobe Group which is a leading Indian travel, hospitality and aviation corporate, and also the promoter of IndiGo Airlines, India's largest airline.
2. SAME possesses:
World class infrastructure, including centrally air-conditioned, Wi-Fi-enabled premises and smart classrooms
Highly professional and internationally experienced faculty
State-of-the art workshops, labs, equipment and modern teaching aids
A Hawker HS125-700 aircraft, a modern business jet with most of the advanced systems and integrated avionics, and a fully equipped hangar, ideal for imparting practical and in-house on the job training.
3. SAME will arrange for its students to receive exposure to airline maintenance practices in a live environment.
4. SAME will arrange for its students to receive exposure to A320 full-flight Simulators at CSTPL, an InterGlobe Group company also located at SAME's premises.
5. SAME will offer all assistance to its students in obtaining employment, including in InterGlobe Group companies, provided students meet their relevant selection criteria.
Eligibility Criteria: HSC/10+2(PCM)pass with 50% & must go through selection process of SAME(entrance test).
Aviation Training Facilities
Categories
InterGlobe, Plot 25/3
Delhi-NCR UP-201306
India

+91 7290050789
Write a Review
Reviews
School for Aircraft Maintenance Engineering (SAME) has not been reviewed yet