Simnest Pilot Academy
Budapest, Hungary
×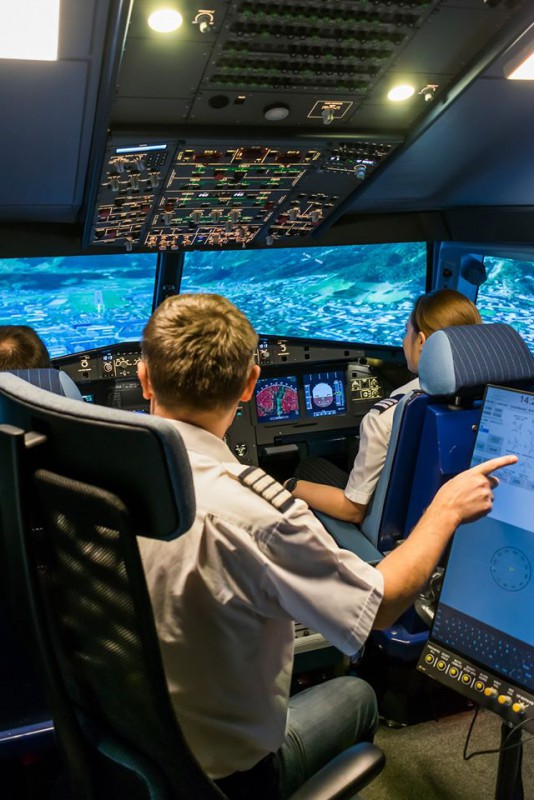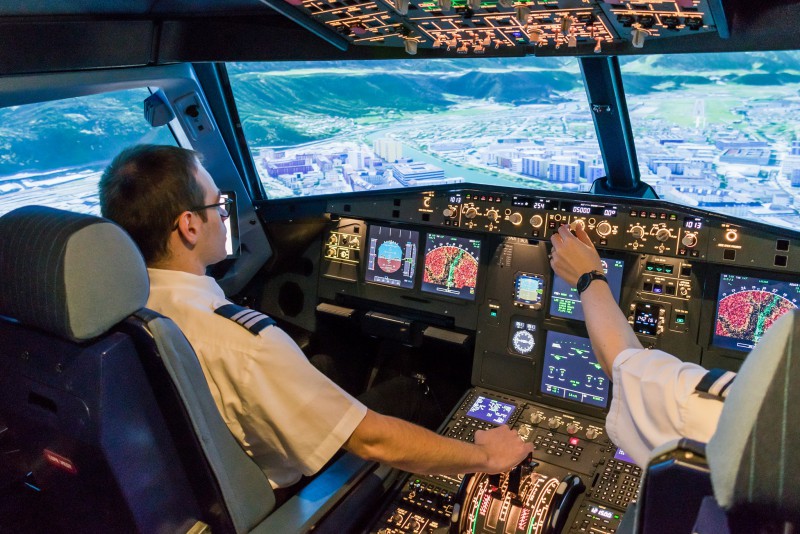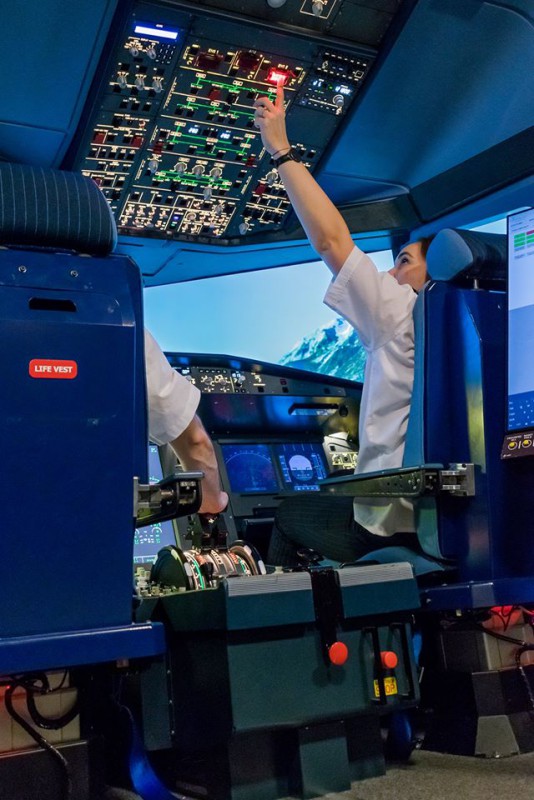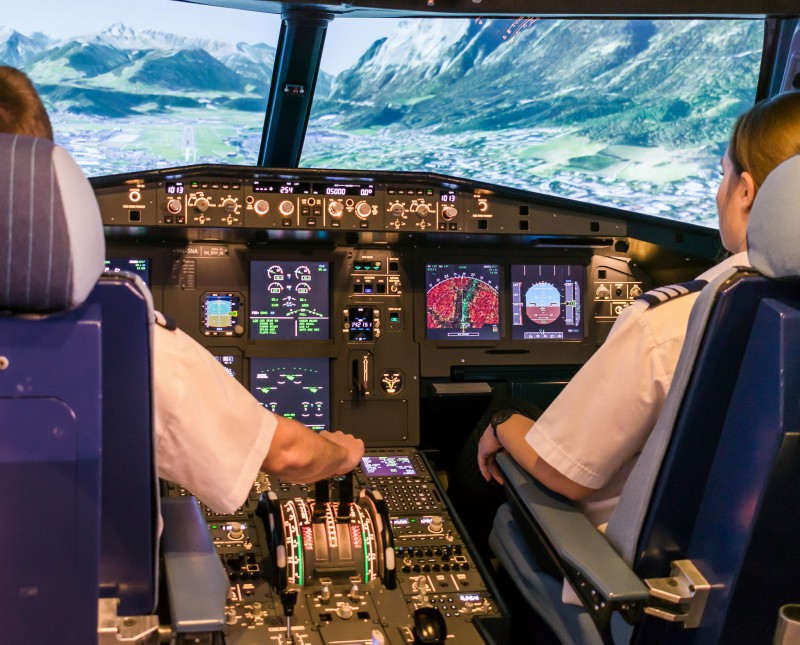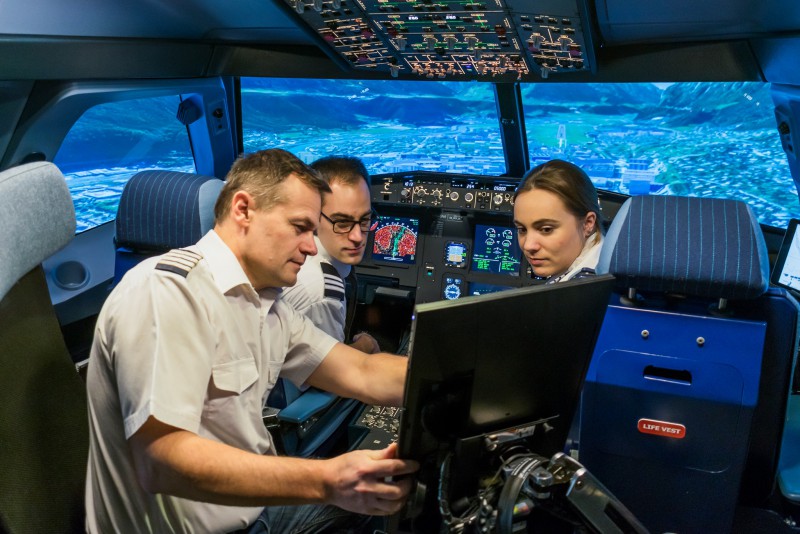 About
Simnest Pilot Academy was brought to life by airline professionals and targets the need for good pilots in the aviation market. We put the focus on the training for the transition of pilots to large jet flying.
We believe, that one of the most important training in the life of a cadet level airline pilot is the multi-crew cooperation course, where the candidate has to find his way through the complex systems and procedures that flying a big airliner requires.
Register to our APS MCC, MCC or JOC courses and achieve your goals!
Aviation Training Facilities
Categories
Programs & Courses
Ülloi street 206/D
Budapest 1191
Hungary

+36 70 684 1587
Write a Review
Reviews
Simnest Pilot Academy has not been reviewed yet