Sky Aviation Club
Carroltton, Georgia
×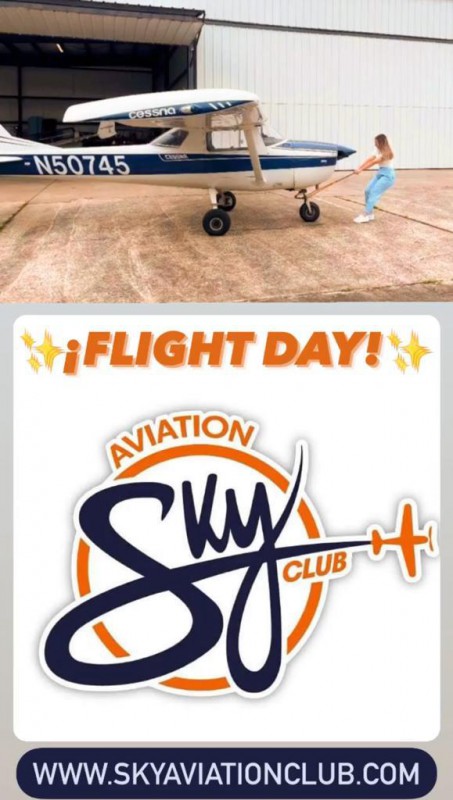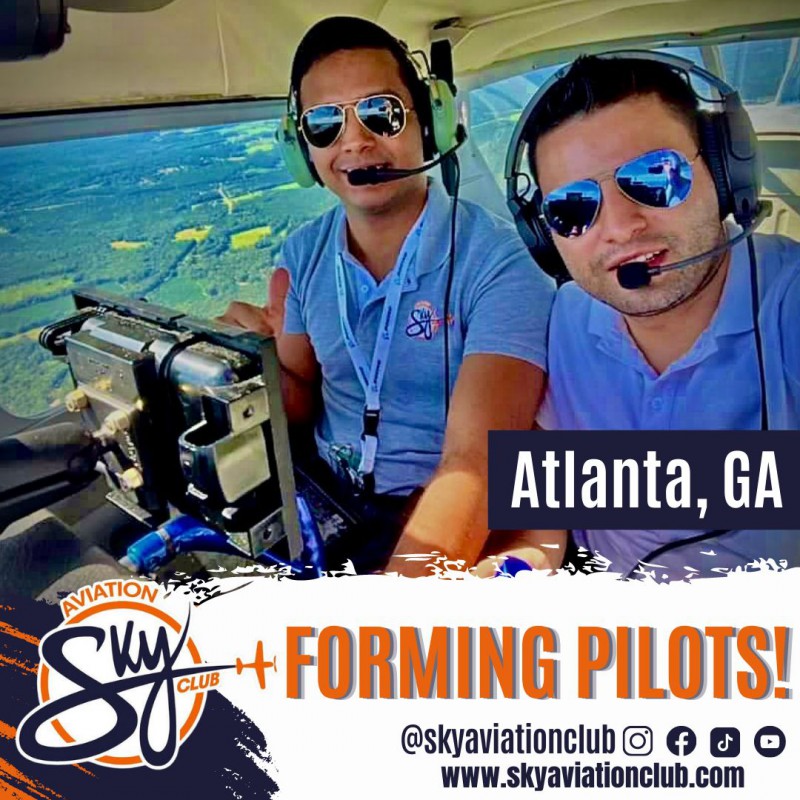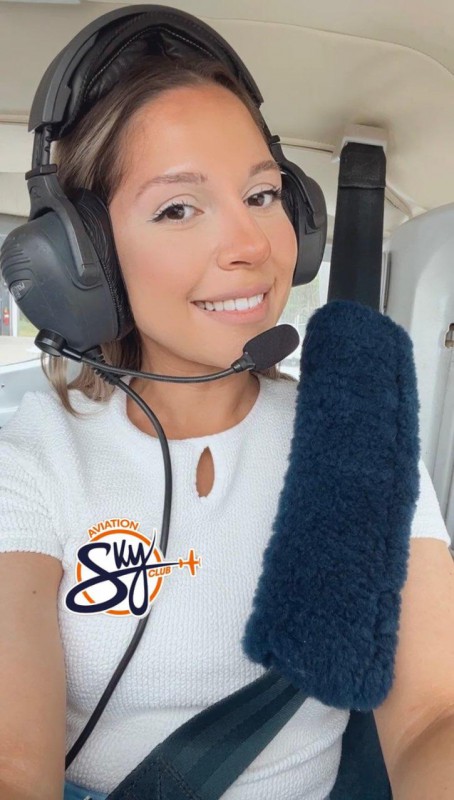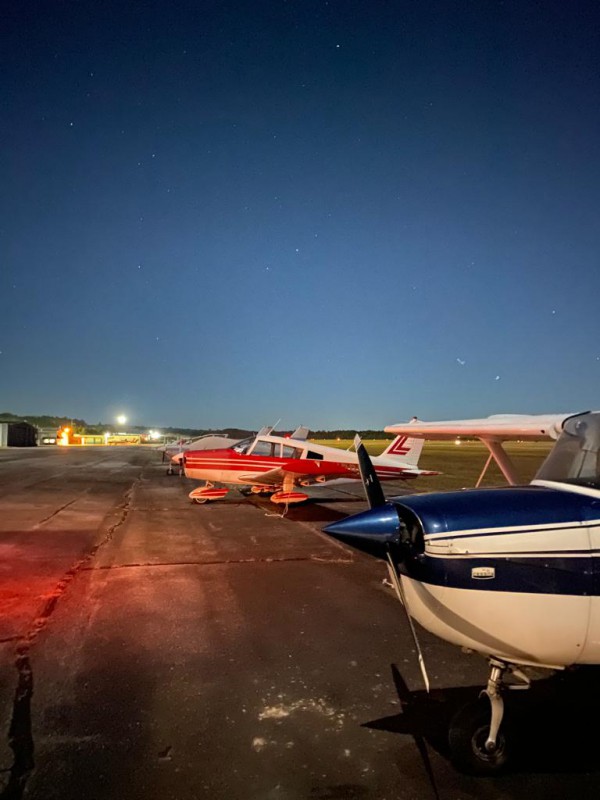 About
Sky Aviation Club is a flight school located at The West Georgia Regional Airport providing training for Private Pilot, Instrument rated pilot, Commercial Pilot , CFI and CFII training.
We welcome international students and help with all the Visa process.
Our Club focuses on not only training pilots but in making sure they succeed once they become commercial pilots working with several regional carriers to ensure once ready they will have an interview to join.
Safety is our number one goal as aviation enthusiast we breathe aviation and understand the huge need at the moment for good safe pilots.
please give us call or come take a discovery flight with us.
Aviation Training Facilities
Categories
Programs & Courses
635 Regional Airport Road
Carroltton, GA 30117
United States

+1 404-862-6668