SKY SPORT
Dubova, Slovakia
×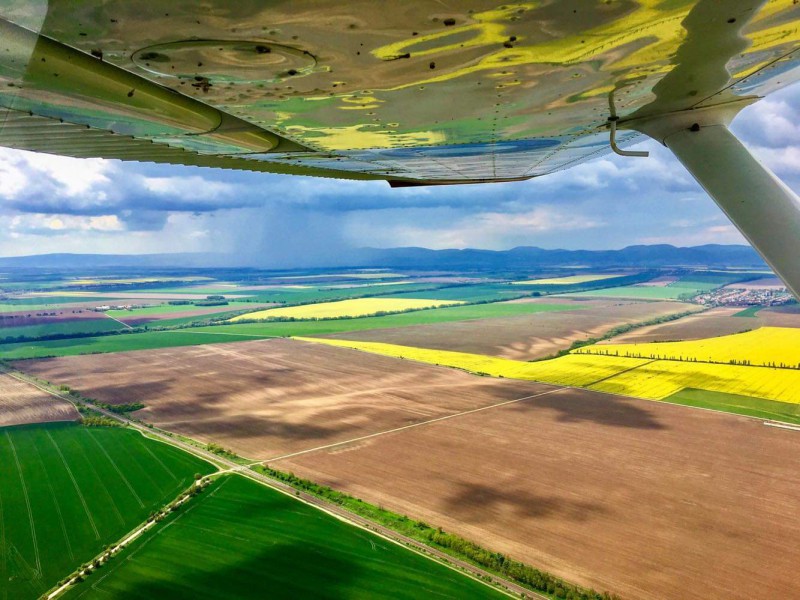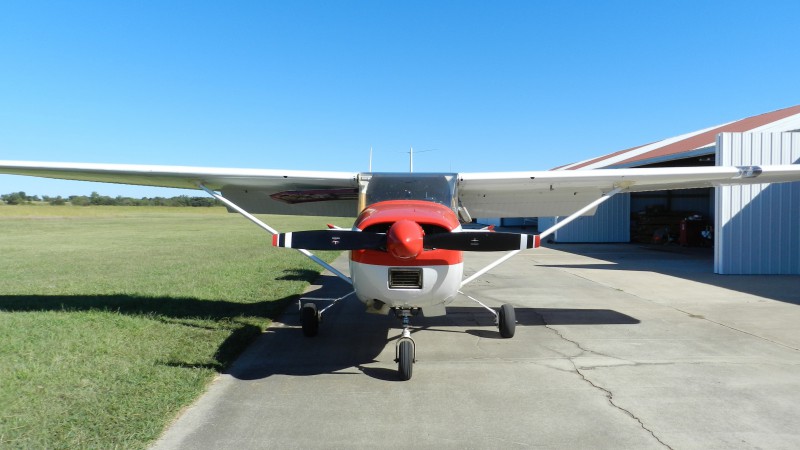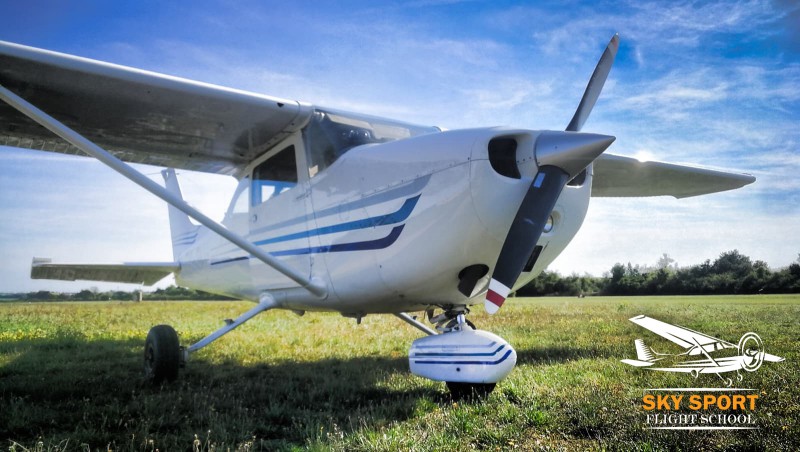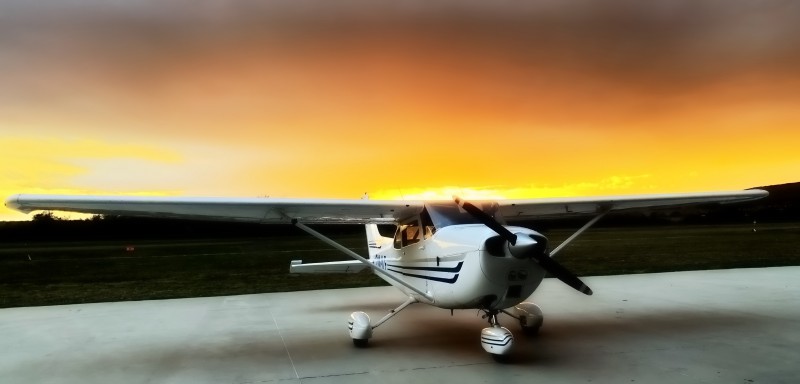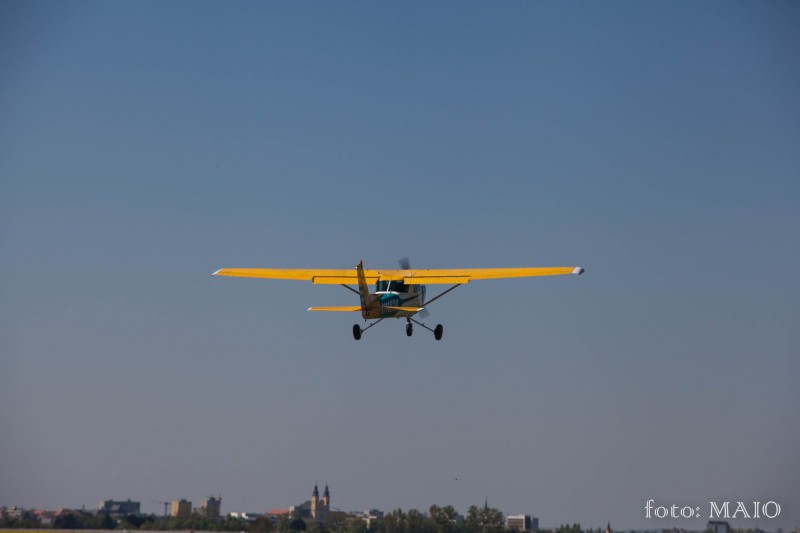 About
In our school, you will learn how to fly the airplane, how to jump with a parachute and if you know how to do all these things, you can rent a plane or parachute equipment and do whatever you want to.
We are located near Bratislava, a controlled airport zone, so you will have controlled communication lessons available for you as soon as it is possible.
Visit us anytime to see how we fly, how we teach and how can you fly with us.
If you have any doubts, do not hesitate to contact us and ask anything you need to know.
Aviation Training Facilities
Categories
Programs & Courses
Dubova Airport, Slovakia
Dubova 90001
Slovakia

+421 904 573 923