Skyhawk Aviation
Gödöllo, Hungary
×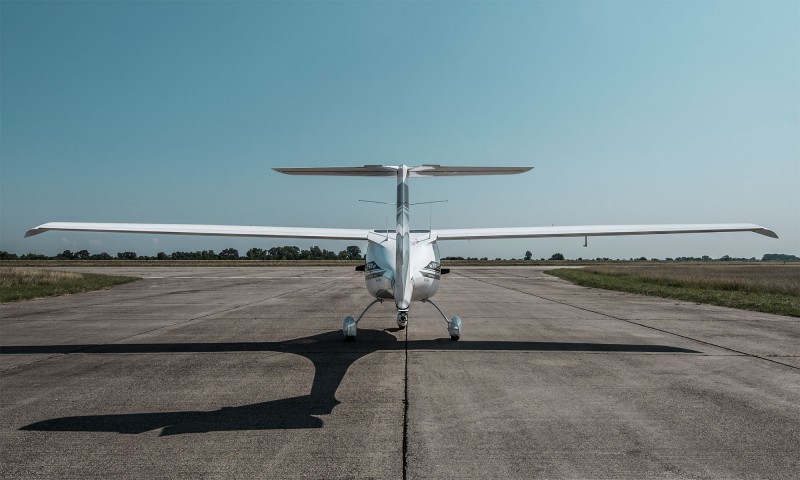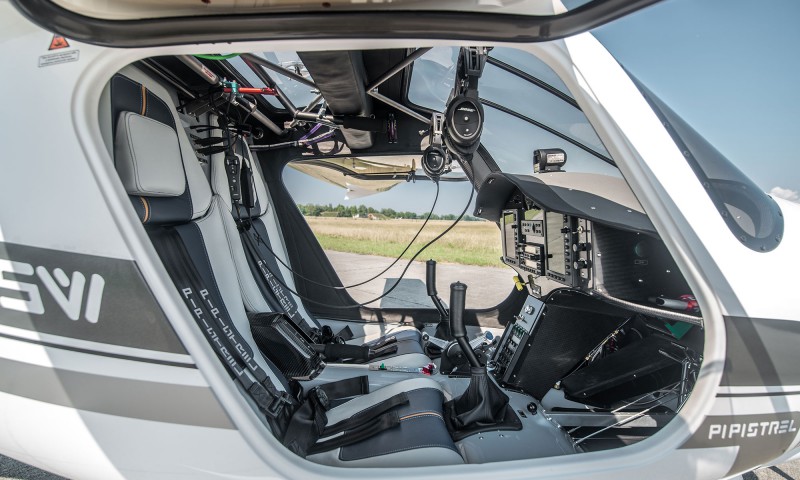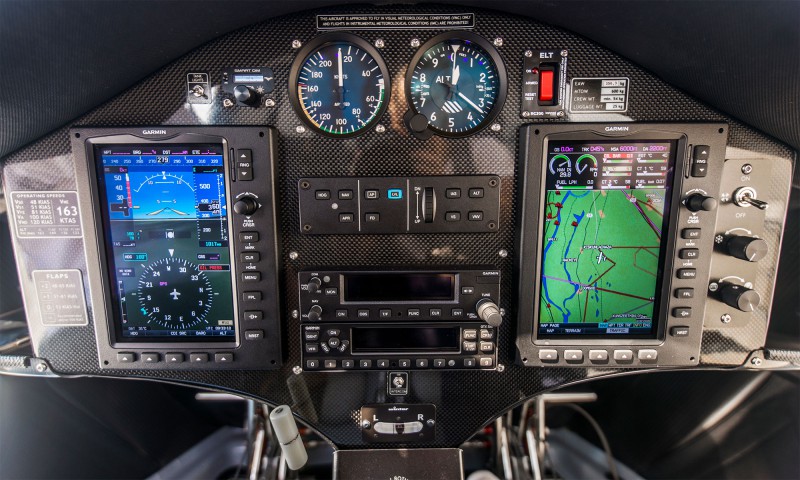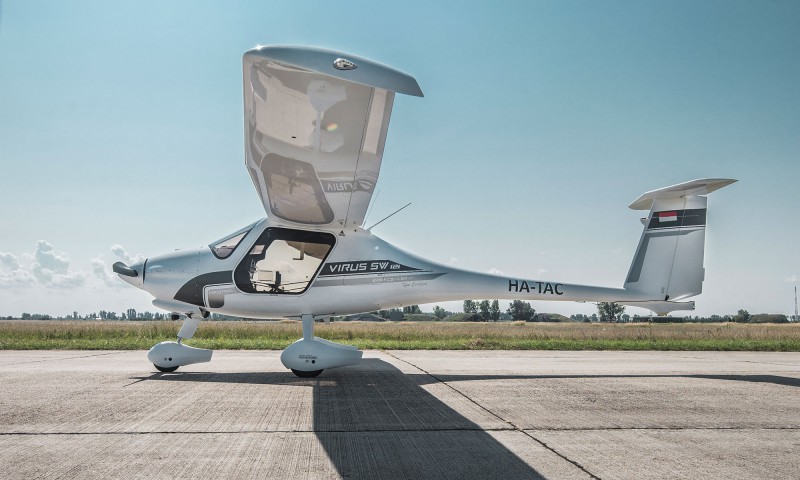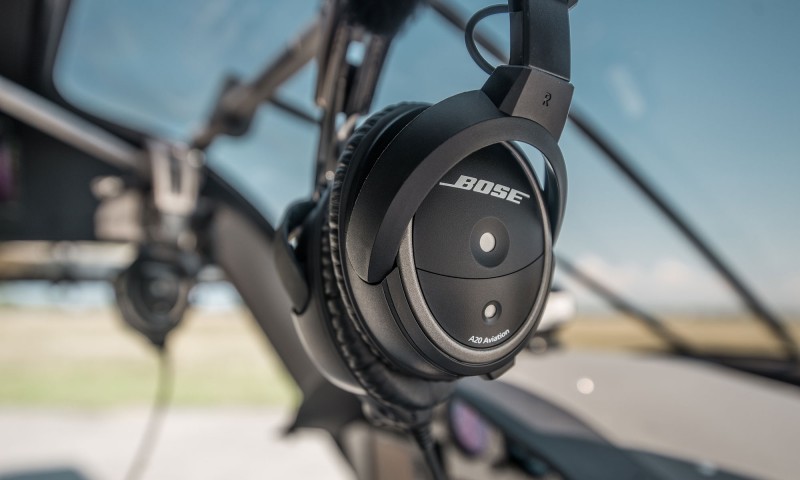 About
Earn your pilot certificate at Skyhawk Aviation! Our instructors with extensive backgrounds in both commercial and general aviation will help you to reach your dream of being a pilot.
Our aircraft is the most advanced 2-seat EASA Type-certified airplane in its category, the Pipistrel Virus SW 121. With its comfortable interior, dual-screen glass cockpit, constant speed propeller, airbrakes and autopilot, it is the ideal trainer and traveller airplane.
Our modular training programme includes EASA LAPL, PPL and NVFR courses, PIC hour building. Come and earn your wings with our help!
Aviation Training Facilities
Categories
Programs & Courses
Gödöllo Airport
Gödöllo 2100
Hungary

+36 20 287 7955
Write a Review
Reviews
Skyhawk Aviation is rated 5.0 based on 1 reviews
The best flight school for time building Thomas