Skylift Aviation GmbH
Vienna, Austria
×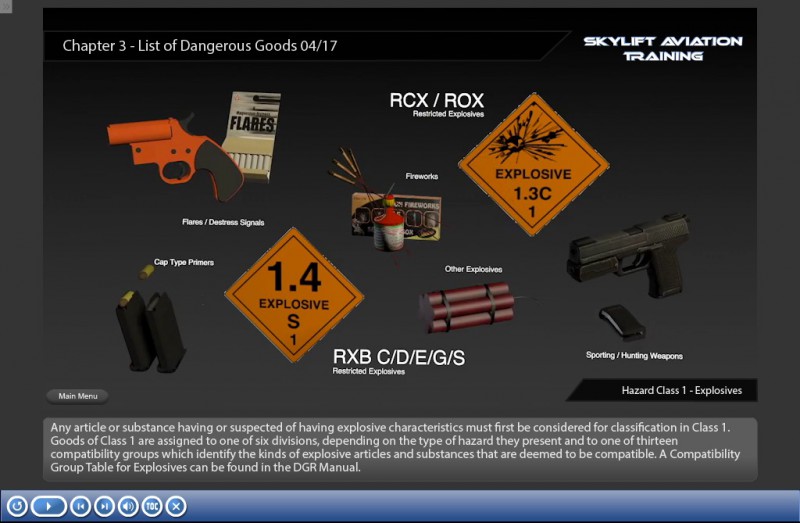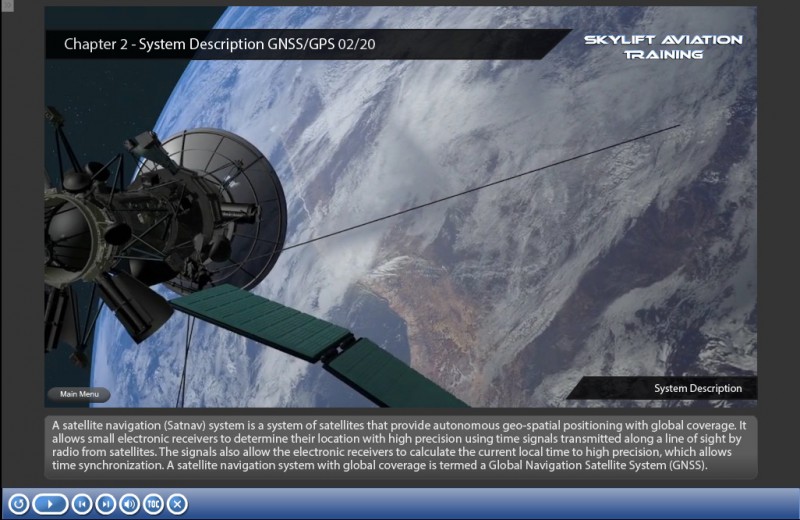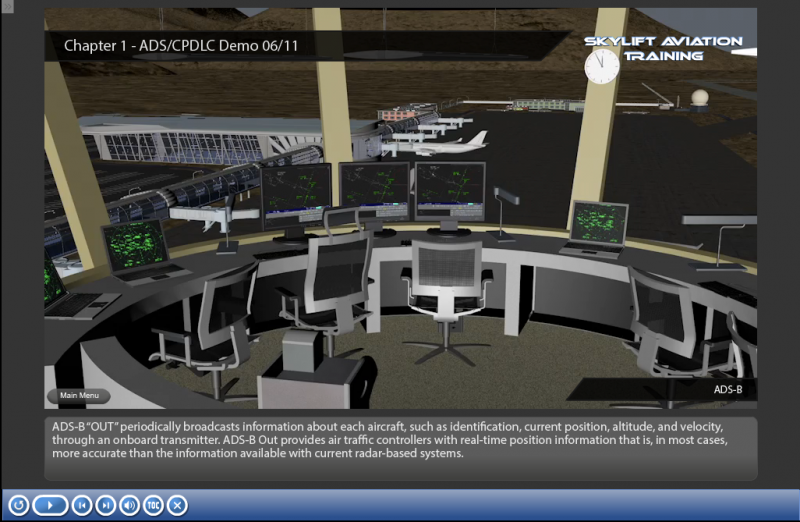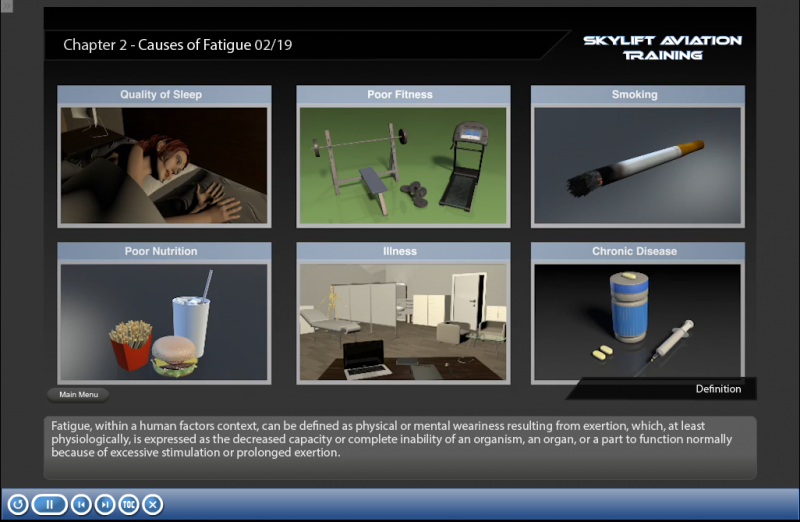 About
Skylift Aviation Training
is adapting highfidelity 3D simulation to web-based training and other forms of interactive multimedia learning. Skylift offers continuously new EASA compliant aviation trainings to the industry. Skylift e-learning programs are available anytime, anywhere and reduce training costs.
Following trainings are available web-based or offline:
Dangerous Goods (DGR), Cold Weather (CWO), RVSM, North Atlantic / High Level Airspace (NAT/HLA), Africa, Security, North Pacific (NOPAC), Polar (POL), ETOPS, RNAV, RNP APCH, ADS / CPDLC, Fatigue, Cosmic Radiation,and more...
Aviation Training Facilities
Categories
Programs & Courses
Vienna Schwechat
Vienna 1110
Austria

office@skylift-aviation.net
Write a Review
Reviews
Skylift Aviation GmbH has not been reviewed yet