Skyline Helicopter Tours
North Las Vegas, California
×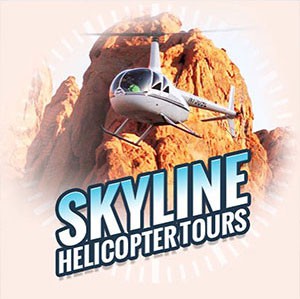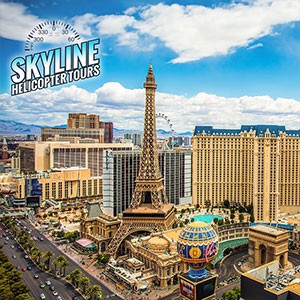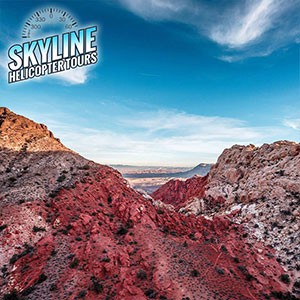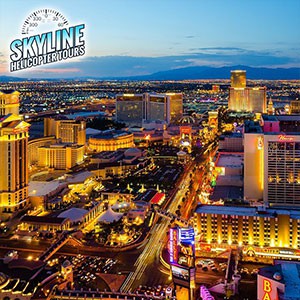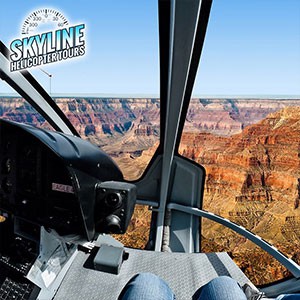 About
Skyline Helicopter Tours was created to offer a new and better alternative for helicopter flight training, where the individual is the center of our business. We take great pride in training quality pilots. We believe that the pilots we train will improve the helicopter industry, and make it a safer and better way of life. That is why our CFIs have thousands of flight hours where other local flight schools have CFIs with limited flight hours.
Skyline Helicopter Tours is the only Helicopter flight school in Las Vegas that specializes in helicopters ONLY. Do you really want to attend a helicopter flight school that teaches airplane flying? Do not waste your time learning about airplanes when all you really want is to learn an integral part of helicopter flying.
We believe that the only way to learn how to fly is to actually fly the helicopter yourself. So, beginning on day one you will take the controls of the helicopter, no other flight school in Las Vegas will give you the opportunity to fly the helicopter yourself.
Aviation Training Facilities
Categories
Programs & Courses
2642 Airport Dr #101 North Las Vegas
North Las Vegas, CA 89032
United States

(702) 382-8687
Write a Review
Reviews
Skyline Helicopter Tours has not been reviewed yet