Canada ›
SkyWays Cabin-Crew Academy
SkyWays Cabin-Crew Academy
Victoria , British Columbia Canada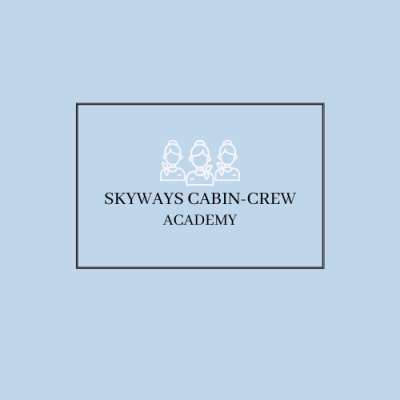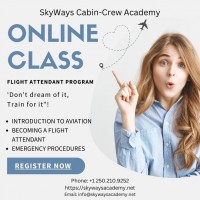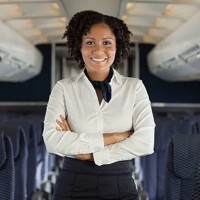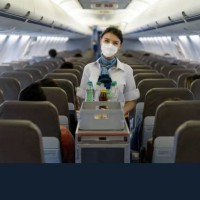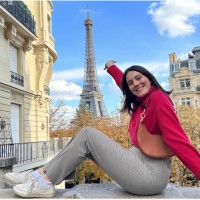 SkyWays Academy offers training & coaching programs that help aspiring future FlightAttendants land their dream job. Our dedicated team of professional inflight instructors and career coaches are passionate about helping students towards their path of becoming a confident Cabin-Crew member. Since our founding in 2013, SkyWays Academy has helped over 92% of graduate Flight Attendants around the world in landing their dream job.
For further information, please visit our website at
https://skywaysacademy.net
Aviation Training Facilities
Categories
Flight Attendant Courses
Online Courses
Reviews
Write a Review
SkyWays Cabin-Crew Academy has not yet been reviewed.
SkyWays Cabin-Crew Academy N/a Victoria V9G1Y4G Canada