Smart Aviation
Poznan, Poland
×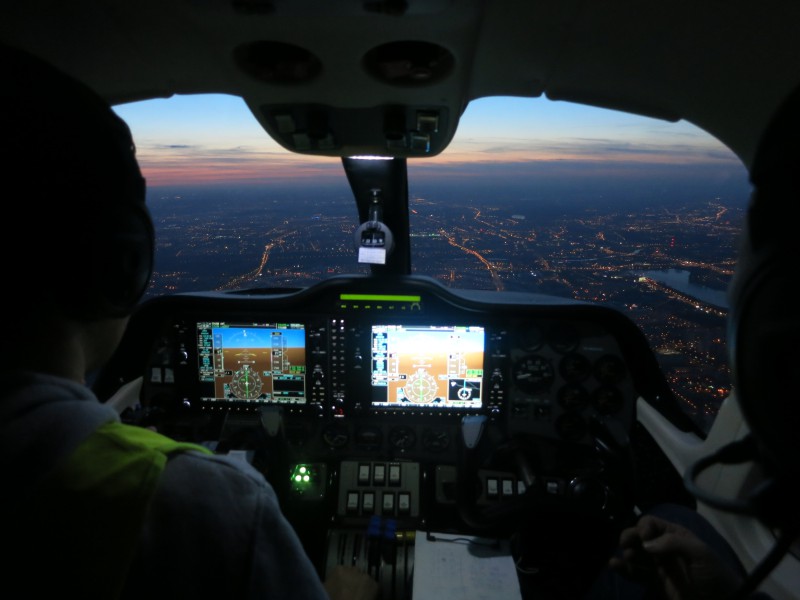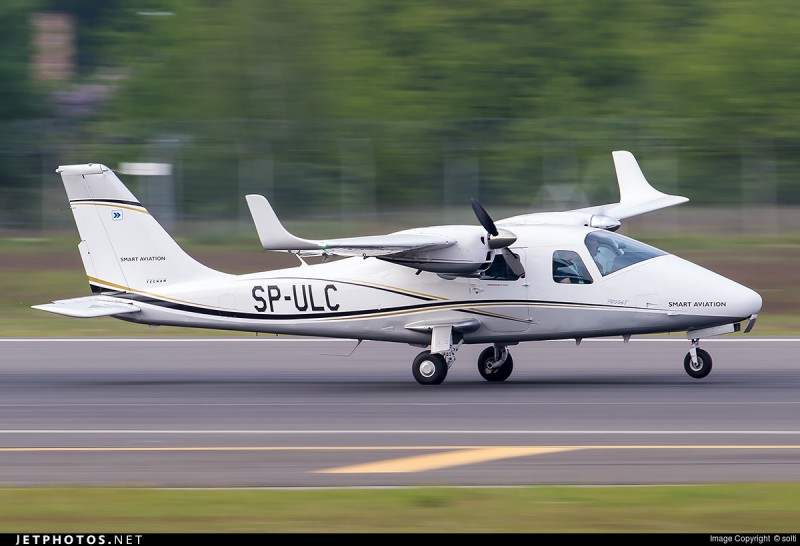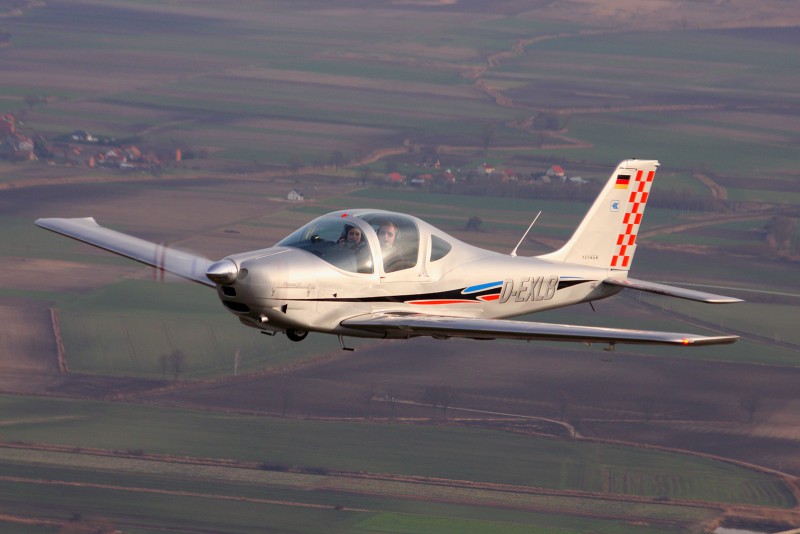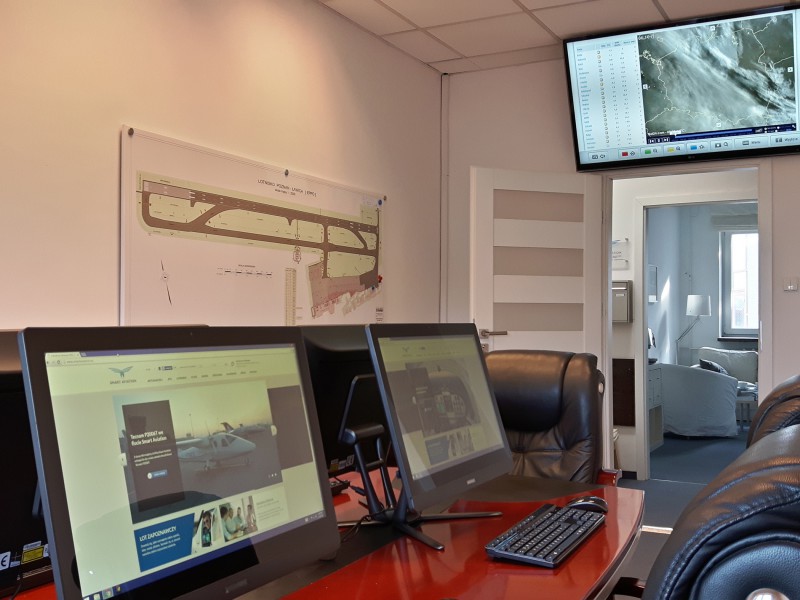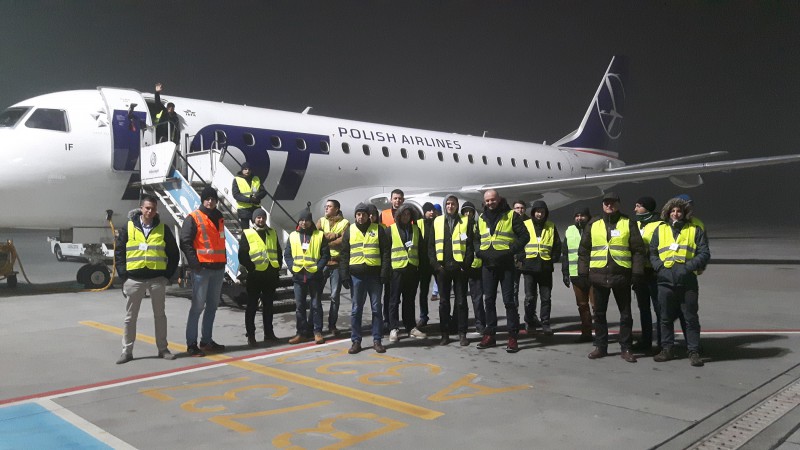 About
Smart Aviation LLC is an Approved Training Organisation with certificate number PL/ATO-51 approved by Polish Civil Aviation Authority. Our flying school is based at Poznan-Lawica International Airport opened 24/7. Smart Aviation is the only EASA Approved Training Organization in Poznan offering applicants without previous flight experience a complex flight training from Zero to ATPL(A) frozen. We are offering following aviation courses:
from Zero to ATPL modular training
LAPL(A)
PPL(A)
Night VFR
MEP(L)
IR(A)
CPL(A)
MEP(L) + IR(A) + CPL(A)
ATPL(A) theoretical course
FI(A), CRI, IRI
hour building
Our students hired by LOT, SkyTaxi, Sunexpress etc.
For more information visit:
http://www.smartaviation.eu
http://www.fb.com/smartaviation.eu
or contact us directly to osl@smartaviation.eu
Aviation Training Facilities
Categories
Programs & Courses
ul. Bukowska 285
Poznan 60-189
Poland

+48606650616