Serbia ›
SMATSA Aviation Academy
SMATSA Aviation Academy
Vrsac, Serbia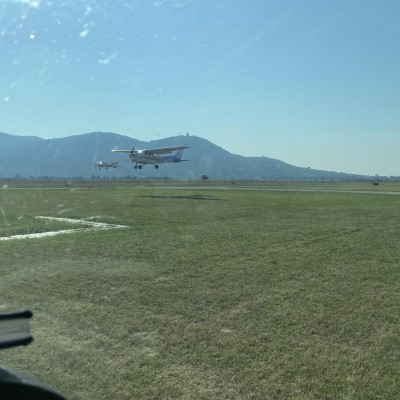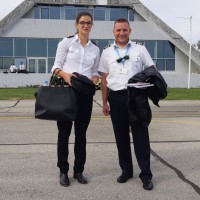 Integrated ATPL(A) course with fleet of classic and G1000 Cessna 172 for SE/IR and Cessna 310 for MEP class training. Alx ALSIM FNPT II also. Academy has it´s own TMA, Control tower, 2 grass and one concrete runway fully equipped for night flying. Maintenance is within academy Part 145 certified. Long tradition of training of foreign students from all over the world. Academy is in process of obtaining EASA certificate for Flight training. Accommodation within the Airport complex is planned in due time.
Aviation Training Facilities
Categories
Flight School (airplane)
Multi-Time Building
Programs & Courses
Private Pilot (PPL)
Airline Transport Pilot (ATPL)
Flight Instructor (CFI / FI)
Flight Instructor - Instrument
Flight Instructor - Multi-Engine (MEI)
Night Rating
Instrument Rating (IR)
Multi-Engine (Class Rating)
Multi-Crew Cooperation Course (MCC)
Reviews
Write a Review
SMATSA Aviation Academy has not yet been reviewed.
SMATSA Aviation Academy Podvrsanska 146 Vrsac 26300 Serbia