SoCal Pilot Center
Thermal, California
×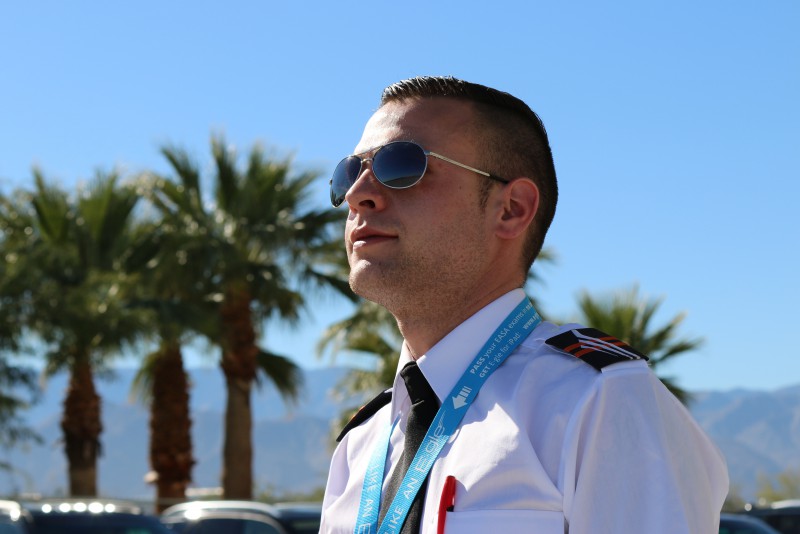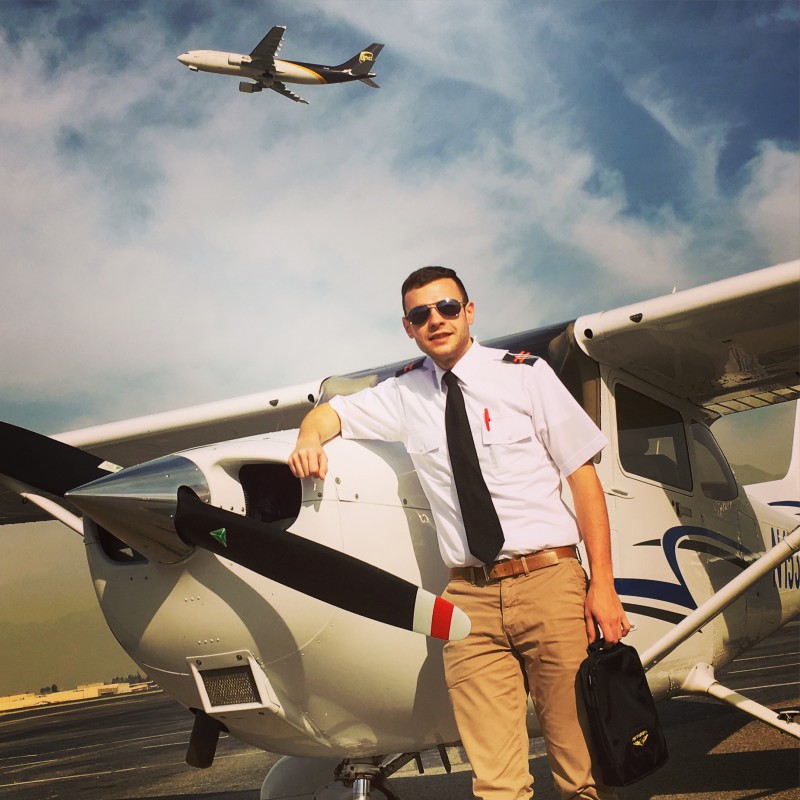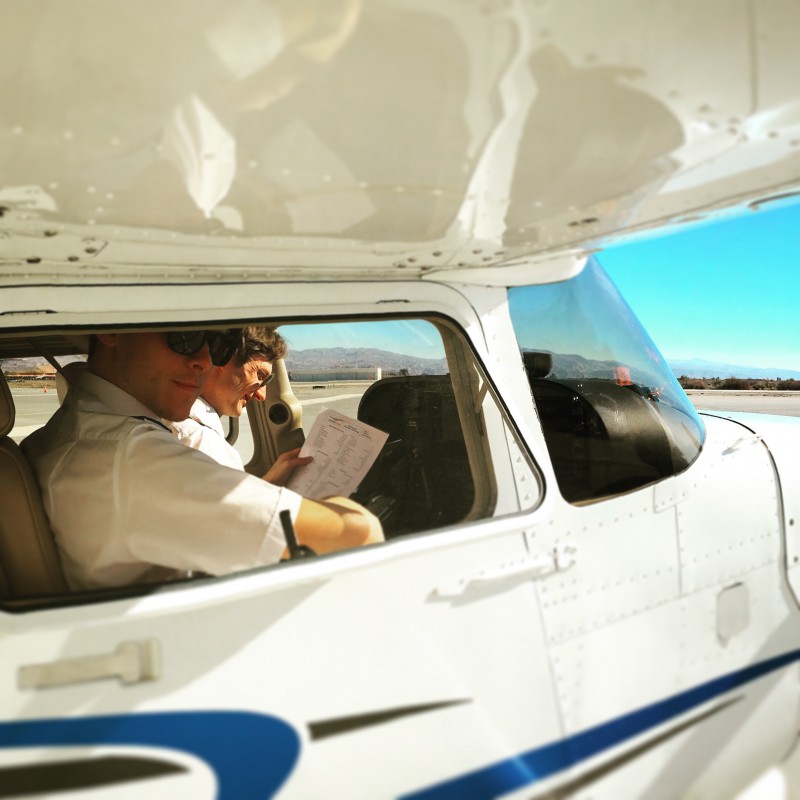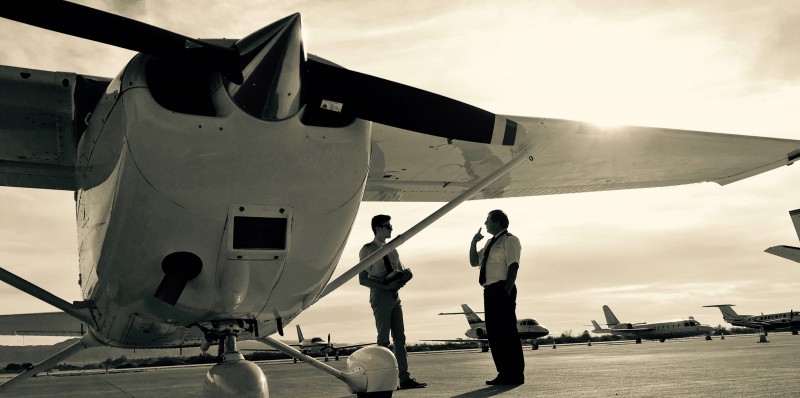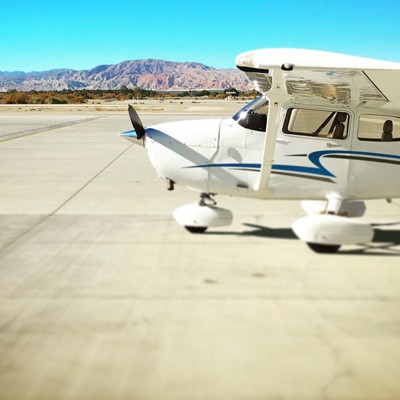 About
As an accredited Cessna Pilot Center, we offer state-of-the-art personal flight training including Cessna´s web based ground school system. Fly the latest glass cockpit equipped Cessna´s and get your Private Pilot Certificate in no time.
FAA to EASA conversions possible through our European sister company.
All-inclusive Time Building programs for EASA candidates.
Luxury housing available.
Aviation Training Facilities
Categories
Programs & Courses
Jaqueline Cochran Regional Airport
Thermal, CA 92274
United States

+1 (760) 238 0209