Star Flight Training
Roanoke, Virginia
×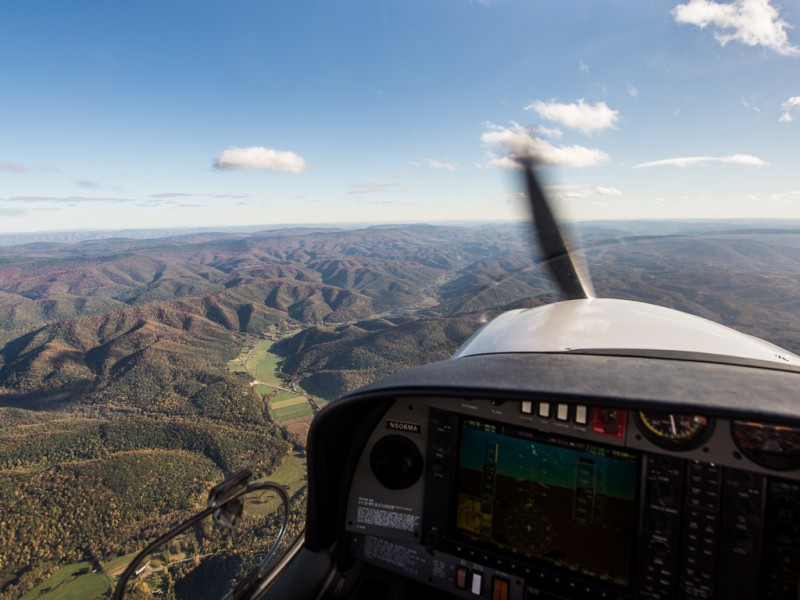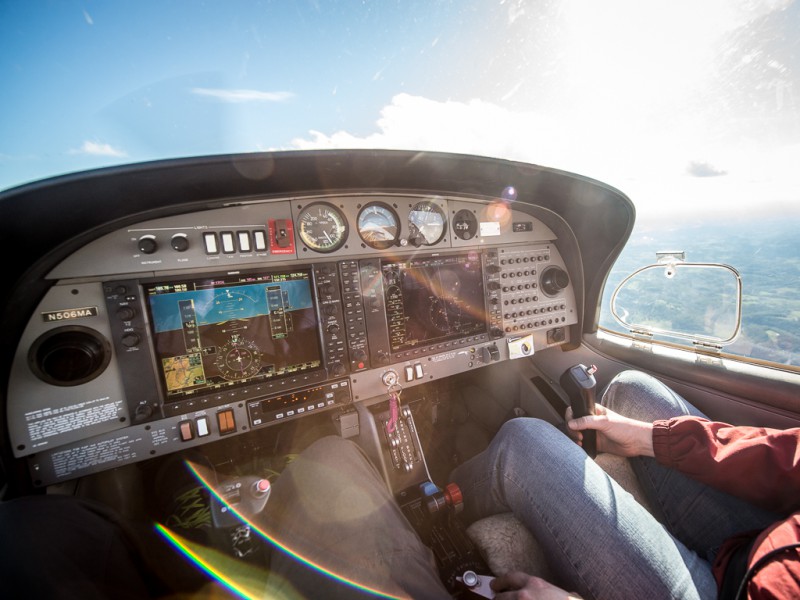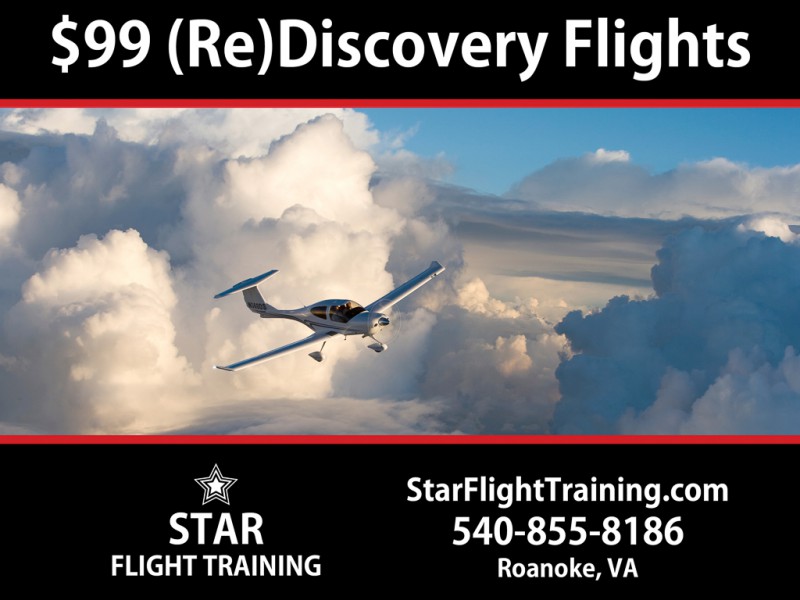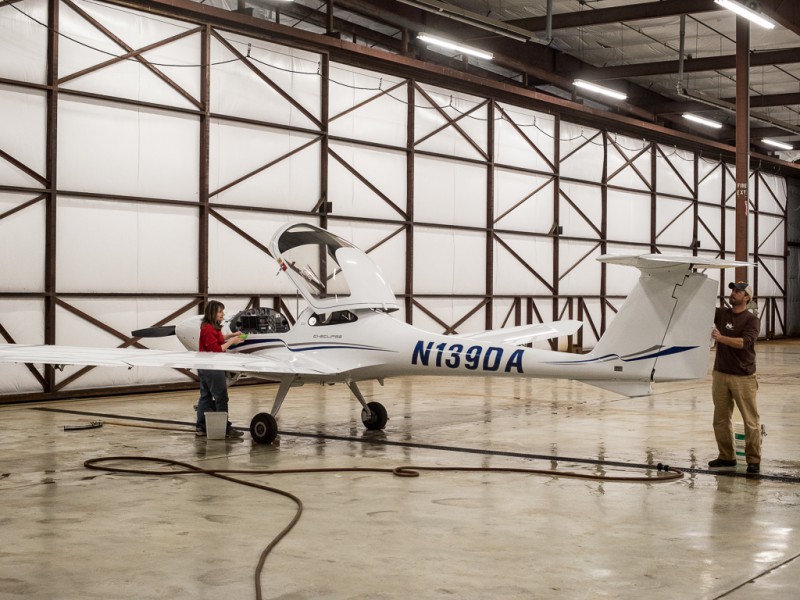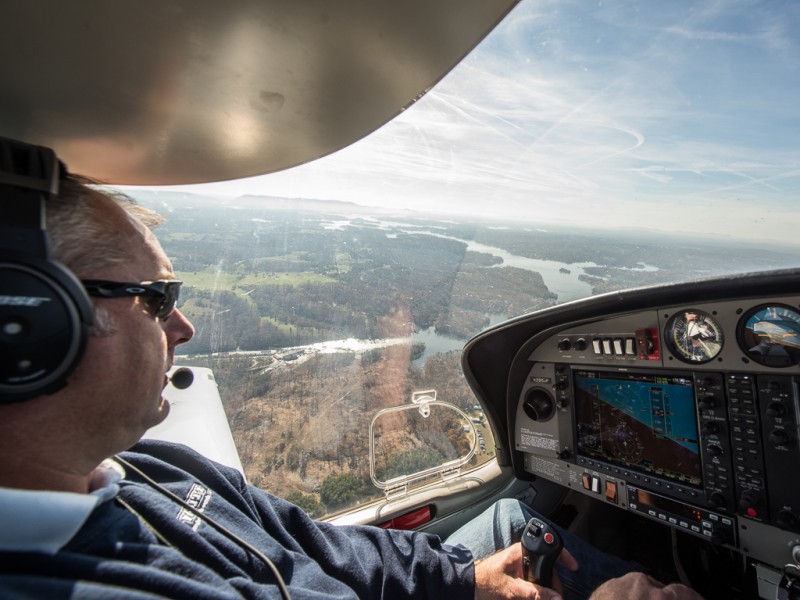 About
We offer primary/advanced/recurrency flight training for everyone from the career-path pilot to the weekend enthusiast, as well as aircraft rentals, educational outreach, and much more!
We use Diamond aircraft (DA-20/DA-40/DA-42) for their safety record, cost-effectiveness, and overall reliability as well as the modern training environment provided in part by the Garmin glass panel avionics.
Friendly staff and experienced independent instructors are ready to help you achieve your aviation goals with a comprehensive, systematic approach to flight training and uncompromising customer service.
Aviation Training Facilities
Categories
Programs & Courses
Roanoke-Blacksburg Regional Airport
Roanoke, VA 24012
United States

+! (540) 855-8186