Sweden ›
STOFLIGHT - Stockholm Flight Academy
STOFLIGHT - Stockholm Flight Academy
Vasteras, Sweden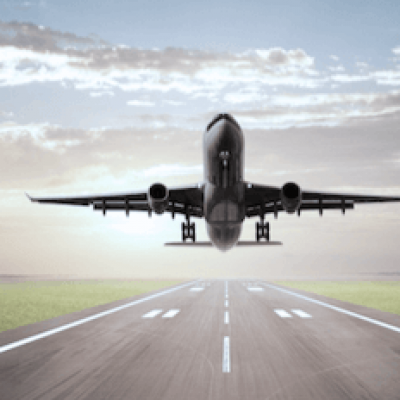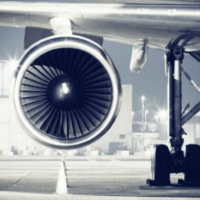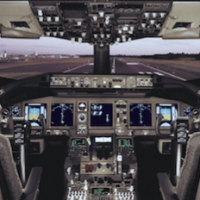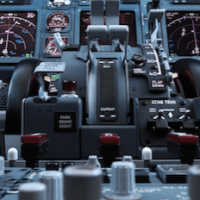 Stoflight Academy was founded in 2015 and has rapidly developed to become one of the most modern and experienced training organizations in Scandinavia today. A unique feature of Stoflight is the vast airline experience that trickles down from senior management to its ground instructors. Our goal is to employ over 90% of our staff directly from the airline industry and we can confidently inform the public that we are exceeding our goal. The demand for industry experience is crucial to obtaining a successful airline education, and we supply it to future pilots
Stockholm, the capital of Scandinavia is an obvious choice for us. We´re surrounded by flight training, general as well as commercial aviation which is a perfect climate for our purpose. The majority of the flight training is conducted in Stockholm Västerås Airport and Stockholm Arlanda Airport.
Stockholm, the city, is a beautiful city with over 1,000 years of history, is surrounded by the 3rd largest freshwater lake in Sweden. The Academy is located approximately 100km from the city center and we always recommend our students to visit the capital of Scandinavia.
Aviation Training Facilities
Categories
Flight School (airplane)
Class/Type Ratings
Programs & Courses
Private Pilot (PPL)
Commercial Pilot (CPL)
Multi Pilot License (MPL)
Night Rating
Instrument Rating (IR)
Jet Orientation Course (JOT)
Multi-Crew Cooperation Course (MCC)
EASA ATPL Ground School
Class / Type Rating Courses
Reviews
Write a Review
STOFLIGHT - Stockholm Flight Academy is rated 4.6 stars based on 7 reviews
★★★★★
Went the ATP-program at Stoflight and I´m very happy with my choice. Professional and flexible staff. With their concept of having active airline pilots as instructors I had the chance to connect to people from the industry during my training.
ATP on 8th Sep-20
★★☆☆☆
Not really impressed by their "top notch" aircraft fleet from the sixties. Old Piper aircraft with very worn instruments. Problems with the airport. Often unable to fly due to restrictions from the airport board. I don´t recommend this flight school
Alfred on 7th May-20
★★★★★
Good school, really liked the instructors.
Andreas on 7th Feb-20
★★★★★
I recently finished my B737NG training with Stoflight and I must say, was one of my best aviation training experiences. Really qualified instructors and well organized course structure. Great job and thanks.
Anton E on 30th May-18
★★★★★
I´m studying for a Pilot at STOFlight and I must say this is really high class training. New and clean classrooms and experienced instructors. These past 6 months have been a joy! Warm recommendations
Ali M on 14th Apr-18
★★★★★
I did my MCC training here on the B737 aircraft. Very professional instructors and good feedback from the management. Highly recommended.
Anders Westgård on 6th Sep-17
★★★★★
Very high training quality, and they really professional in Aviation field, I have done my 737NG type rating with them and it was the best experience in my training, I hardly recommend this flight school.
Toni on 18th Jul-16
STOFLIGHT - Stockholm Flight Academy Stockholm Västerås AirportHässlögatan 2A Vasteras 721 31 Sweden