SummerSkyz, Inc.
Lansing, Illinois
×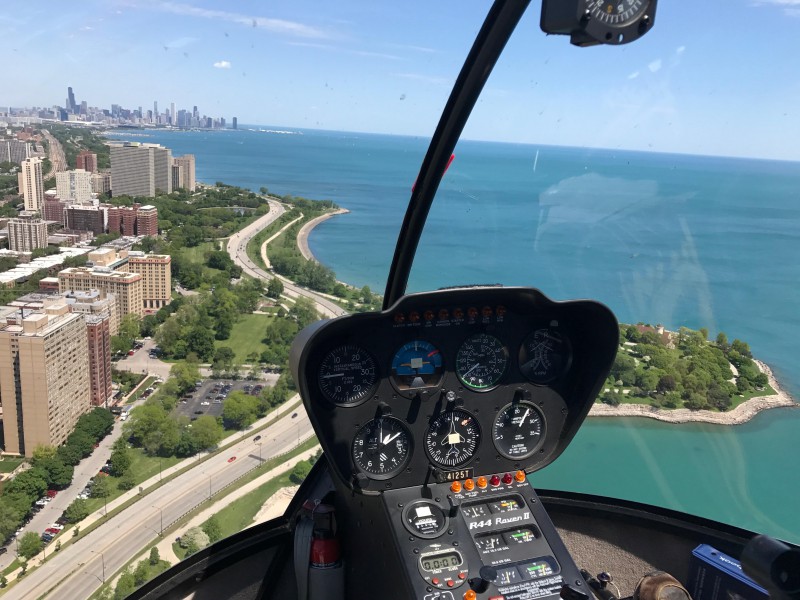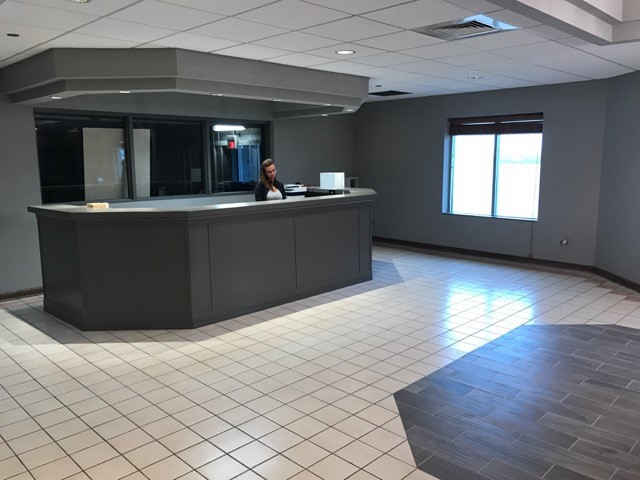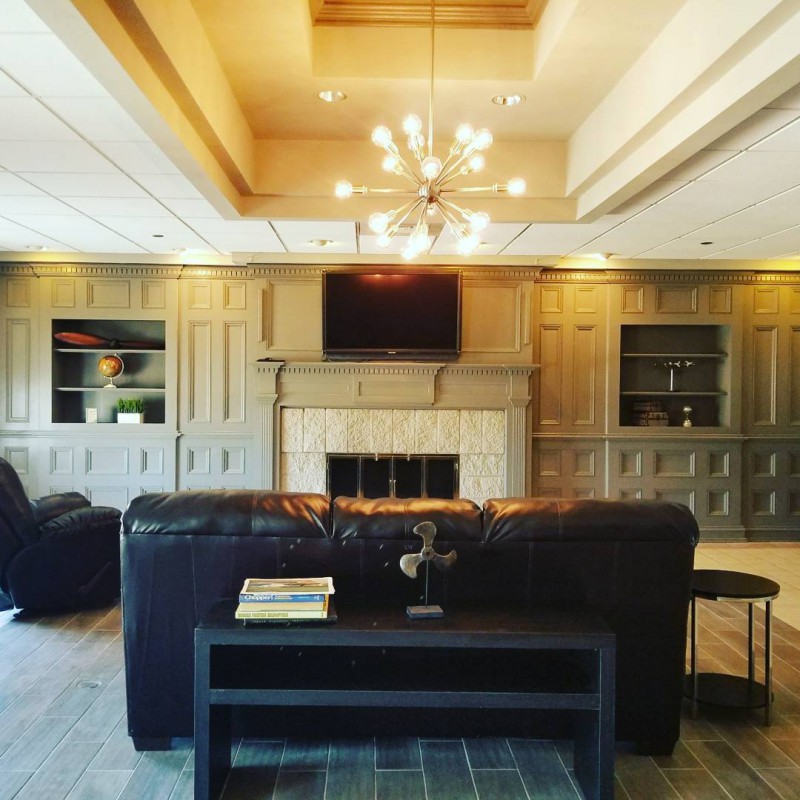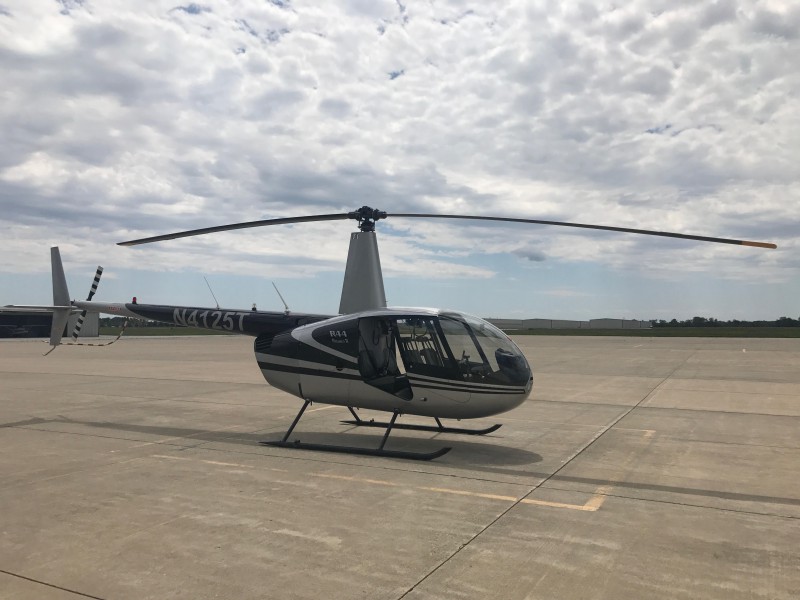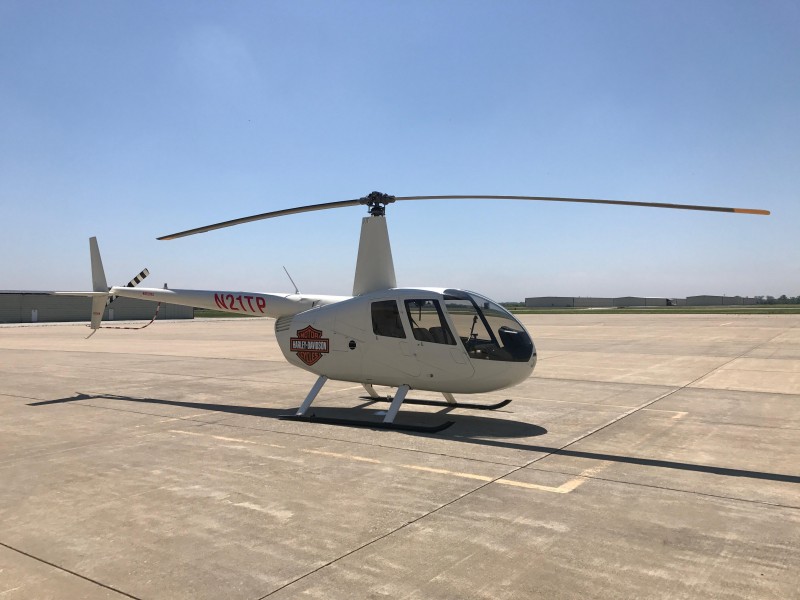 About
We offer professional flight training in a laid back atmosphere. With an emphasis on safety, our flight instructors will provide the highest quality training through one of our structured curriculums. All of our training is scenario based to prepare you for real world flying. SummerSkyz has trained members of the FBI, Indiana State Police and Chicago Police & Fire Departments as well as provides pilot evaluations for insurance companies. Our students have gone on to fly for oil companies, television stations and EMS. Whether your interest in helicopter flight is for personal satisfaction or a career, let us help you achieve you dream.
Private Pilot License Eligibility and Requirements
Age 16 to become a Student Pilot, 17 to become a Private Pilot - Rotorcraft.
Able to read, speak, write and understand the English language.
Pass a written knowledge test (multiple choice questions).
Receive flight training and logbook endorsements from an authorized Flight Instructor (Minimum 40 hrs flight time to include at least 30 hrs dual instruction and 10 hrs solo flight).
Meet certain experience requirements for example cross country and night flying.
Pass a practical flight test and oral exam with an FAA Examiner.
Hold at least a Class 3 Medical Certificate.
Est cost $13-$15,000.
Currently we offer all of our training under part 61 of the Federal Aviation Regulations.
We are in the process of working on getting part 141 certification and will update when the application has been approved.
Aviation Training Facilities
Categories
Programs & Courses
3259 Airport Rd.
Lansing, IL 60438
United States

7087932894