Sweet Aviation, LLC
Fort Wayne, Indiana
×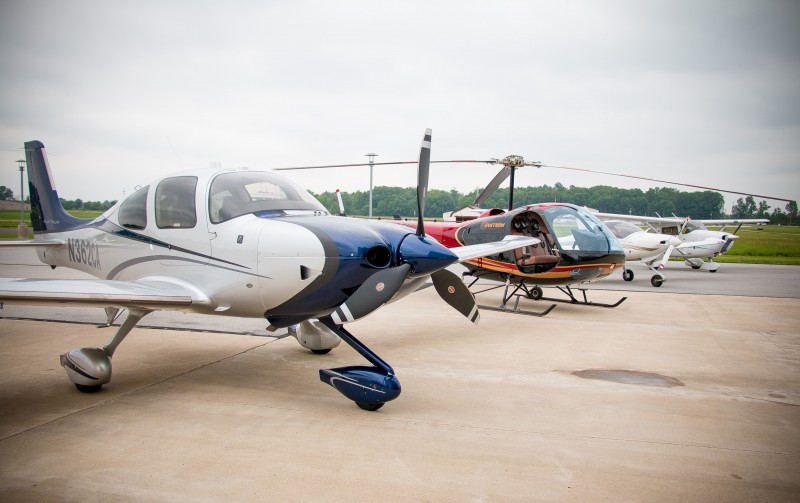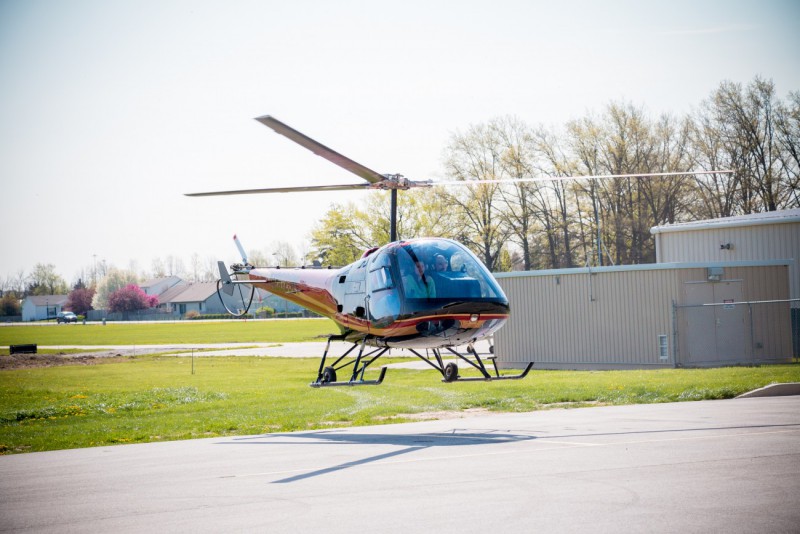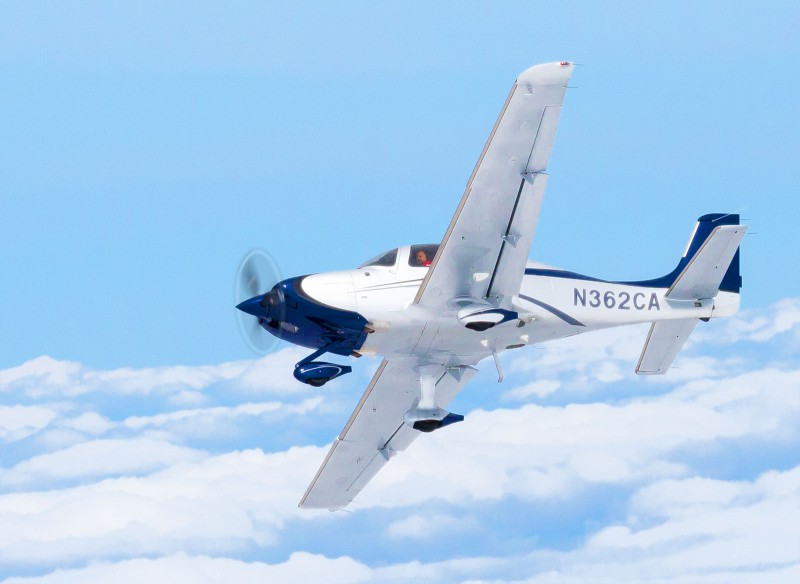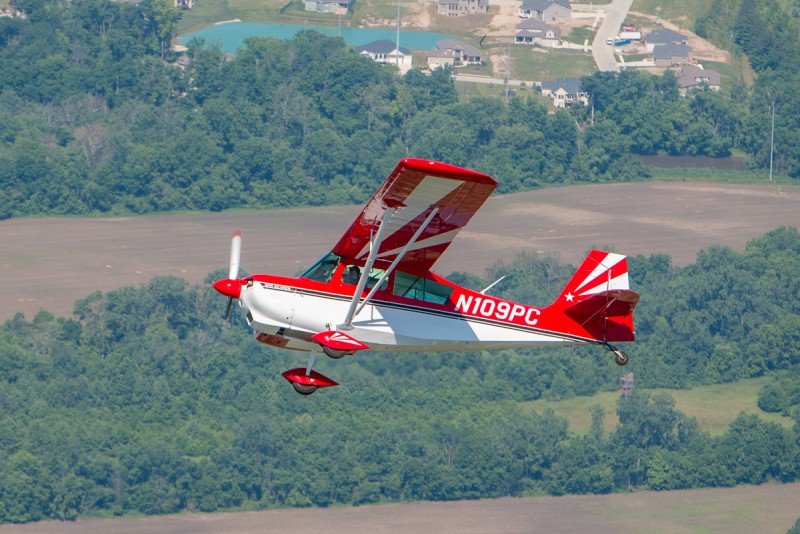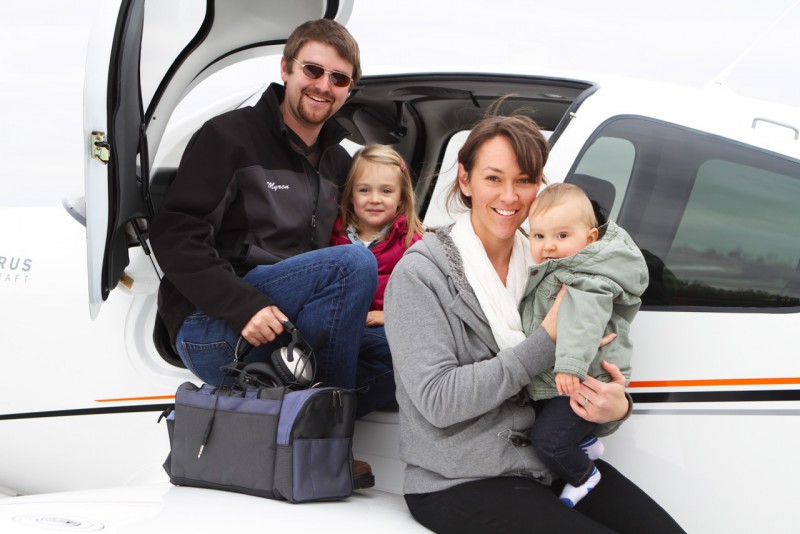 About
Welcome to Sweet Aviation! Flying is more than a hobby or career - it's a lifestyle propelled by passion. We work very hard to help every one of our customers cultivate that passion by providing an ultramodern, first-rate fleet, professional FAA Part 141-certified flight school, and a staff of the most experienced and friendly instructors in the country. Come fly with us - you're going to love it.
Friendly, knowledgeable, and experienced instructors
Our instructors have taught more than 20,000 flight hours, helping hundreds of customers achieve their certificates.
Scheduling is flexible and convenient. We'll work with you at your own pace.
Exclusive, ultramodern fleet
The largest, most advanced fleet of aircraft in the Midwest, including Cirrus, Cessna, Diamond, Piper, and Enstrom.
The only certified Cirrus Training Center in Northeast Indiana, placing us in elite aviation company.
The only authorized Enstrom helicopter dealer and service center in the Midwest.
Safe, convenient location and airspace
Located in the heart of the Midwest, Fort Wayne is relatively close to major cities, yet it's affordable and convenient to navigate.
Airspace around Smith Field is uncontrolled with little traffic and spans over flat, open land that allows for a low-pressure environment to learn in.
Our close proximity to Fort Wayne International Airport (FWA) provides a place to familiarize yourself with Class C airspace.
Feeling of community
Becoming a pilot means joining a like-minded community, one that is close-knit, supportive, and enthusiastic.
Pilot training is challenging but very feasible and ultimately leads to a sense of passion and accomplishment.
Aviation Training Facilities
Categories
Programs & Courses
902 W. Ludwig Road
Fort Wayne, IN 46825
United States

+1 (260) 267-5505