Tailwheel inc.
Rogers, Arkansas
×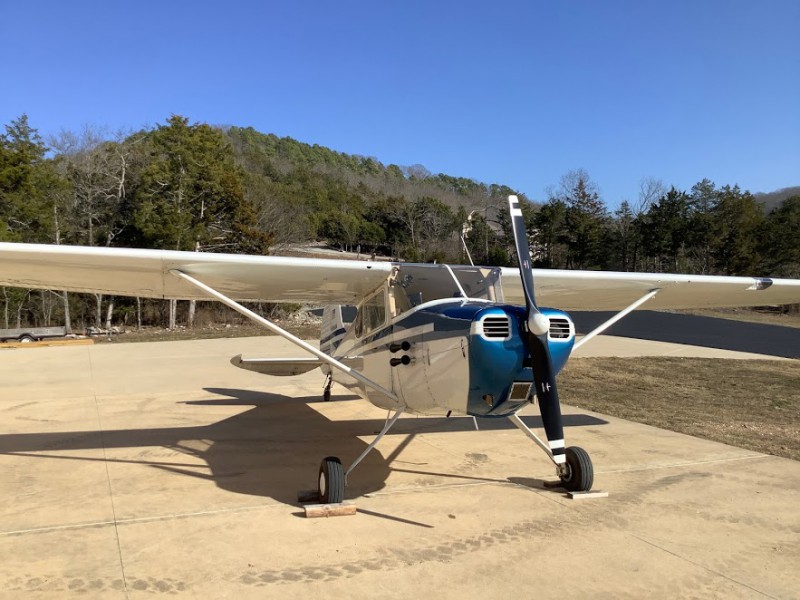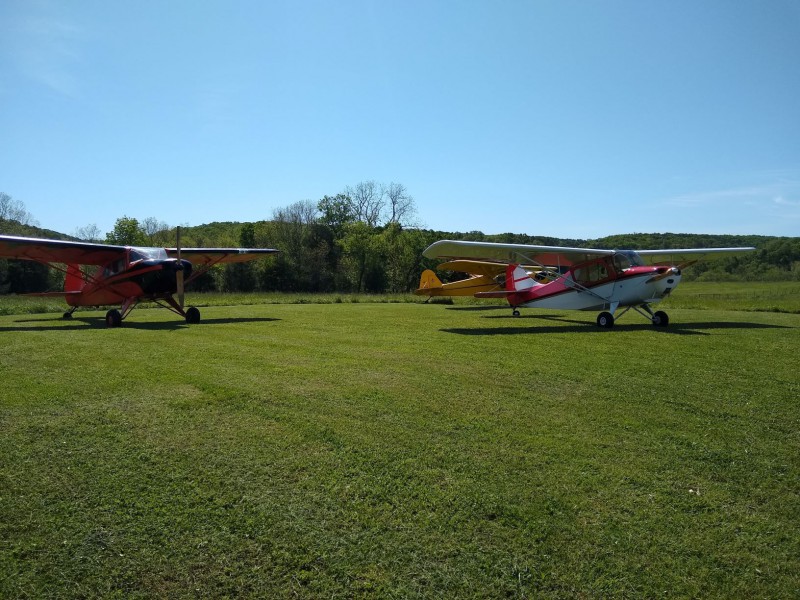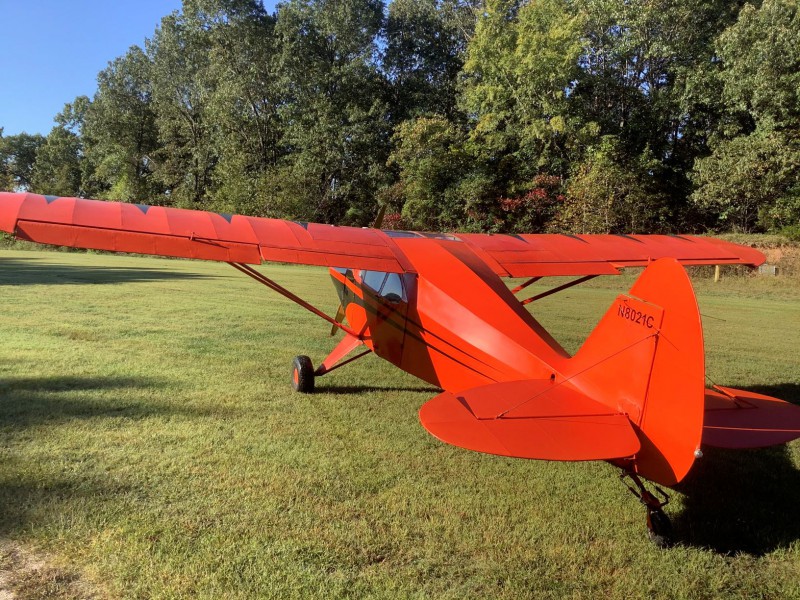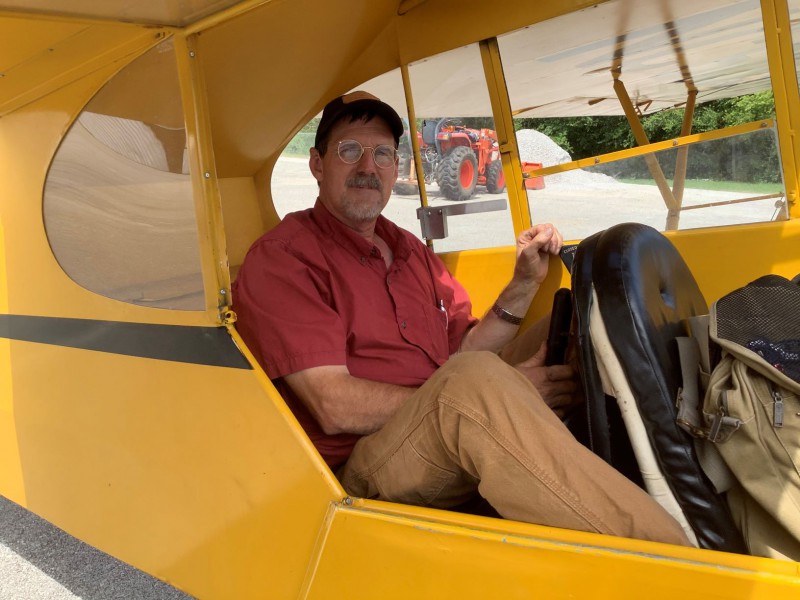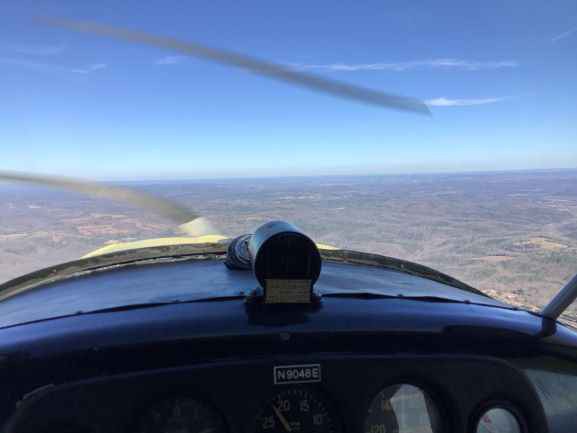 About
If you always wanted to experience a grass strip landing in an old taildragger than you have found the place. Tailwheel inc. and Kim G. Sweet CFI offer tailwheel endorsement training in 1950 Cessna 170A. Dual training $165.00/hr I have 30 years flying antique and classic tailwheel aircraft. The course will take around 40 landings on both pavement and grass and the Tailwheel endorsement will include a flight review.
I will also do training in owner aircraft including some experimental aircraft.
If you are looking for an instructor who still loves to fly and loves to pass on what I have learned Please give me a call. Kim G. Sweet CFI (479)633-2236.
Aviation Training Facilities
Categories
Programs & Courses
Ozark aerodrome
Rogers, AR 72758
United States

4796332236