Three Wing Flight School
Stratford, Connecticut
×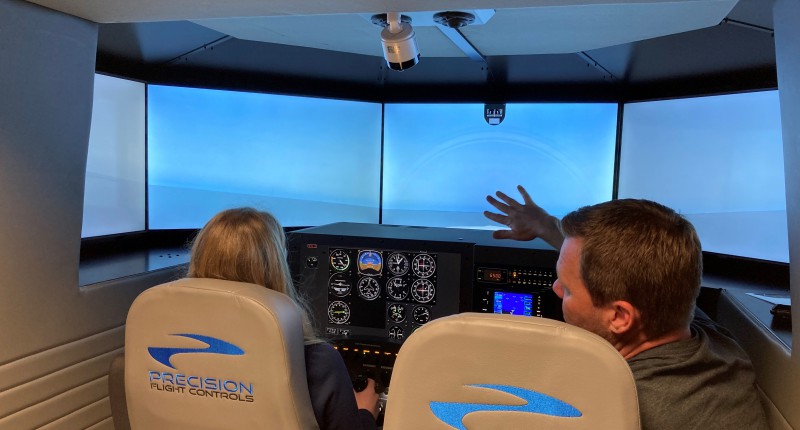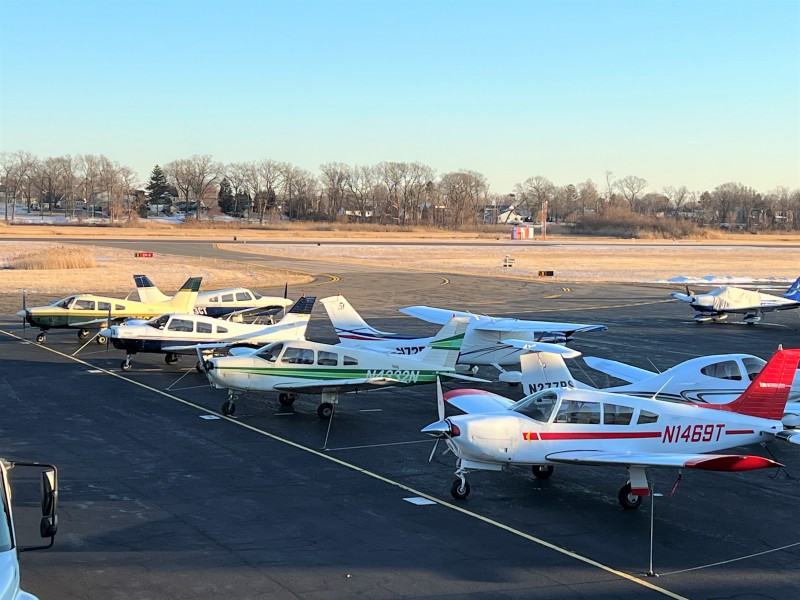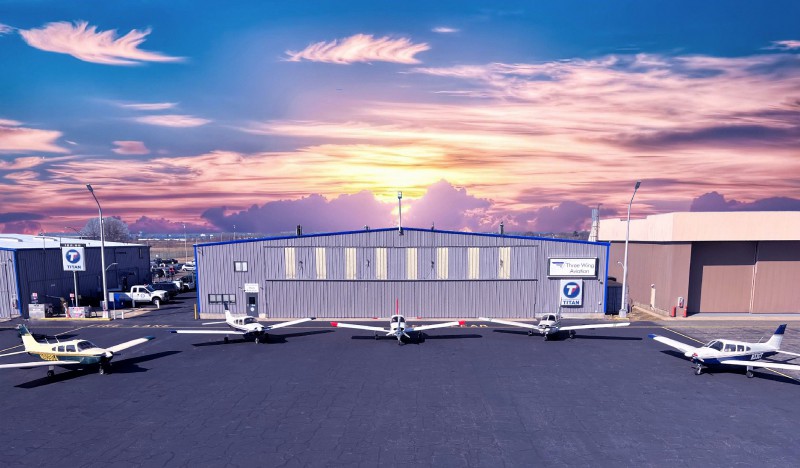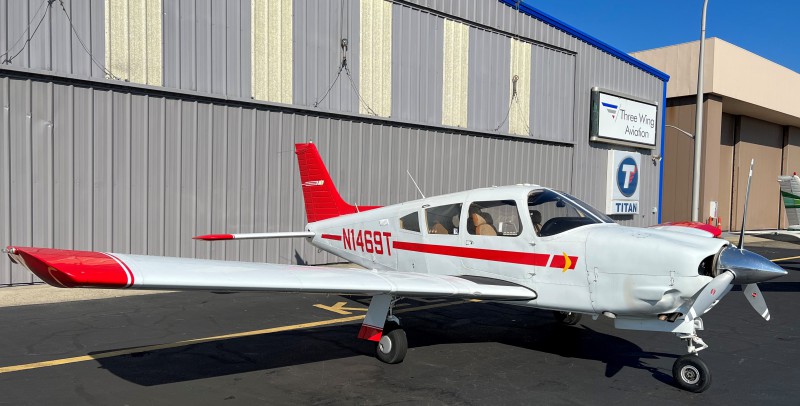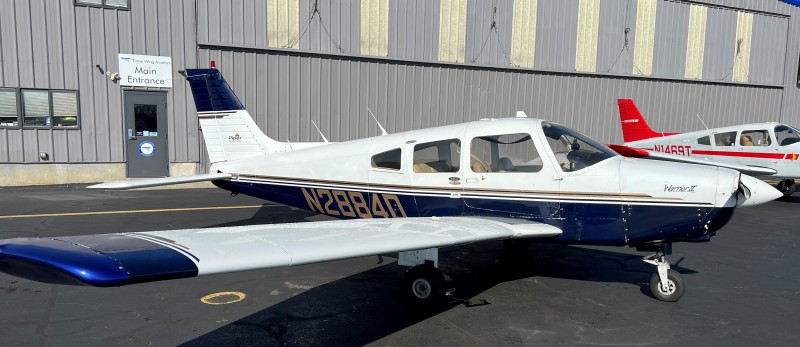 About
Our flight school is a Part 61 school which allows flexibility in your training schedule and saves you money. We have an AATD professional flight simulator to help you accomplish your goals while saving you dollars. We can take you from zero hours to 1500 hours with our program and get you ready for the airlines. We have 5 training aircraft which are Piper PA28 series ranging from Warriors to an Arrow.
Three Wing does private pilot ratings, instrument, commercial, complex, CFI and CFII training.
Visit our website at www.threewing.com to learn more and come down for a demo flight!
Call us at 203-375-5795 and schedule today.
Aviation Training Facilities
Categories
Programs & Courses
Great Meadow Rd Stratford CT
Stratford, CT 06615
United States

2033755795
Write a Review
Reviews
Three Wing Flight School has not been reviewed yet