Thrust Flight
Addison, Texas
×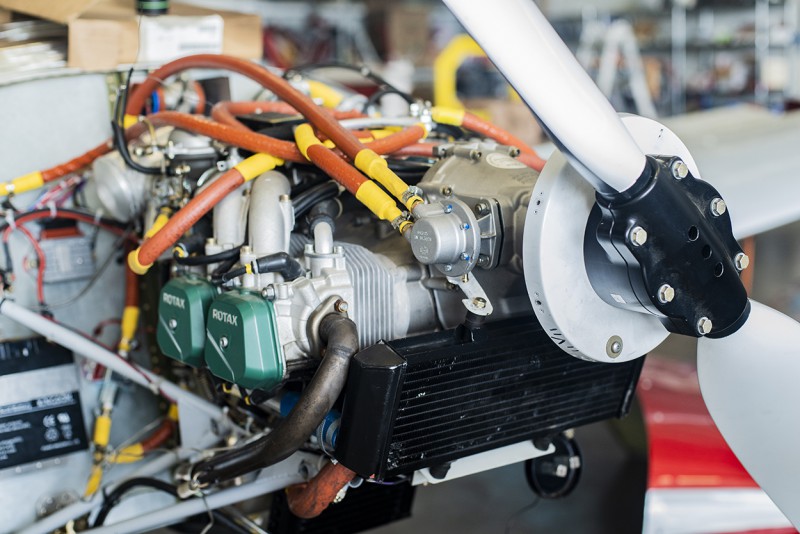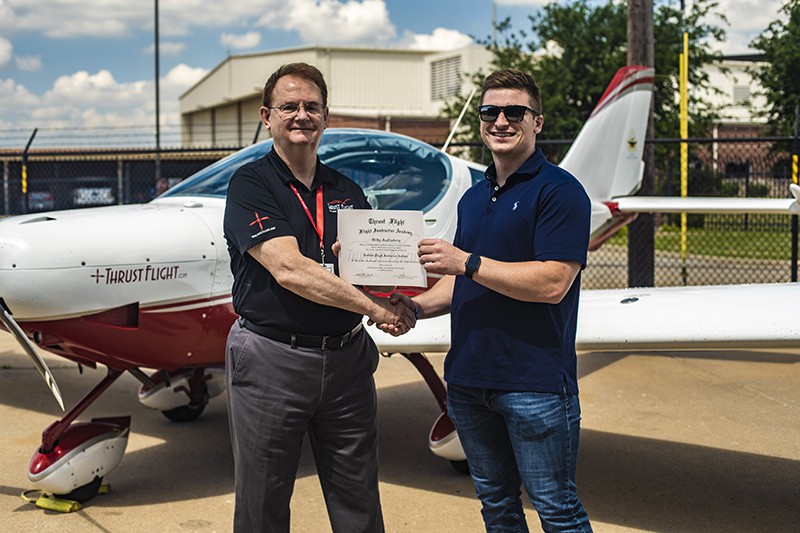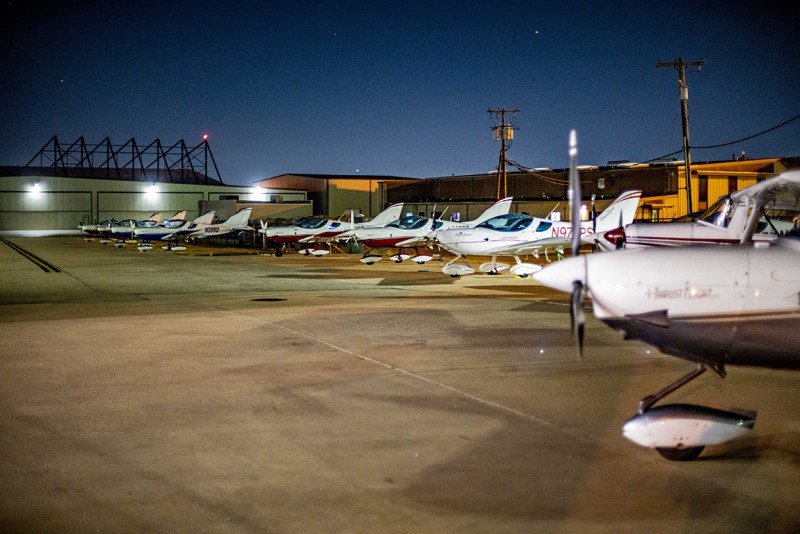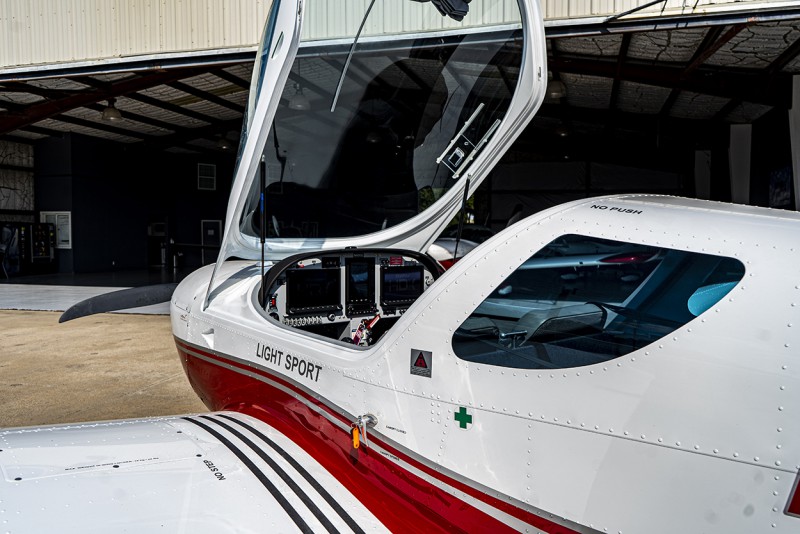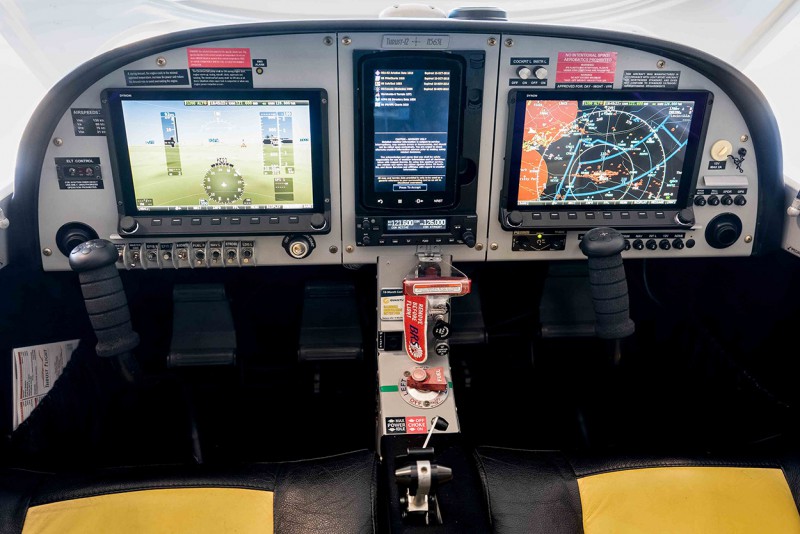 About
Thrust Flight is a flight school operating out of KADS in Addison, TX that specializes in career oriented training. We don´t just train you to fly a plane, we make you an airline pilot.
A recipient of AOPA´s 2019 Distinguished Flight School Award, we pride ourselves in the culture we´ve developed that prioritizes a student´s success and satisfaction over all else.
Our Zero Time to Airline program is designed to make students the kind of pilot our airline partners want to hire. We have had countless students move on from flight training to flying for our partners over the years. Call today to learn more about our Zero Time to Airline program.
Aviation Training Facilities
Categories
Programs & Courses
Addison Airport
Addison, TX 75001
United States

(972) 735-9099