TMG ATO
Adazu country, Latvia
×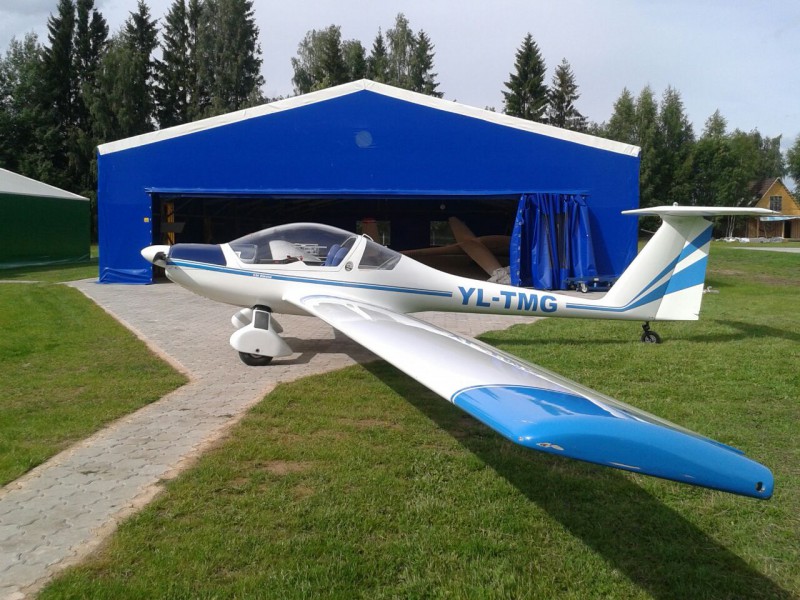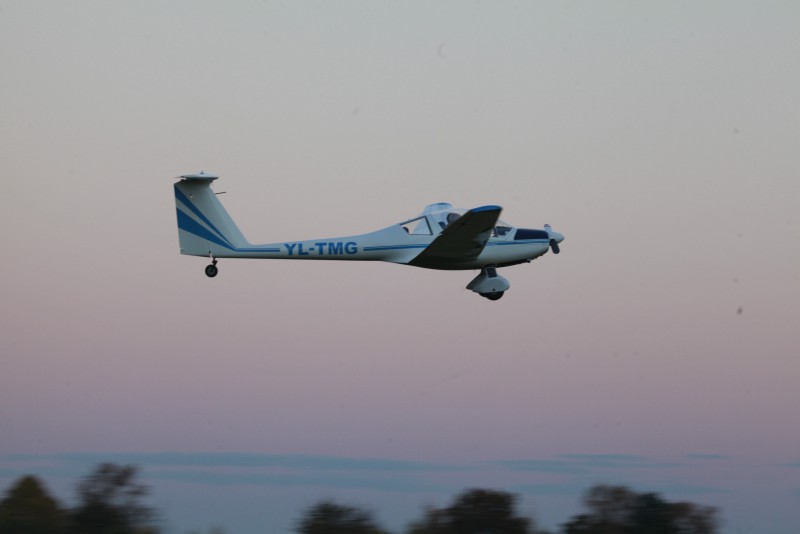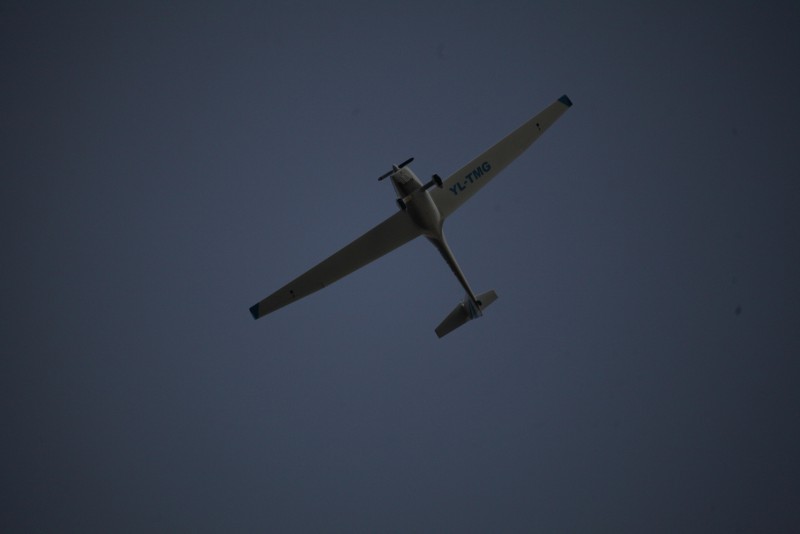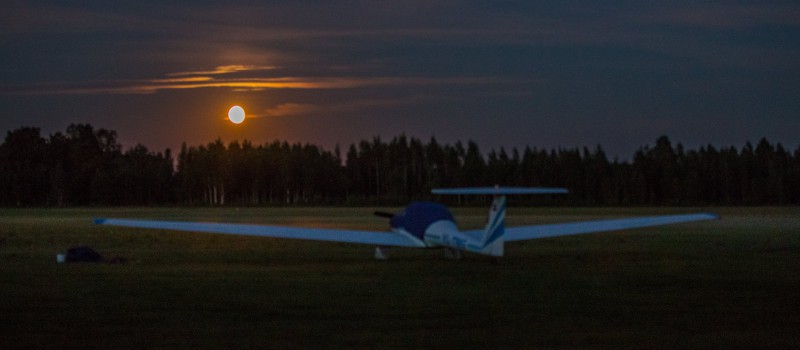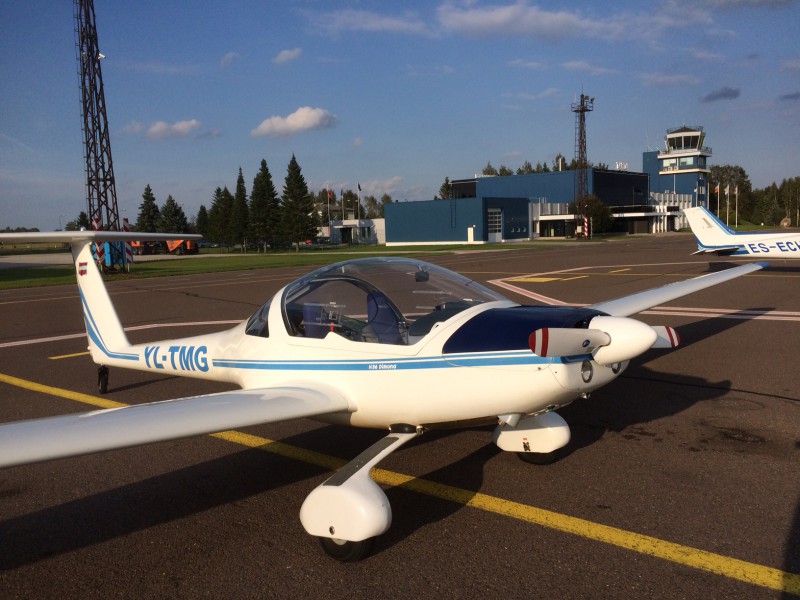 About
Welcome to TMG ATO
Whether you want to Learn to Fly, undertake advanced pilot training or gain further ratings, or just wish to experience the thrill of flight on one of our fantastic Trial Lessons or Adventure Days - a perfect way to celebrate that special occasion! - we have the dedication and experience to help you achieve your goals.
TMG ATO is one of the few in flying schools to be awarded 'Approved Training Organisation' (ATO) status by the Civil Aviation Agency of Latvia. All aspects of the training syllabus, Safety Management System, aircraft and Instructors are continually monitored and audited to exceed the highest industry standards, unlike other flying schools that do not have ATO status.
Our highly experienced instructing team has an infectious enthusiasm for flying and teaching.
Our main training base for all year around operation is Adazi aerodrome (ICAO EVAD), more information you can find at www.airfield-adazi.lv
Summer flying camps organized together with the largest glider aeroclub in Estonia at Ridali Lennuklubi (ICAO EERI). Situated in an area of outstanding natural beauty and with undisturbed airspace, makes it perfect for pilot training on all types of equipment, specially on gliders and TMGs, it has a 1200 m long and 60 m wide certified airstrip. To get more information on Ridali Aeroclub, please visit www.purilend.ee
Before start flight training You have to study TMG ATO operation, training and H36 DIMONA flight manuals.
And don't forget to get involved on our Facebook Page and Group as well as checking back regularly for all the News and Events.
Interested please visit www.tmg-ato.com
Aviation Training Facilities
Categories
Programs & Courses
ADAZI
Adazu country LV2164
Latvia

+371 29259085