Trojan Aviation
Troy, Alabama
×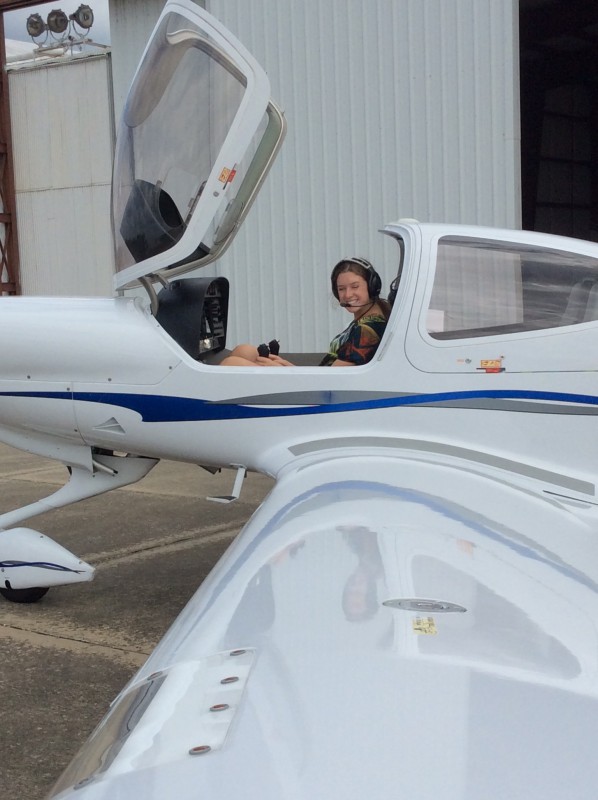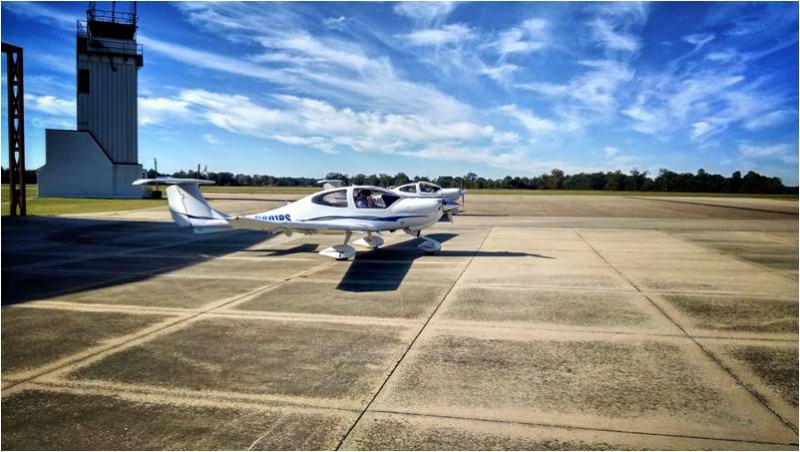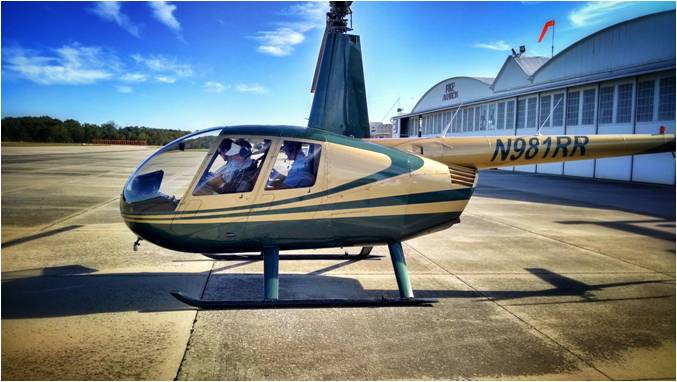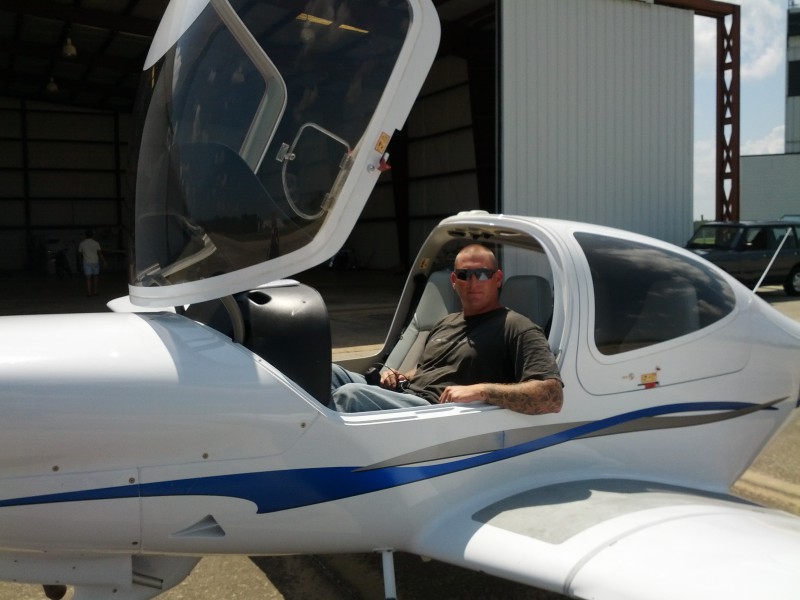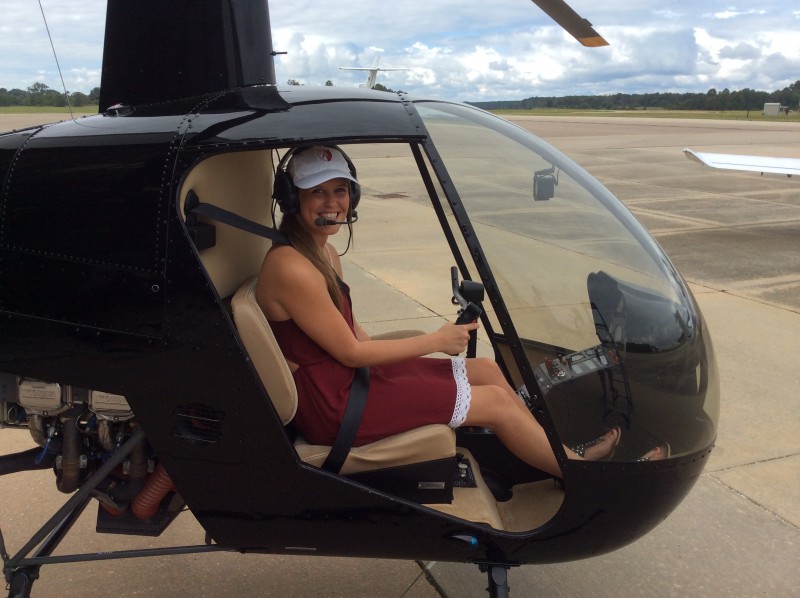 About
If your goal is to become a professional pilot, we offer both airplane and helicopter courses from Private Pilot to Airline Transport Pilot, in addition to Certified Flight Instructor Certificates and Ratings. We also offer customization for customers who desire initial or additional pilot licenses and ratings.
The G1000 equipped Diamond DA-40-the safest single engine aircraft in general aviation-is the workhorse for the majority of our airplane courses, and the popular Robinson R-22 and R-44 helicopters are used for the helicopter courses.
Our Trojan Aviation team is led by two of the most seasoned pilots in the industry. Their 80+ combined years of aviation experience and over 40,000 flight hours spans the entire spectrum of almost every possible flying job. They are both highly motivated to mentor the next generation of pilots.
Our flight instructor cadre is comprised of the finest and most experienced flight instructors. Our Chief Helicopter Instructors each have multiple thousands of hours instructing in helicopters and thousands of hours instructing in Robinson helicopters. Our airplane instructors also have thousands of hours of flight experience with aviation backgrounds in the military, commercial airlines, and leading university flight schools.
Trojan Aviation is dedicated to safety, excellence, and customer service. We hope you will give us a chance to talk with you about your flight training goals.
Aviation Training Facilities
Categories
Programs & Courses
301 Airport Blvd
Troy, AL 36079
United States

334-770-0359
Write a Review
Reviews
Trojan Aviation is rated 5.0 based on 3 reviews
Trojan Aviation´s professionalism and quality equipment has provided an excellent environment to earn my Private Pilot´s license and soon-to-be Instrument Flight Rating. Thank you Trojan Aviation for the opportunity and for the support of your staff. The City of Troy, Alabama is proud you are here and grateful for what you have provided. Frank
Look no further! Trojan Aviation is one of the best up and coming schools for becoming a pilot. I started my ground school and training as a high school senior. Even though I was only 16 years old when I began the program, I was treated respectfully and felt as if I truly belonged. The instructors genuinely cared about my success. They are patient and extremely knowledgeable. The facilities are great. The airport has a large conference room where I did most of my ground school. There was also an available flight planning room and pilot's lounge. The aircraft were in top condition and well maintained. The aircraft mechanics are also always willing to help to inform students of any updates with the aircraft and played an important role in my education. I received my fixed wing private pilot's license through the help of Trojan Aviation. I look forward to furthering my aviation experience at Trojan Aviation! I feel privileged to be able to be a part of Trojan Aviation. Colton
I have only been a student at Trojan Aviation for a few months and I am already rated as a private helicopter pilot! The staff are top notch as well as the flight instruction. So far I have had an awesome experience here which is why I am now currently working on my commercial and CFI ratings at Trojan Aviation. For anyone out there who is wanting to become a pilot, either fixed wing or helicopter, I highly recommend this school! Nicholas