Nigeria ›
Universal School of Aviation
Universal School of Aviation
Lagos, Nigeria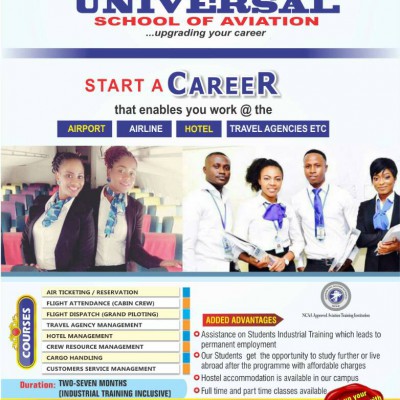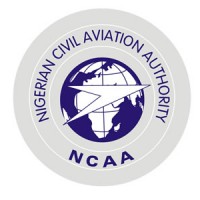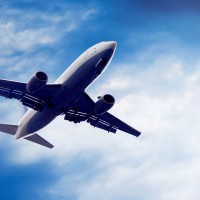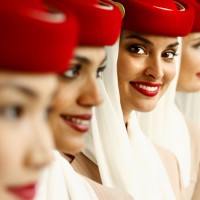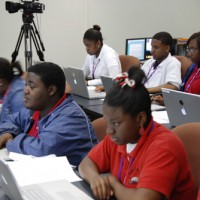 Universal School of Aviation (USA) is an institution developed to meet the needs of the aviation industry by way of producing well trained staffs for both domestic and international aviation related organization.
U.S.A is approved by The Nigerian Civil Aviation Authority (NCAA) with Approval No.: ATO/AA/011
Why don´t you Start a career that enables you work @the...
Airport
Airline
Travel Agencies
Hotels e.t.c
*COURSES (Fulltime and Part time Basis)*
Air Ticketing and Reservation
Travel and Tourism Management
Flight Attendant (Cabin Crew)
Flight Dispatch (Ground Piloting)
Customer Service Management
IATA/FIATA Training
Hotel Management e.t.c
The institute assist all students by fixing them to various travel organization for Industrial Attachment which leads to permanent employment.
Join us today to actualize your dream of working in the aviation industry.
Enquiries: +23480 5584 9779, 07063002833
www.universalschoolofaviation.com
Aviation Training Facilities
Categories
Class/Type Ratings
Flight Attendant Courses
Aviation Degree
Aircraft Dispatcher Courses
Online Courses
Programs & Courses
EASA ATPL Ground School
EASA ATPL Integrated Course
Class / Type Rating Courses
Reviews
Write a Review
Universal School of Aviation has not yet been reviewed.
Universal School of Aviation Muritala Muhammed International Airport136, Isolo-Ikotun Road, Cele-Egbe Bus Stop, Ikotun Lagos 23401 Nigeria