UniversiFly - European Flight Attendant School
cluj-napoca, Romania
×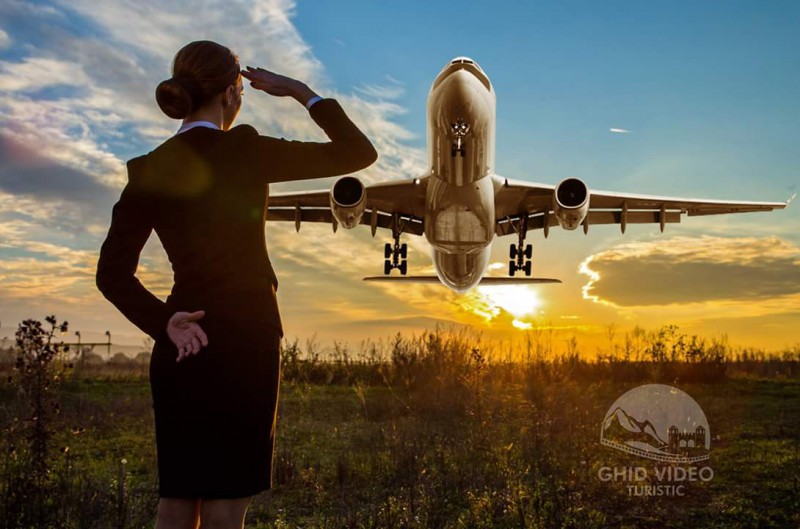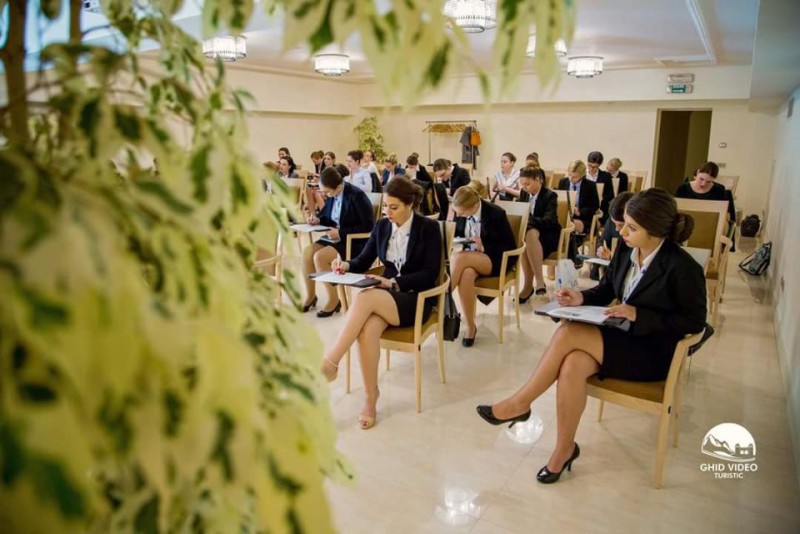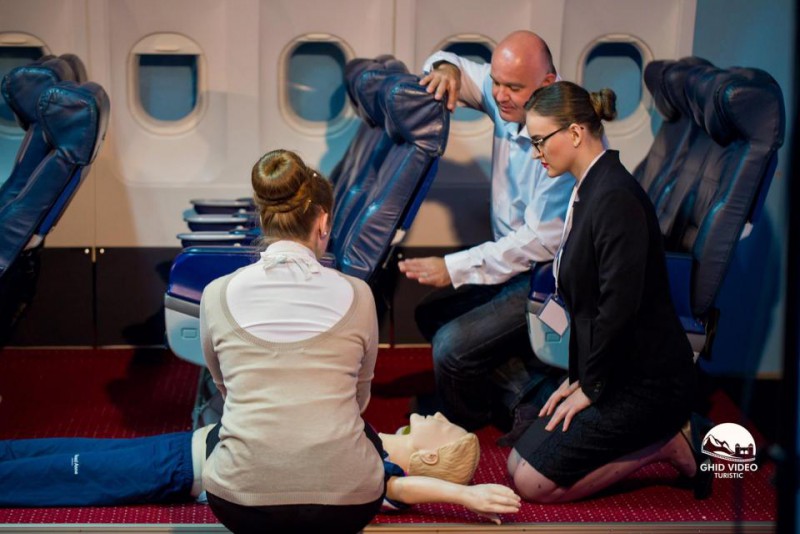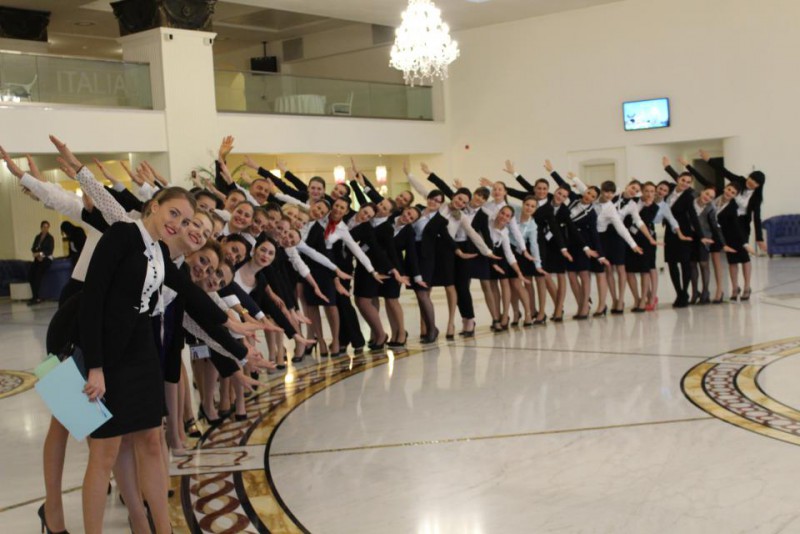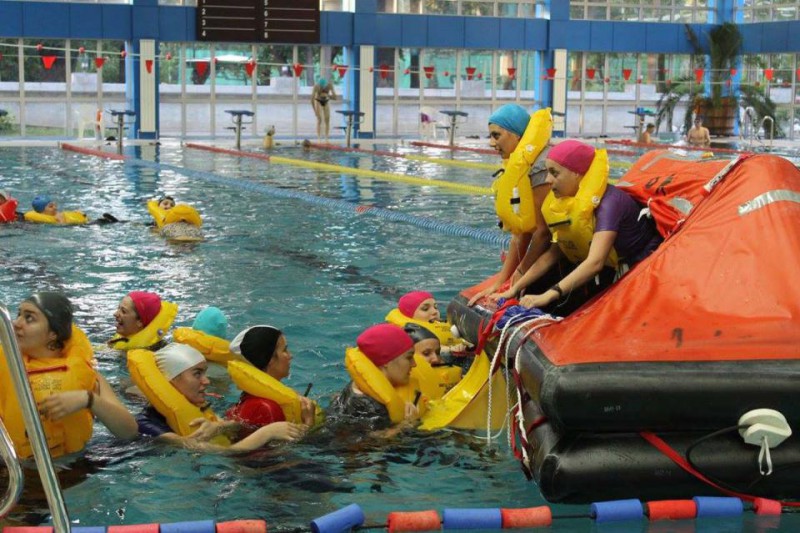 About
UniversiFLY is situated in Cluj-Napoca, Romania. Cluj-Napoca is The Heart of Transylvania - which is recommended as the top region in the world to travel in 2016 by LonelyPlanet.
Part CC certified training organisation RO/OP-CC-05/1
UniversyFLY has opened its boarding gates a couple of years ago, as an ambitious project, developed with European funding. Since 2014 up until now, over 570 participants have graduated our Cabin Crew trainings. The project, as a whole, had an incredible success rate. Starting with the subsequent employment rate, which is over 25% but still rising, one has to admit that we are the best at what we do.
Our CC flight attendant training organization also holds an accreditation issued by the Romanian Civil Aeronautical Authority (RCAA) from Bucharest.
We have the know-how and- most importantly - the expertise necessary to make your dreams come true.
We trained over 570 people and over 100 of our trainees are already hired as flight attendants at the most renowned aviation companies around the globe, working 10,000 ft up in the sky.
UniversiFLY has modern equipment and a simulator for flight attendants. This is the easiest way to quickly assimilate all the new information. This guarantees that, after one month of intense training, our graduates are well prepared for their future flights as cabin crew, within any aviation company around the world.
138 Hour Cabin Crew Initial Training Program during 4 weeks
Theory of flight and general concepts regarding the structure of the aircraft
Aeronautic legislation and regulations
Meteorology
Transporting dangerous goods
Passenger relationship management and cabin surveillance
Grooming
First aid and medical training
Survival techniques in case of smoke and fire
Crew resource management
Communication
English abbreviations and specific aviation terminology
Ditching and survival techniques for other hazardous environments.
Bonus we will organize trips with the group surrounding Cluj-Napoca, The European Youth Capital in 2015.
Learn, have fun and travel with UniversiFly!
www.universifly.com
Aviation Training Facilities
Categories
str. Paul Chinezu nr. 2
cluj-napoca 400021
Romania

+40 755 116 264
Write a Review
Reviews
UniversiFly - European Flight Attendant School has not been reviewed yet