Utah State University
Logan, Utah
×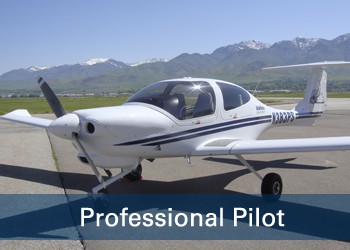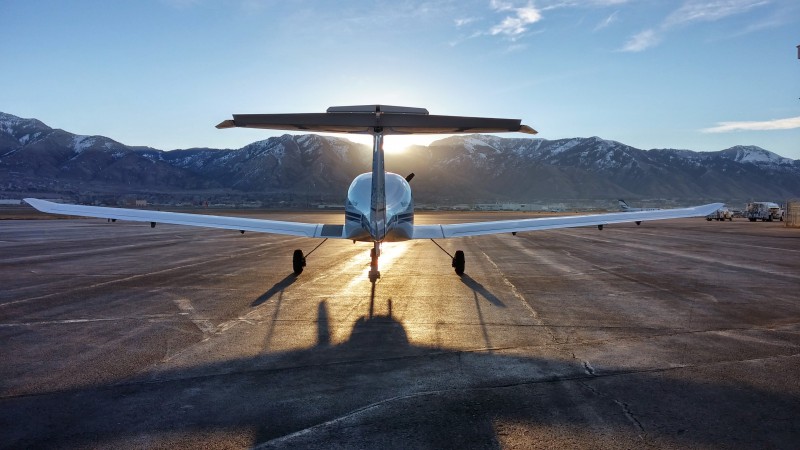 About
Are you seeking an exciting career in aviation? Utah State University can make that happen! The aviation industry is booming, and the demand for aviation professionals is high.
Located in beautiful Cache Valley, surrounded by mountains you learn mountain flying and aircraft performance procedures. Don´t forget safety, ranking in the top in safety is no accident considering our location. Come start your career by truly learning how to fly, safely, and earn a reputation that will proceed you into your future career.
You will fly the Diamond DA40 aircraft with a glass cockpit, learning how to utilize the available information on one of the most comprehensive training platforms. We have a CRJ700 simulator to help you acquire your first airline job.
Maintenance has an engine test cell where you can run propeller engines to jet engines and learn how to repair everything from "rag wing" to turbine systems.
Utah State University has one of the best aviation training programs in the nation for Professional Flight and Maintenance Management. Both of these programs offer a four year degree as well as all of the required FAA licensing. Whichever course you choose, Utah State can jumpstart your aviation career!
Aviation Training Facilities
Categories
Programs & Courses
Logan-Cache Airport
Logan, UT 84321
United States

+1 (435) 797-7897
Write a Review
Reviews
Utah State University has not been reviewed yet