Utah Valley University
Provo, Utah
×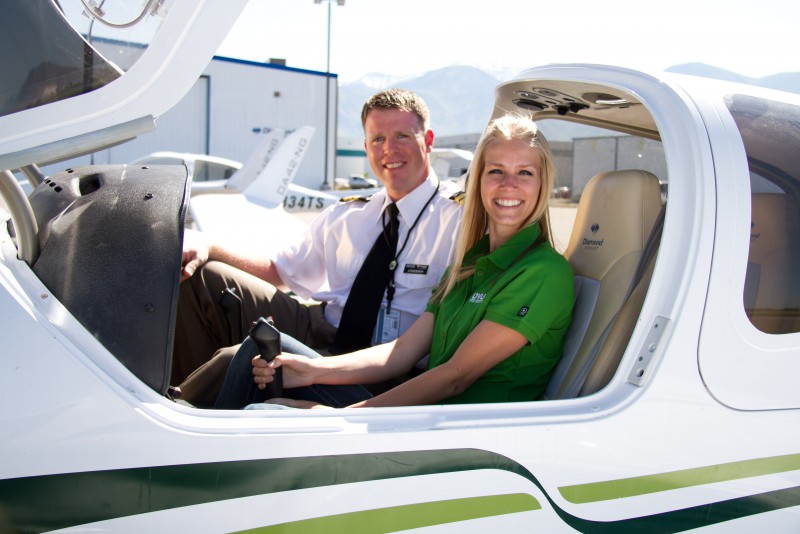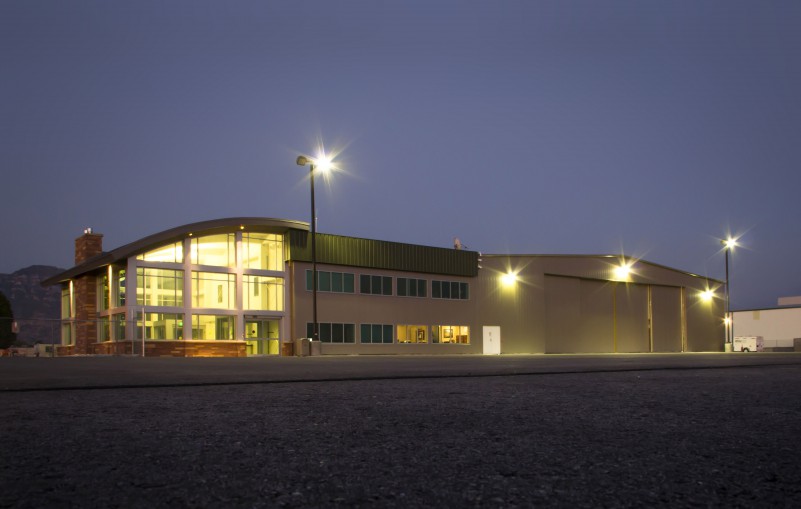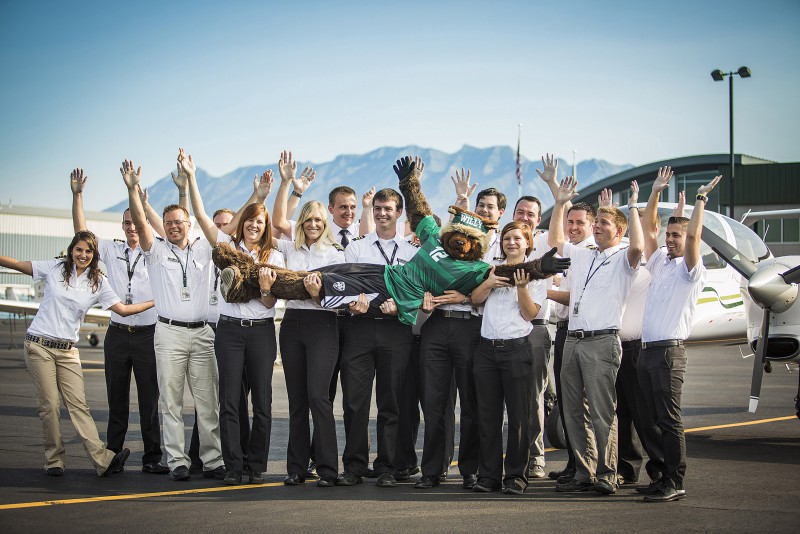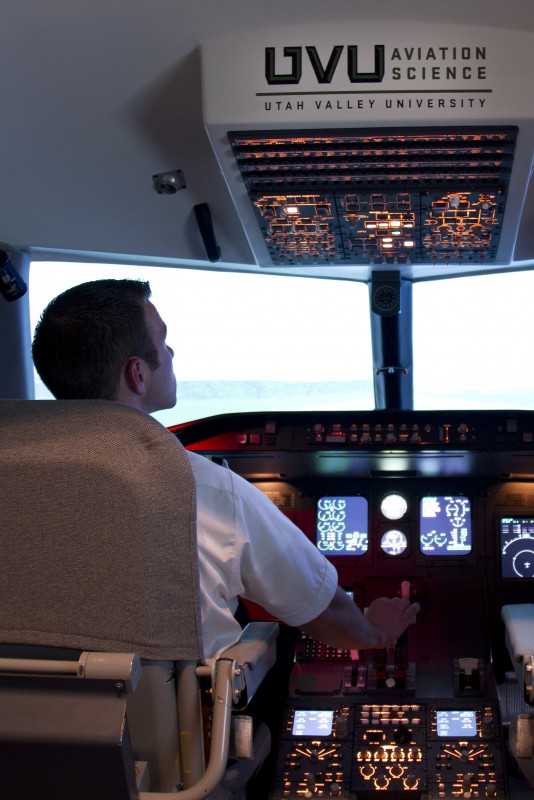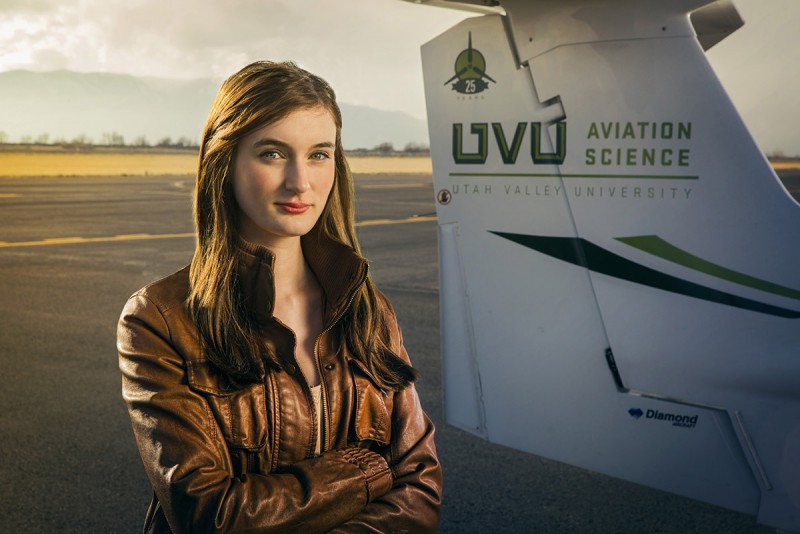 About
Utah Valley University is one of the largest and most successful collegiate aviation programs in the nation. The school operates at the Provo Municipal Airport, located on the shore of Utah Lake. The lake view, combined with the beautiful Rocky Mountains make each flight a scenic event.
UVU has an all-Diamond fleet of 23 aircraft, multiple flight simulation devices, and impressive facilities that are difficult to match anywhere else. UVU is a part 141 certified training center and houses a part 145 certified maintenance center. Its 4-year degree programs in Professional Pilot and Aviation Administration are offered in both traditional classroom or online format. Students around the nation have the option of completing the degree work online, while flight training at their local flight school or FBO.
The online curriculum is delivered in an interactive and engaging format, and maintains the flexibility necessary for non-traditional students. There are currently over 1,400 students across the nation in the online program. UVU´s flight training and tuition costs are among the lowest you will find. Truly an excellent value.
Aviation Training Facilities
Categories
Programs & Courses
Provo Municipal Airport
Provo, UT 84601
United States

+1 (888) 901-7192
Write a Review
Reviews
Utah Valley University is rated 1.0 based on 1 reviews
UVU aviation is a total joke, 14k for commercial and multi-engine each for the most impersonalised training you´ll ever get alex