Weaver Vector
Pearland, Texas
×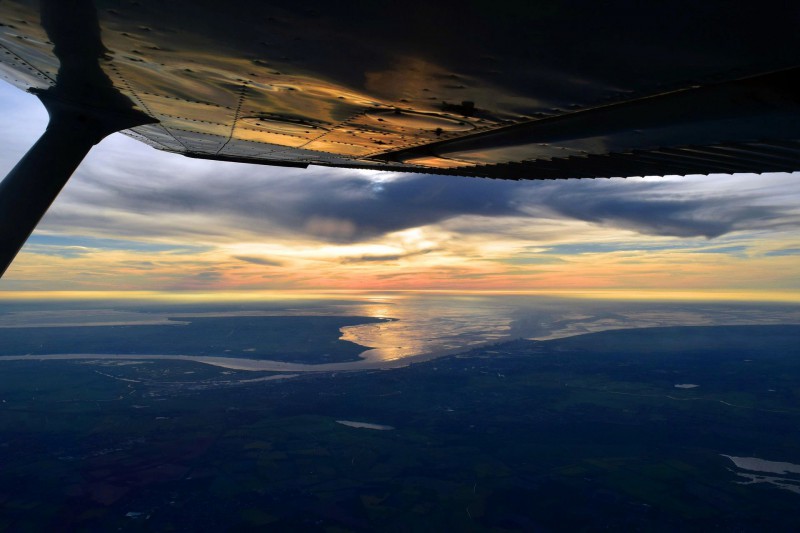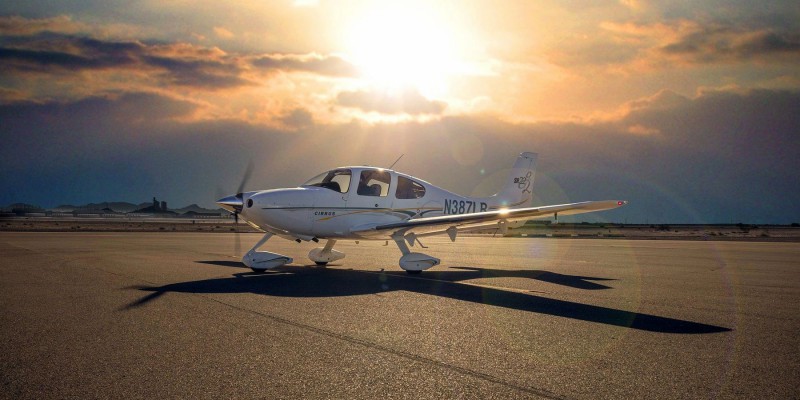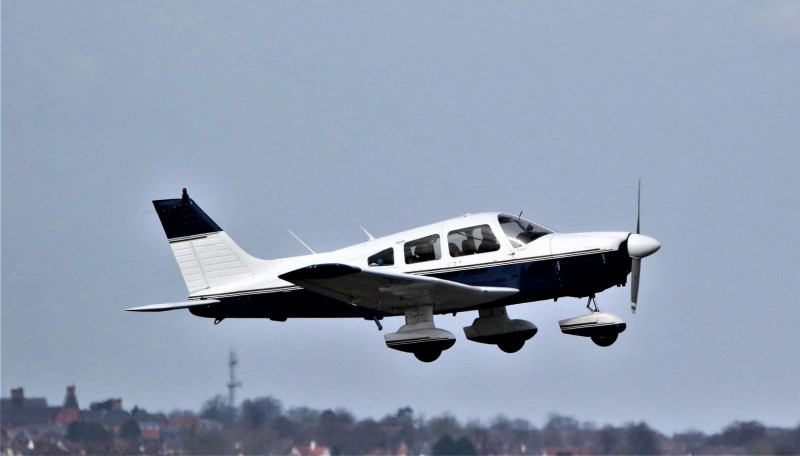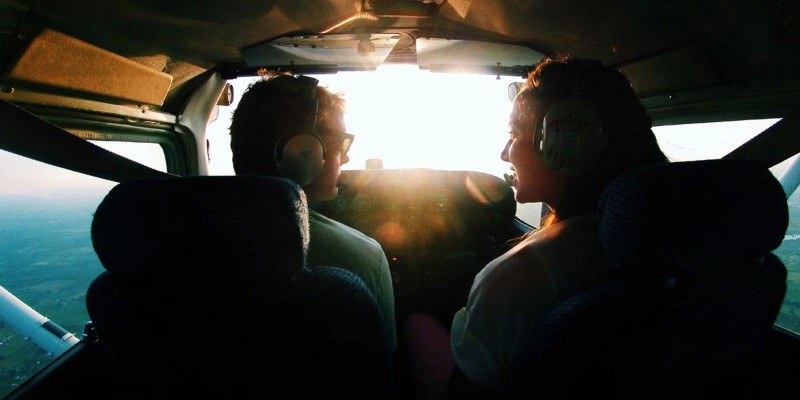 About
Many pilots have learned to fly with Weaver Vector because we offer the best in flight training period. Why are we different than other flight schools? We share your passion about flying and it shows while our instructors work with you during the process. We help you find the right instructor that fits your needs, your schedule, and your personality. We are there to mentor you along the way to make sure you feel comfortable about what you´re doing and learning.
What We Offer:
Discovery Flights
Ground School
Private Pilot Training
Commercial Pilot Training
CFI I
CFI II
Multi-Engine Rating
Instrument Pilot Rating
UAS Certification
Outstanding Location: We are located at Pearland Regional Airport (LVJ) which is 30 minutes south of Houston and 45 minutes north of Galveston Island. Since we are centrally located, there´s no high density airspace hassles. This is an ideal location to start your flight training at our Pearland Flight School.
Aviation Training Facilities
Categories
Programs & Courses
17910 Airfield Ln
Pearland, TX 77581
United States

8326516828