Wings Air Helicopters
Danbury, Connecticut
×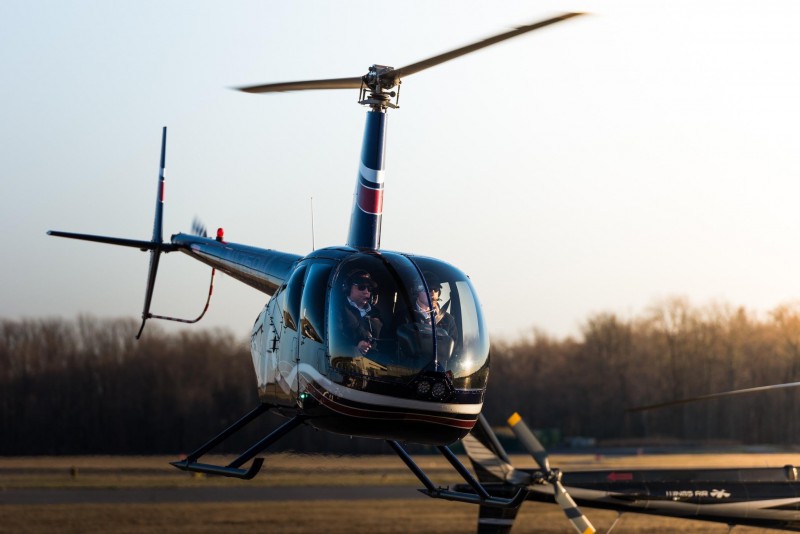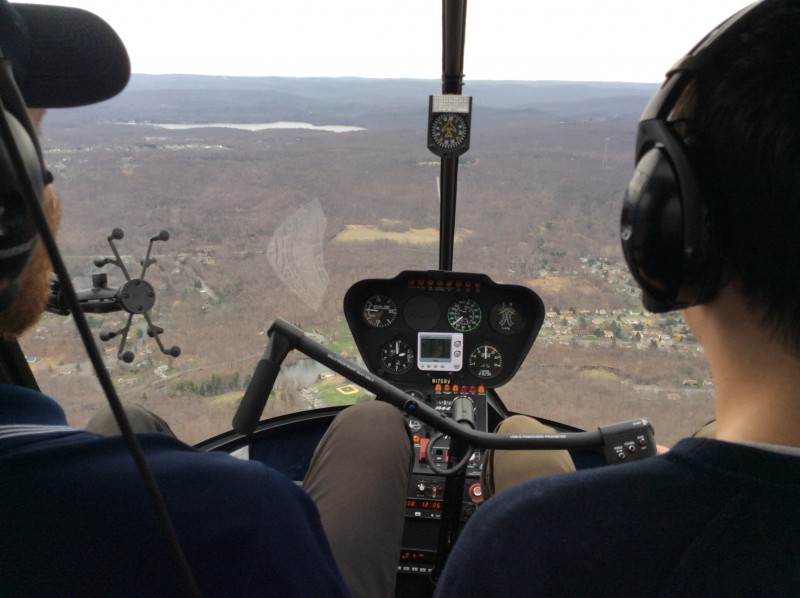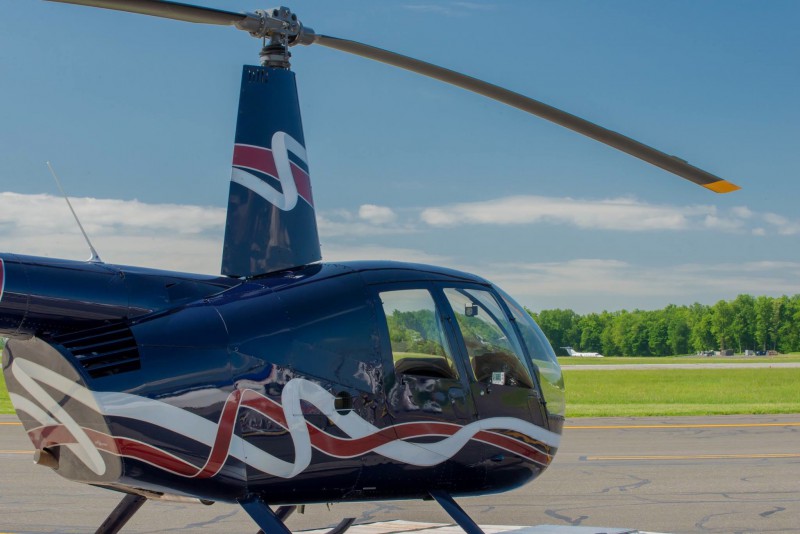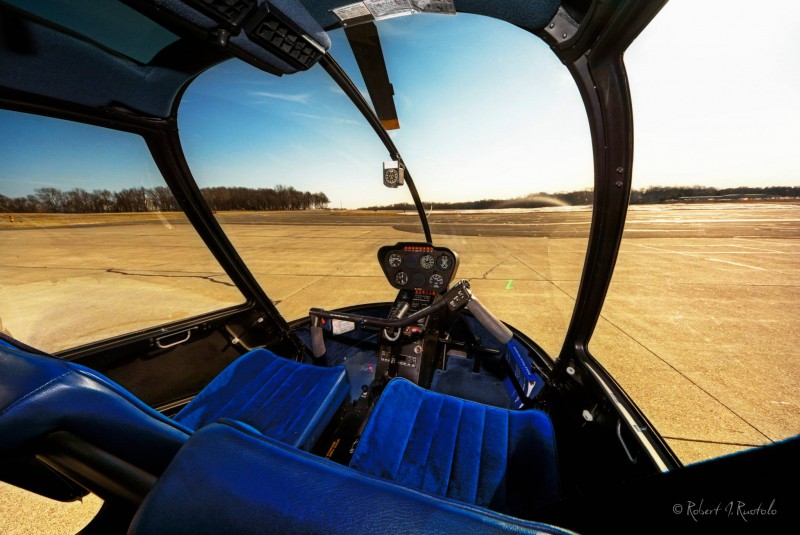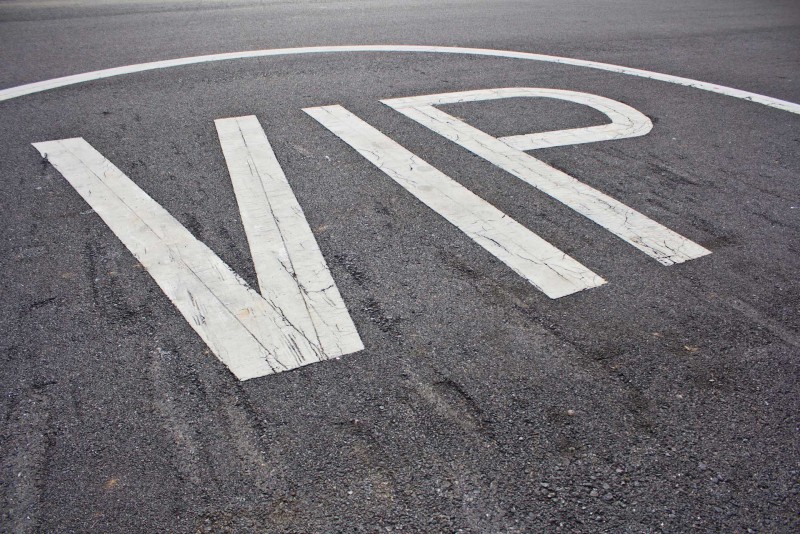 About
Get your helicopter license with New York´s premier helicopter school, conveniently located at Westchester County Airport in White Plains, NY - only 30 miles from New York City.
We offer recreational and professional helicopter pilot training as well as charter in the Robinson R44 Raven II helicopter. The R44 is a great training helicopter, chosen for its superior safety and performance record. With an impeccable safety record, you are in great hands when you choose Wings Air Helicopters as your training provider.
Sign Up for a Discovery Flight Today!
Want to be a helicopter pilot for a day or find out if flying helicopters is for you? Then contact us about a 30-minute introduction flight. You will be the pilot, taking the controls and flying us on a sightseeing flight along the New York/Connecticut coastline, the Hudson River and along the NYC skyline. If nothing else, the discovery flight will be an experience of a lifetime.
Private, Commercial and Add-Ons
Wings Air Helicopters offer training programs towards all helicopter licenses and ratings from Private Pilot, Commercial Pilot, Instrument Rating and Flight Instructor Courses (CFI).
At Wings Air Helicopters you are more than just a customer.
Contact us today and find out how we can make your dreams a reality.
Aviation Training Facilities
Categories
Programs & Courses
Danbury Municipal Airport
Danbury, CT 06810
United States

+1 (866) 445-5434
Write a Review
Reviews
Wings Air Helicopters has not been reviewed yet