ZONDA.AERO
Biale Blota, Poland
×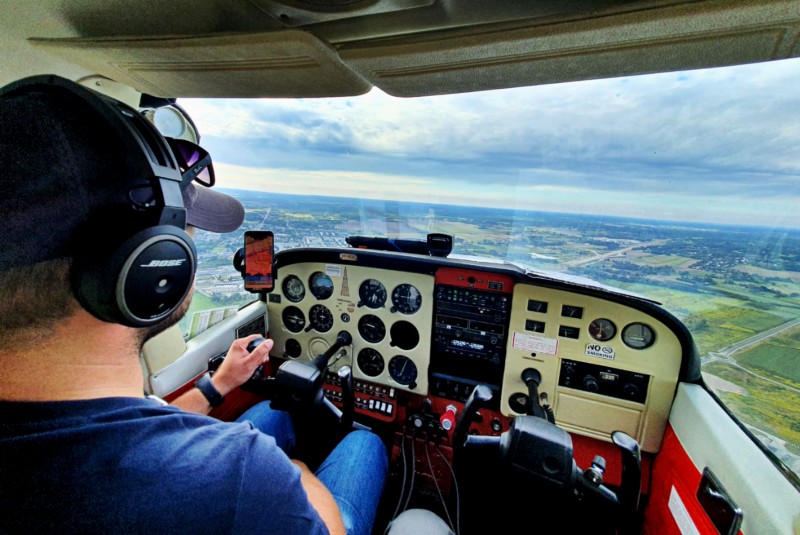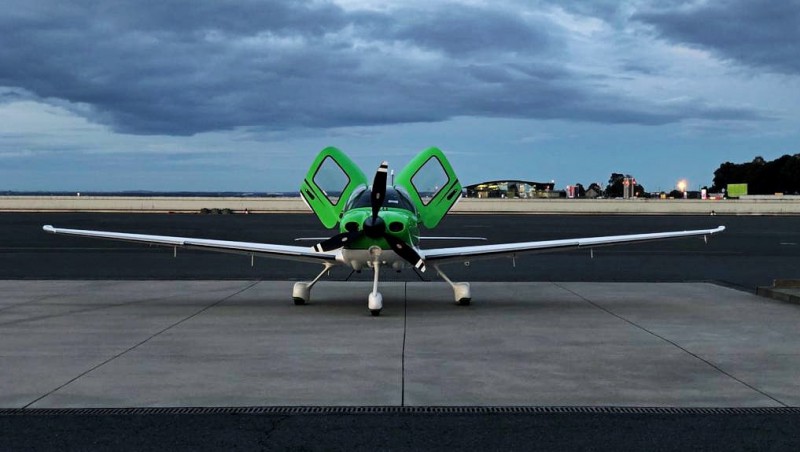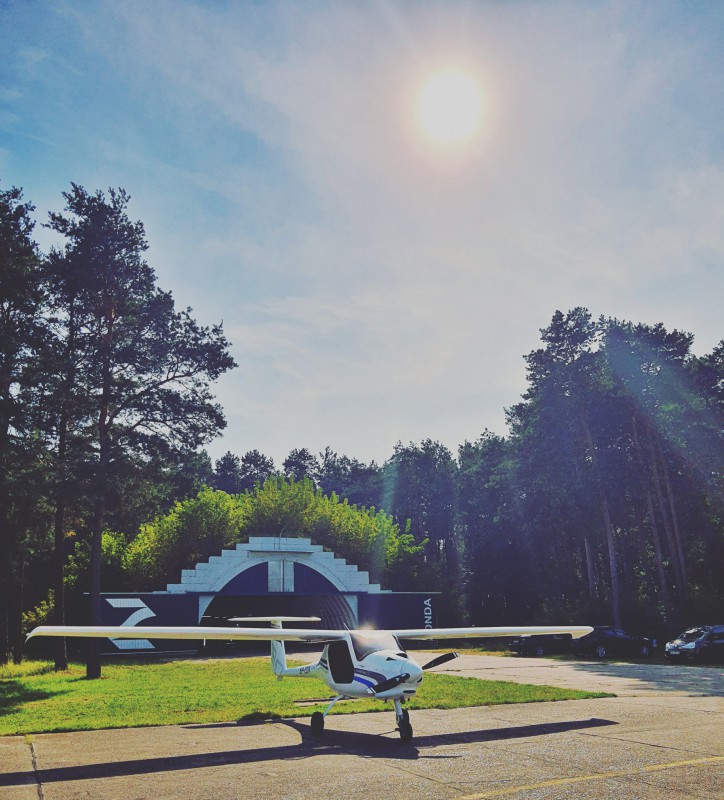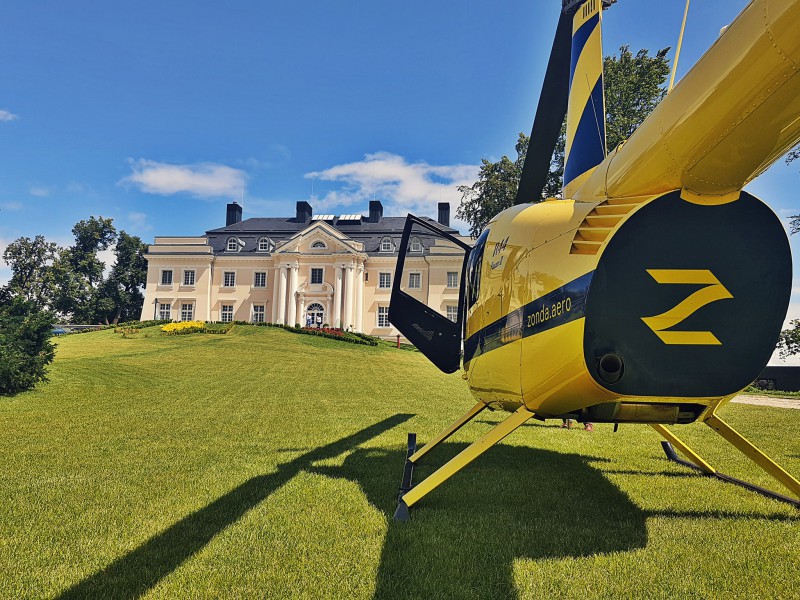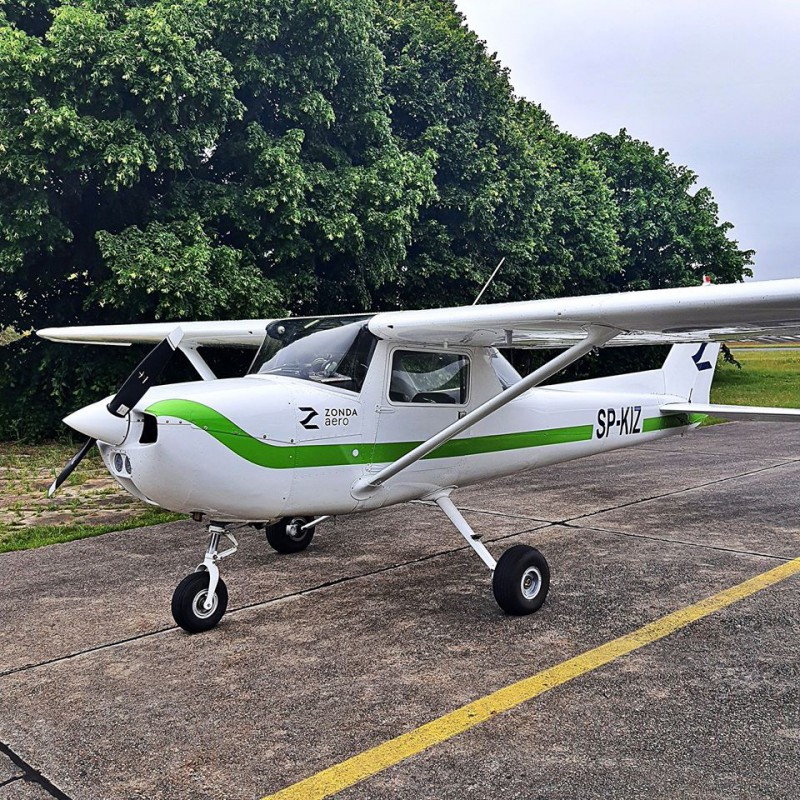 About
Our flight school is located on International Airport in Bydgoszcz (EPBY) what gives the inimitable opportunity to perform trainings incontrolled airspace and familiarise with the communication from the verybeginning of the training.
Currently the organisation owns four certificates: ATO- Approved Training Organisation, CAMO - Continuous Airworthness Maintenance Organisation, AMO - Approved Maintenance Organisation and AOC - Air operator's certificate. We think outside the box on a daily basis in regard to flexible approach to curtomers and time flexibility.
Wide range of aircraft's types allows young Aviation adepts to choose the aircraft they want. Fleet consists of multiple aircraft such as: Cessna 150, Cessna 152, Cessna 172, Pipistrel Virus, Tecnam P2002, Tecnam P2006T, Cirrus SR22T and Robinson R-44. There is also an upgraded ELITE FNPTII Simulator perfect for PBN Course (Performance Based Navigation) new EASA-mandated skill.
The whole building has undergone a complete renovation and modernization, what allowed us to create a resting area for flight crews , so there is no need to look for accommodation for a training period. Pilots can sleep over at the airport - any other hotel does not guarantee morning coffee with a view of the aircraft takeoff.
Customer satisfaction and attention to detail have been a reference ever since the beginning of our activity. Our offer is being developed on an ongoing basis in order to provide the highest quality and meet expectations of the contemporary market.
Aviation Training Facilities
Categories
Programs & Courses
Bydgoszcz Airport - Poland
Biale Blota 86-005
Poland

+48 601 540 869
Write a Review
Reviews
ZONDA.AERO is rated 5.0 based on 1 reviews
I have done the PPL(A) course and ATPL(A) theory course so I can say that it was very professional experience. Instructor was very patient and kind. Practical hours were taken very seriously. I had a support from instructors if it comes to ATPL(A). I could have always ask if anything was unclear. I can strongly recommend the entire flight school to anyone from PPL to ATPL! Marcin