AERBRAVA
Vilablareix, Spain
×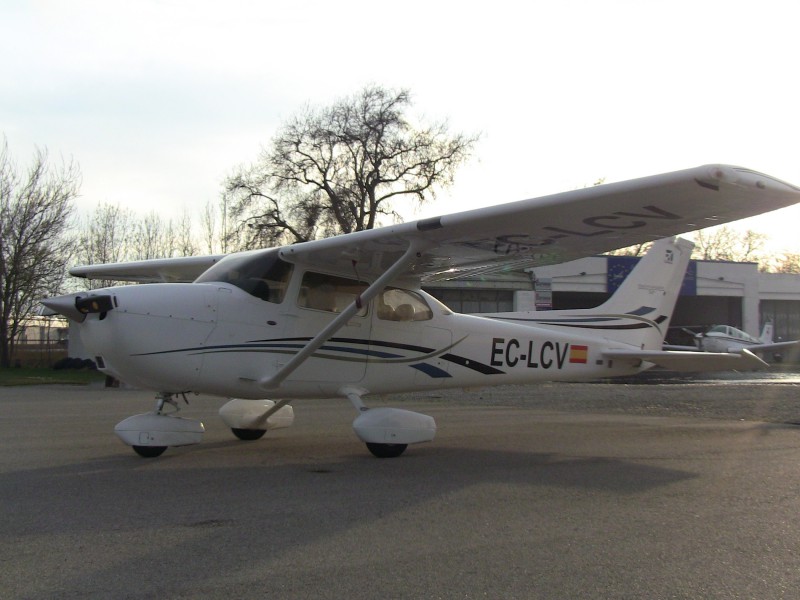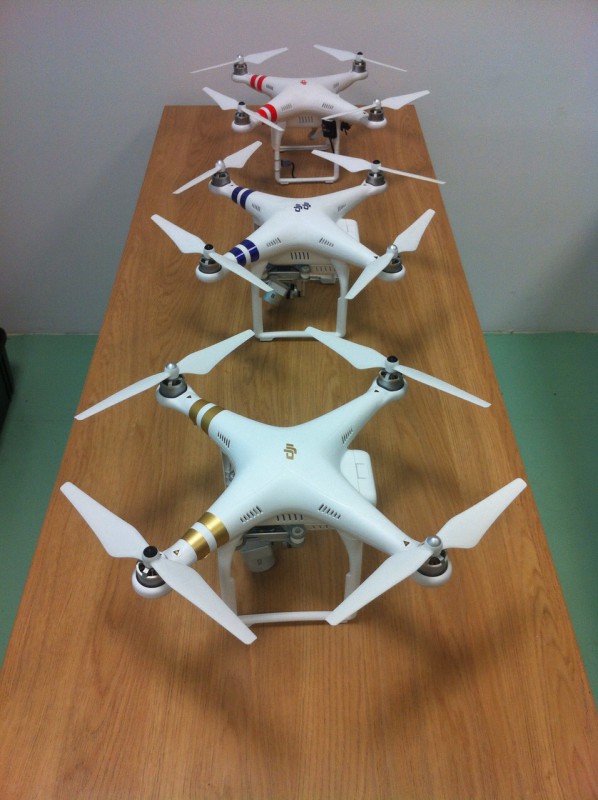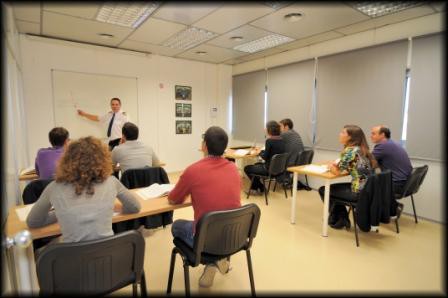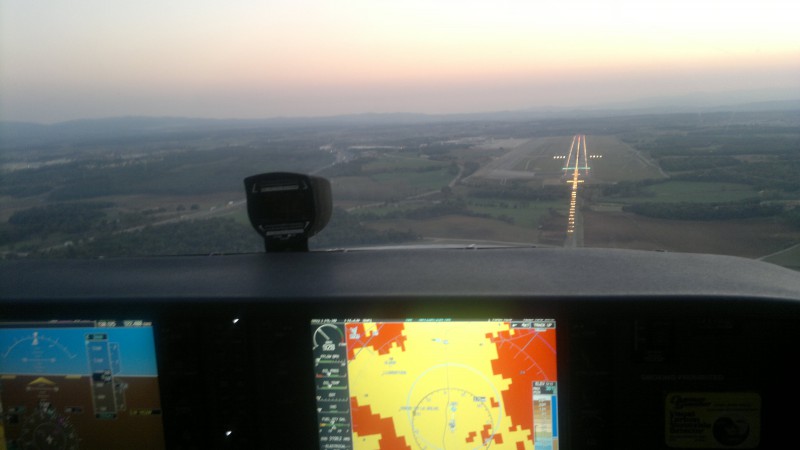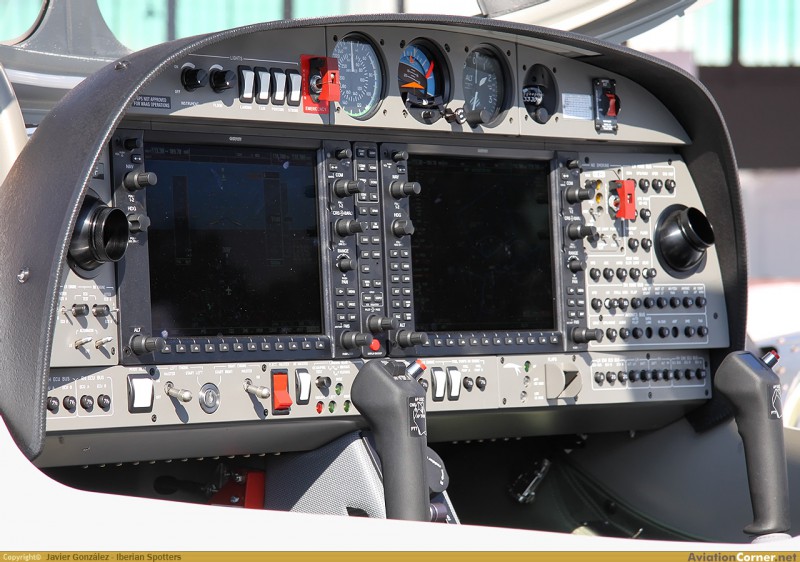 About
AERBRAVA is a professional flight school based close to Girona - CostaBrava (LEGE / GRO) airport, one of the few international airports with commercial flights in Catalonia, a few kilometers from the province of Barcelona. We offer pilot courses at different levels, from sports or recreational courses to professional courses for the carriage of passengers or cargo airlines, as well as the expertise and advanced pilots, such as rating endorsements for flight in poor visibility conditions (instrumental / IFR or night), multi-engine flight training or even both theoretical and practical future flight instructors. We also have its own Examiner, with permission from the aeronautical authority, to carry out renovations / revalidation of licenses /proficiency checks at European level.
Our teaching method ensures a high level of safety and optimal learning of aeronautical. Our team of instructors have more than 10 years of aviation experience in both Europe and the United States. In our facilities, located in Vilablareix (10 minutes from Girona - Costa Brava Airport) have free municipal car park 70 cars, is found all you need to meet and train future pilots.
We have a fleet of aircraft all Cessna brand, a company of high prestige in the world of aviation that has over 80 years manufacturing aircraft for the training of future pilots and passenger transport.
AERBRAVA encourages both pleasure (sports or hobby) and a professional aviation. Help the dream of becoming a pilot it makes reality by learning to fly to get a flying license.
We offer students a variety of accommodations to facilitate the stay during the pilot studies.
Aviation Training Facilities
Categories
Programs & Courses
Carretera de Santa Coloma, 12
Vilablareix 17180
Spain

+34 972 23 41 26