Aerodynamics Academy
Malaga, Spain
×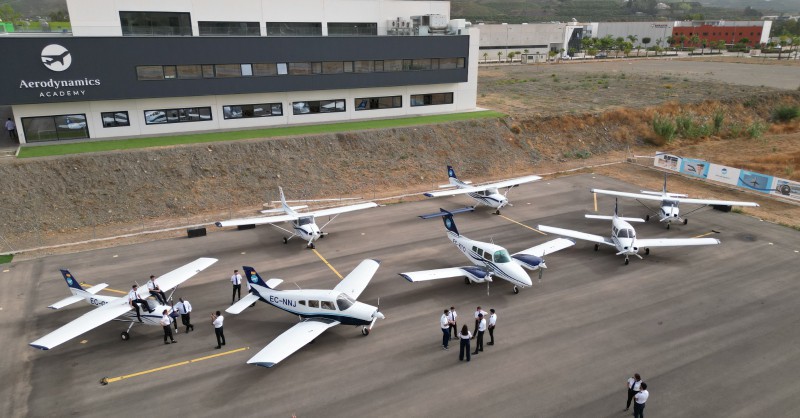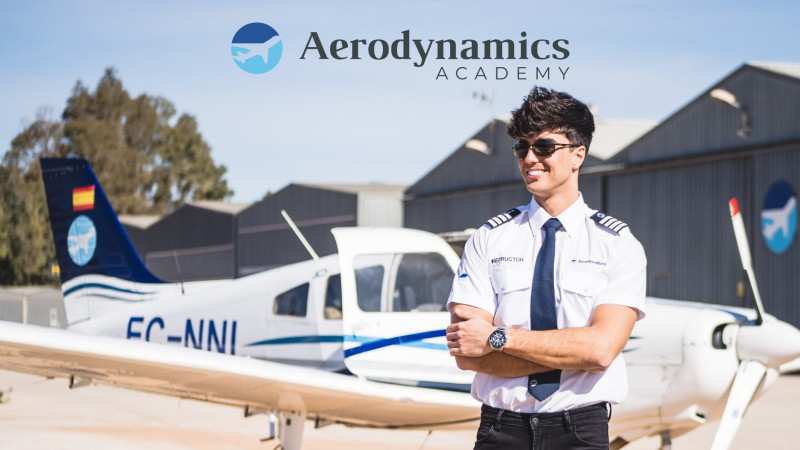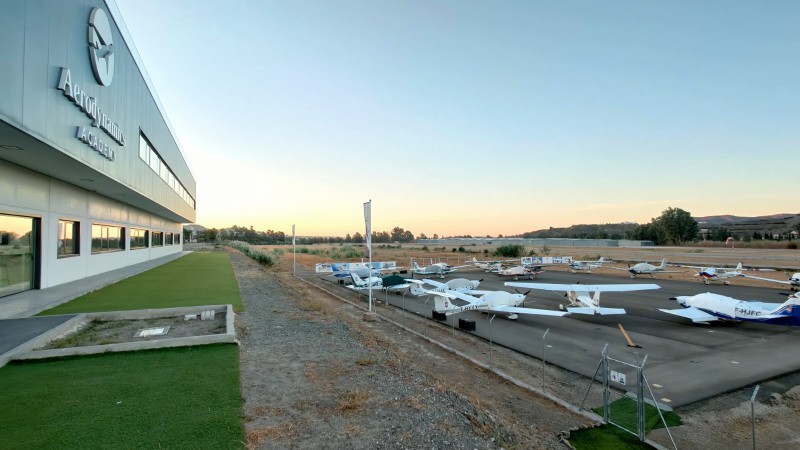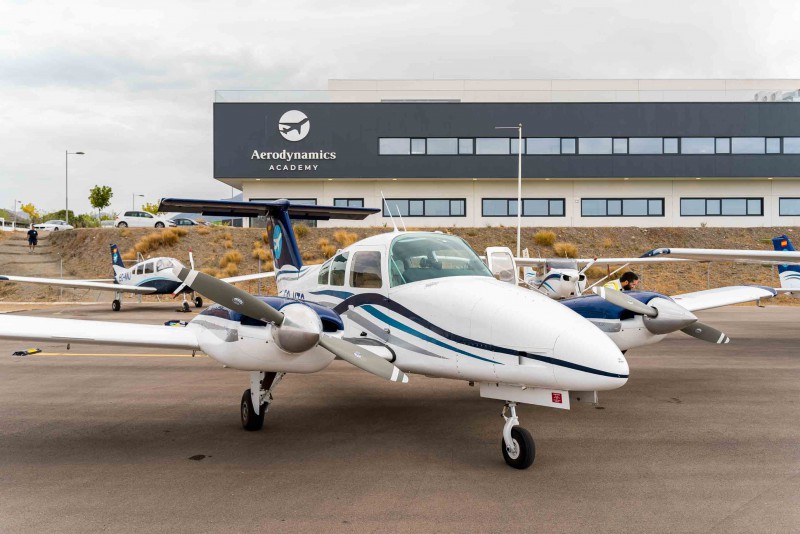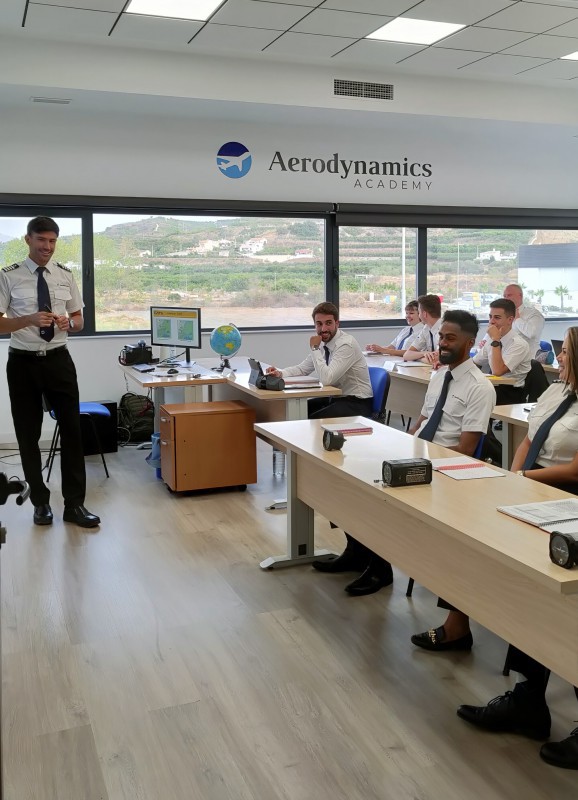 About
Aerodynamics Academy is located in Málaga. Our main headquarters are in the region of Axarquía, most precisely in Vélez-Málaga (Málaga), where the pilot courses are delivered. Our strategic location, along with its exceptional weather all year round, guarantees unbeatable conditions to deliver flight training in the shortest possible time frame.
Training facilities right next to the airport, theory courses, official Austro Control exam center, and flight operations, all in one location, including our own maintenance team ensuring our fleet of aircraft are in optimal conditions 365.
Our Courses Time Frame:
EASA ATPL INTEGRATED 16-18 MONTHS
PRIVATE PILOT LICENCE 8-12 WEEKS
MEIR & PBN + CPL +APS MCC 12 WEEKS
TIME BUILDING 100 HOURS 4-5 WEEKS
MEIR & PBN 7 WEEKS
APS MCC A320 17 DAYS
MCC JOC A320 10 DAYS
MEP VFR 6 DAYS
In our 25 years of experience, our training philosophy aims not only to achieve excellent results but also to train professional pilots whose knowledge remains with them throughout their careers.
Aviation Training Facilities
Categories
Programs & Courses
Airport Axarquia
Malaga 29719
Spain

+34 952 041 740
Write a Review
Reviews
Aerodynamics Academy is rated 5.0 based on 1 reviews
I did my MEIR in 2017, not a bad word to say, the staff are really switched on, I had good price and finished as promised in 6 weeks not a penny over initial budget. Highly recommended Stephen