Air Dream College
Lisboa, Portugal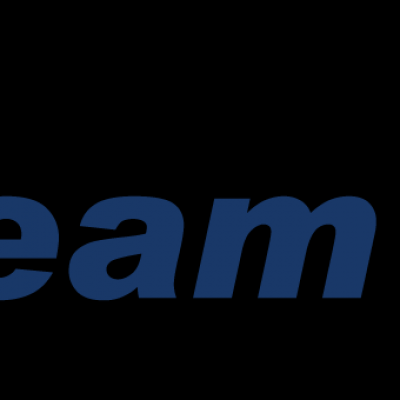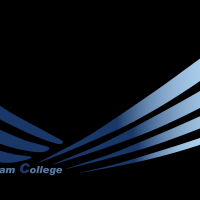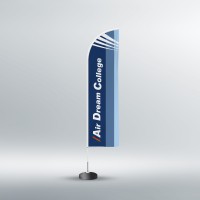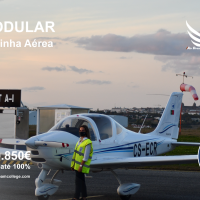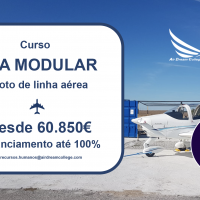 Air Dream College is a new aviation school in Lisbon and Évora that brings together all of the necessary elements to help you realize your dreams… FLY!
This project originated from the dream of three friends to build a perfect aeronautical school, the best in Portugal and, maybe, one of the best in Europe in the not-too-distant future.
We chose Évora because of its weather conditions and the availability of air space, which allows us to fly for 85 percent of the year.
Classes with a maximum of 12 students which allows for a better closeness, relationship, interaction between trainer and student.
New aircraft that will allow students to learn perfectly
Instructors with enormous experience and excellent technical and pedagogical skills.
A b-learning system sponsored by a network that enables students to resolve all limitations in terms of time, space, schedules, distance, and costs (the first school in Europe to be accredited with a b-learning course). This platform, which is compatible with all devices, offers users access to all classes, information, and manuals, as well as the ability to connect with trainers and school administration at any time.
Diversity of courses in the aeronautical ?eld in order to create all the conditions to train professionals of excellence.

Aviation Training Facilities
Categories
Flight School (airplane)
Aviation Degree
Aircraft Dispatcher Courses
Online Courses
Programs & Courses
Private Pilot (PPL)
Commercial Pilot (CPL)
Airline Transport Pilot (ATPL)
Flight Instructor (CFI / FI)
Night Rating
Instrument Rating (IR)
EASA ATPL Ground School
Air Dream College Évora PortugalRua da Galegas, 57 D Amadora Lisboa 2610-265 Portugal