Spain ›
Airpull Aviation Academy
Airpull Aviation Academy
Requena, Spain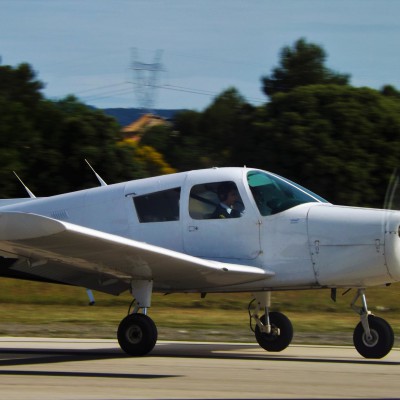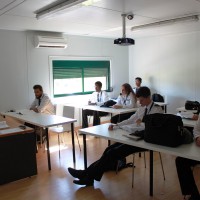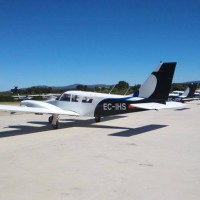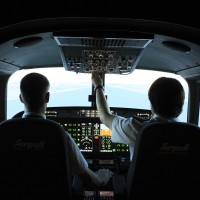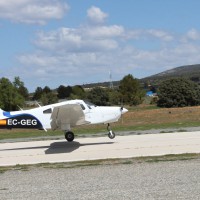 Airpull Aviation Academy has been dedicated to flight crew training for over a decade now since 2004.We are the only one ATO that owns two aerodromes. This allows us an operability that no other training center can offer at the moment. Our great advantage is that everything is managed by one single company, ours, which allows us to intertwine each and every one of the pieces to make everything work like a clockwork, with the sole purpose of training pilots with the utmost safety, quality and quantity of operations in the least possible time, because at Airpull Aviation Academy we are capable of carrying out our INTEGRATED ATPL(A) training program in only 15 months.
Aviation Training Facilities
Categories
Flight School (airplane)
Flight Attendant Courses
Programs & Courses
Private Pilot (PPL)
Commercial Pilot (CPL)
Airline Transport Pilot (ATPL)
Flight Instructor (CFI / FI)
Flight Instructor - Instrument
Flight Instructor - Multi-Engine (MEI)
Night Rating
Instrument Rating (IR)
Instrument (restricted)
Jet Orientation Course (JOT)
Multi-Crew Cooperation Course (MCC)
EASA ATPL Integrated Course
Reviews
Write a Review
Airpull Aviation Academy has not yet been reviewed.
Airpull Aviation Academy Aeródromo de RequenaRequena Aerodrome (Hangar 1) Requena 46340 Spain