×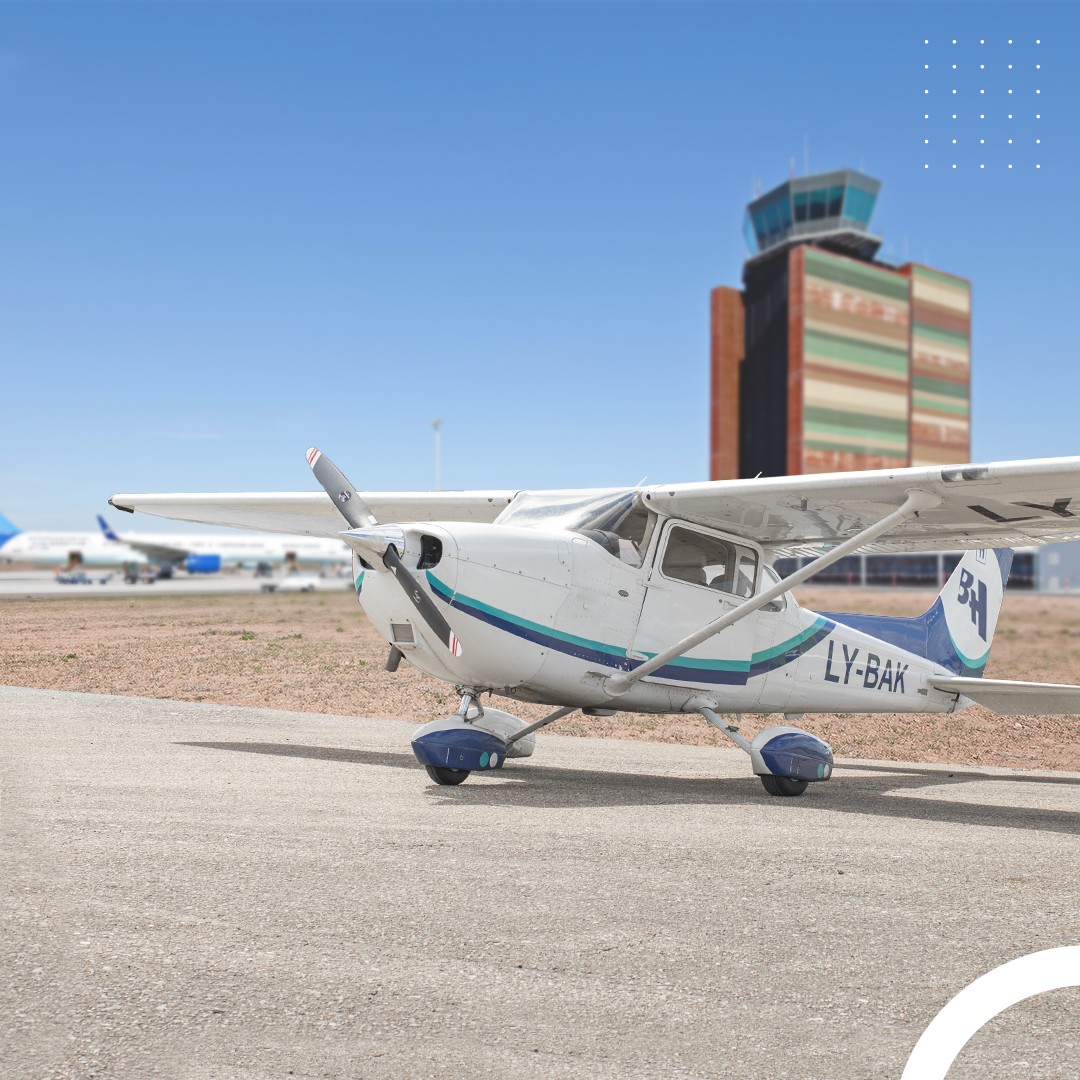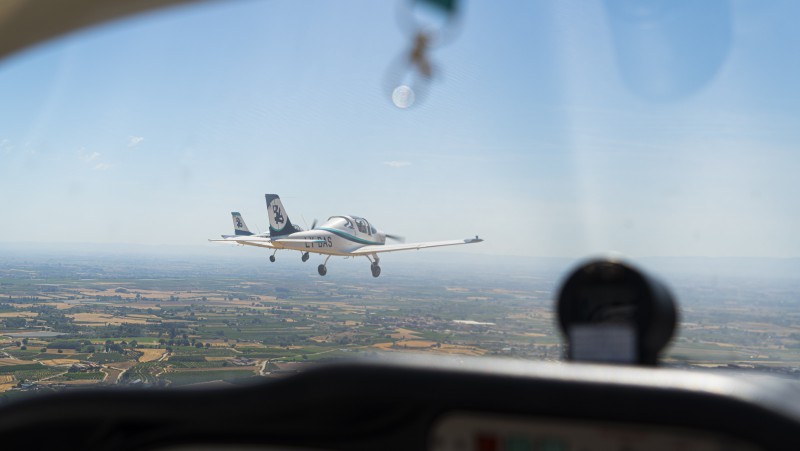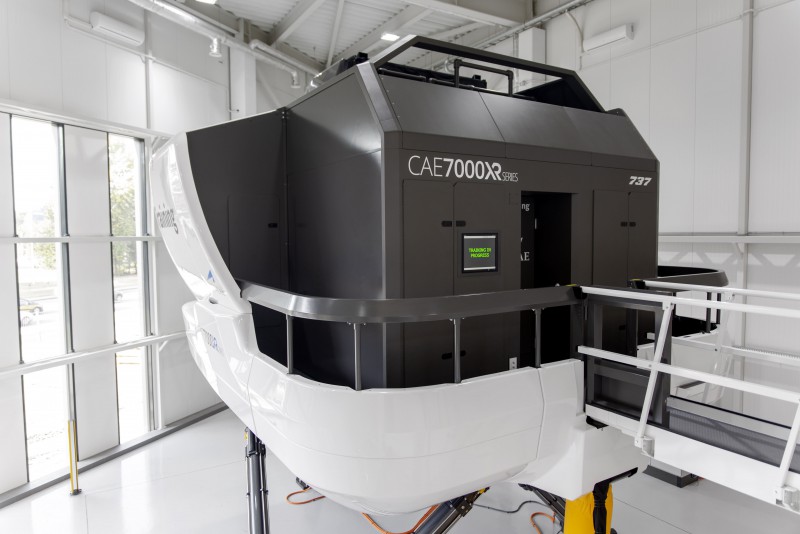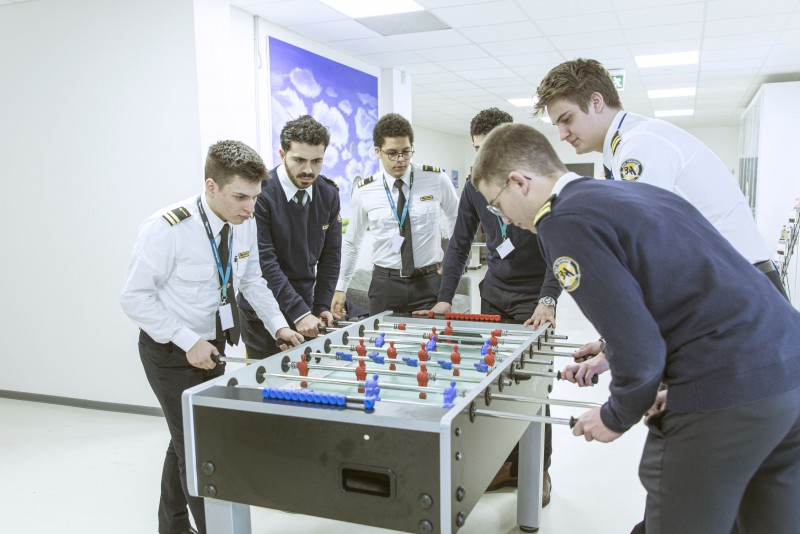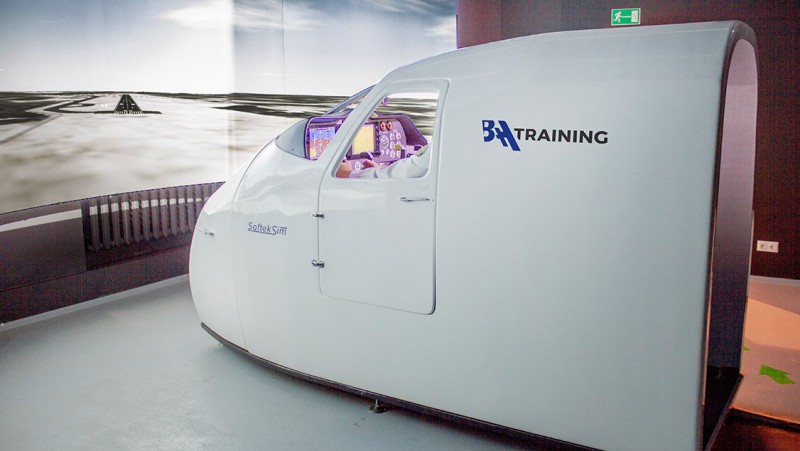 About
With training centres in Lithuania, Spain, Vietnam, and France (coming soon), we have offered professional aviation training, including Ab Initio and Type Rating, for more than 15 years.
Mission - a Professional Pilot
We have provided Ab Initio training for those with little or no previous flight experience since 2009. In 2016 we launched our first Cadet Program which not only opened more ways for future pilots to pursue their dream but also allowed airlines to secure their operation with professional, organization-oriented flight crew directly from our academy. Today BAA Training deliver graduates to leading airlines in Turkey, Hungary, Iceland, Laos, Latvia, Lithuania and Vietnam.
Type Rating Courses
BAA Training is ready to provide a full scope of aviation training services for your crews: Type Rating, recurrent training and, wet or dry lease services for more than 14 aircraft types.
We own and operate Airbus A320, Boeing 737 NG and Boeing 737 MAX full flight simulators (FFSs) and FTD Level 2 simulators (FTDs) in Europe and Asia and have access to a network of over 69 partners' FFSs in 19 locations globally.
Our people are united by a passion for aviation and a desire to ensure you receive the best quality training. Contact us to learn more about how we can help you pursue your dreams.
Aviation Training Facilities
Categories
Programs & Courses
Lleida–Alguaire Airport
Lleida 25125
Spain

+349 383 47 015
Carrer de Barcelona 5
Gavà, Barcelona 08850
Spain

+349 383 47 015
Paris-Orly Airport
Paris 91160
France

+370 660 75131
Vilnius International Airport
Vilnius 02189
Lithuania

+370 5 2525536