BAA Training
Vilnius, Lithuania
Warning!
This school is no longer available.
The school may no longer be in business.
Information on this page is outdated.
×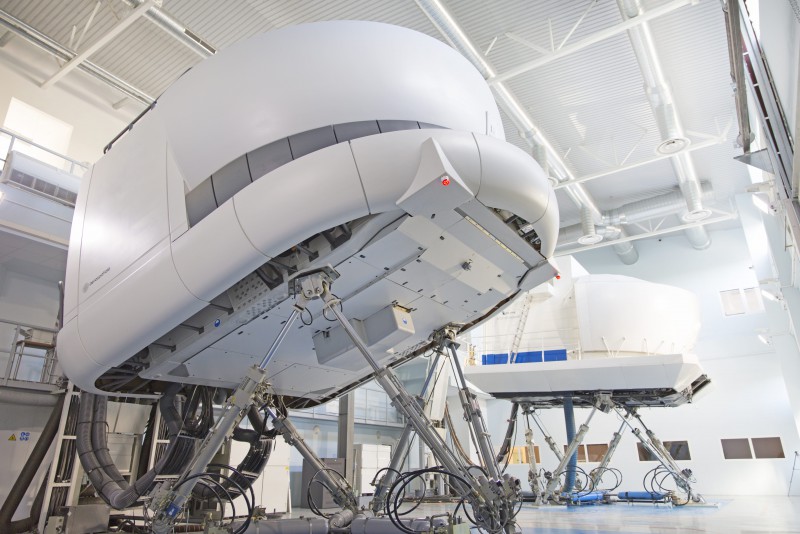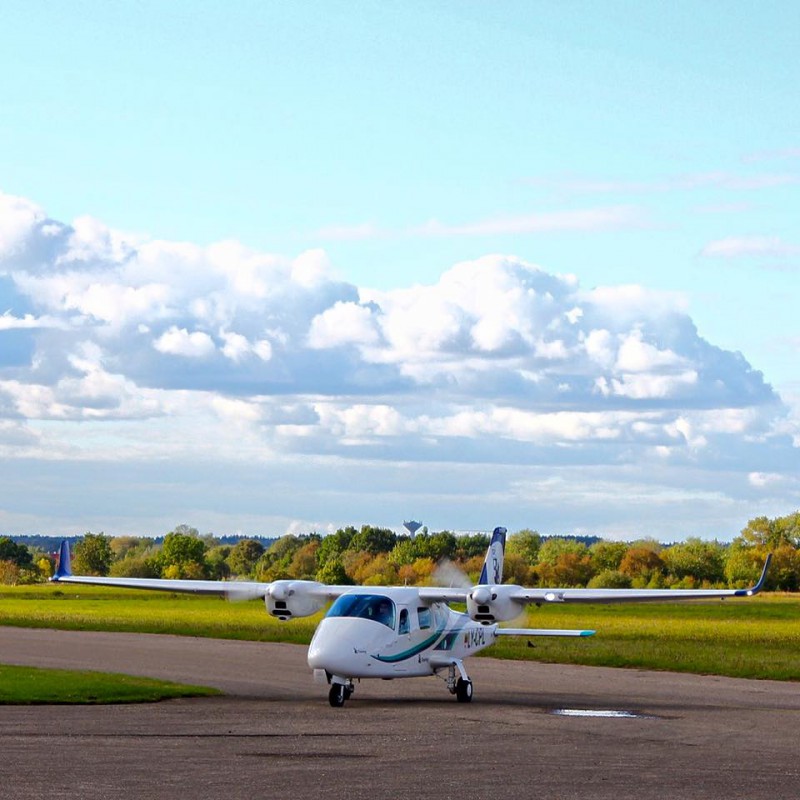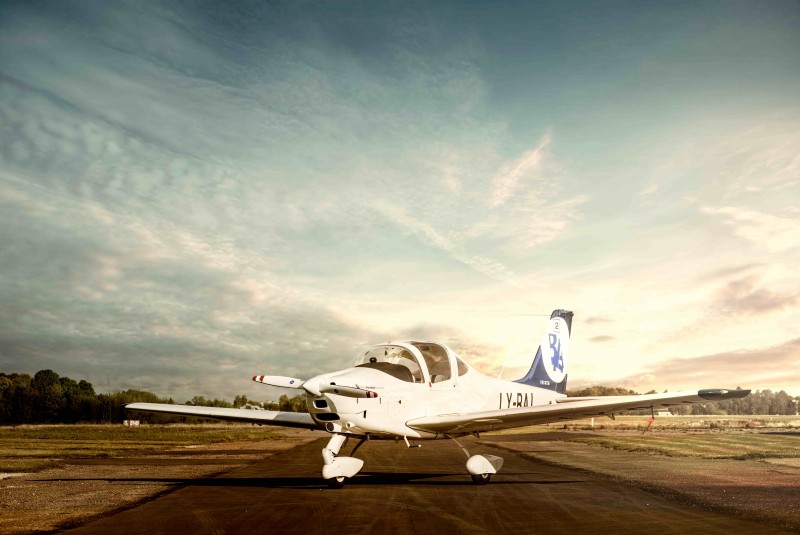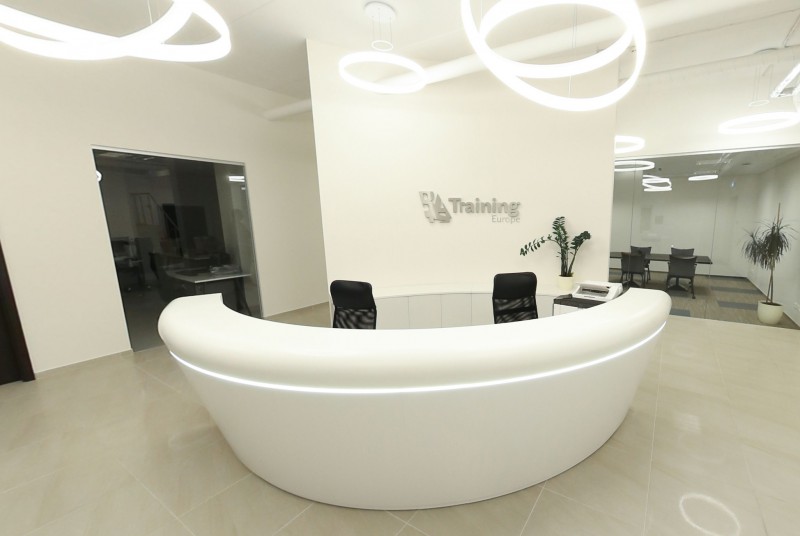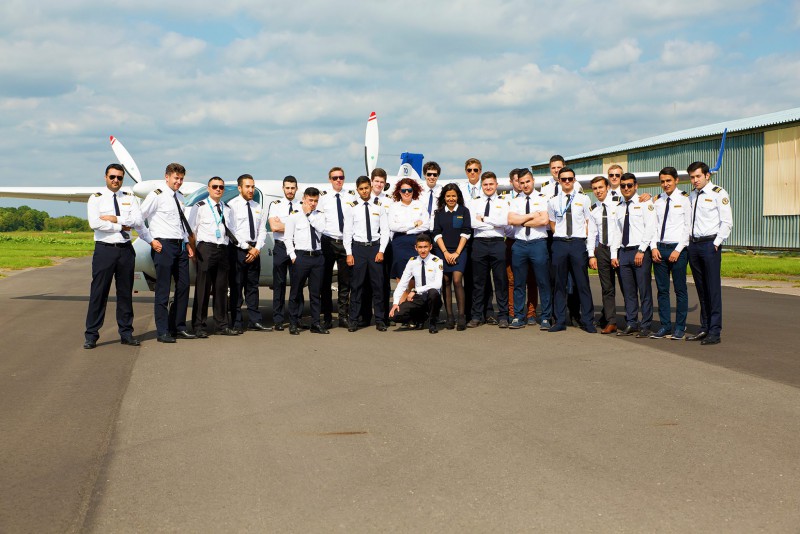 About
Welcome on board to Baltic Aviation Academy, a bridge connecting the West and the East in terms of aviation personnel training. We adapt our European experience to benefit airlines from the emerging markets, such as Russia, the CIS, India, the Middle East, Latin America and the entire Asian-Pacific region.
Our core activities include:
Ab Initio pilot training (aircraft and helicopter) & Cadet program for airlines; Pilot type rating and recurrent training courses; Other aviation training programmes;
Crew leasing services; Ongoing consultancy.
Providing tailor-made training solutions that fully meet the needs of our customers is our daily mantra. The experience in the emerging markets lets us serve airlines from the developing regions with integrated customised services. It may vary from manual preparation to assisting in the process of developing pilot training programs, implementing airline schedules, leasing seasonal crews or even upgrading fleets, which can be easily arranged via Avia Solutions Group, our parent group of aviation companies.
Aviation Training Facilities
Categories
Dariaus ir Gireno st. 21
Vilnius LT-02189
Lithuania

+370 5 2525536