Bulgarian Aviation Academy
Sofia, Bulgaria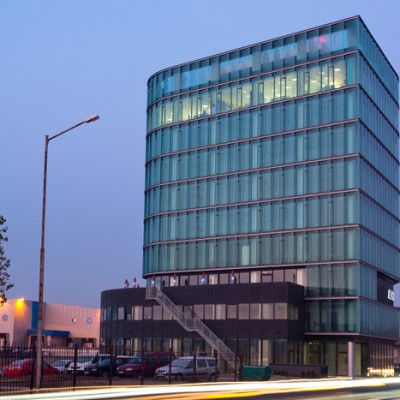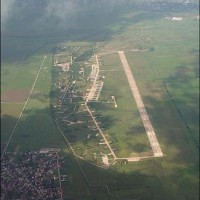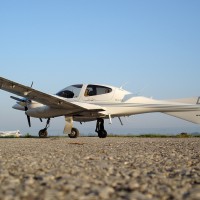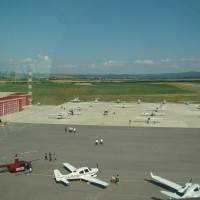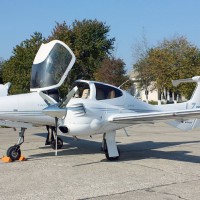 Bulgarian Aviation Academy is an approved EASA flight training organization located in Sofia, Bulgaria, Lesnovo airfield. We provide such programs as PPL(A), CPL(A), ATPL(A), instructor ratings (FI(A), IRI(A), CRI(A)) and other ratings (SEP, ME, IR, ME IR). You can convert your license from FAA to EASA here. Fleet consists of Diamond 40, Diamond 42, Piper 38, Tecnam P2002JF.
Sign up and train at a convenient time for you.
The weather allows to train all year long in Bulgaria. You will get a high quality training and personal approach at a competitive price.
Aviation Training Facilities
Categories
Flight School (airplane)
Class/Type Ratings
Multi-Time Building
Programs & Courses
Private Pilot (PPL)
Commercial Pilot (CPL)
Airline Transport Pilot (ATPL)
Multi Pilot License (MPL)
Flight Instructor (CFI / FI)
Flight Instructor - Instrument
Flight Instructor - Multi-Engine (MEI)
Night Rating
Instrument Rating (IR)
Instrument (restricted)
Multi-Engine (Class Rating)
EASA ATPL Ground School
EASA ATPL Integrated Course
Class / Type Rating Courses
Reviews
Write a Review
Bulgarian Aviation Academy has not yet been reviewed.
Bulgarian Aviation Academy Lesnovo Airportbul. Christopher Columbus 80 Sofia 1528 Bulgaria