EAS Barcelona
BARCELONA, Spain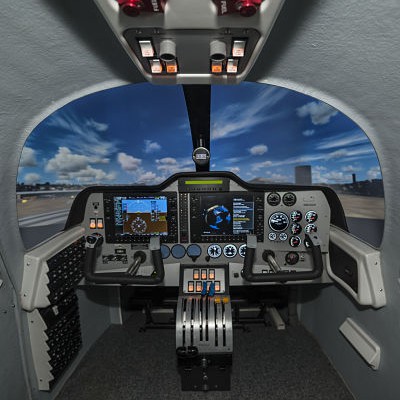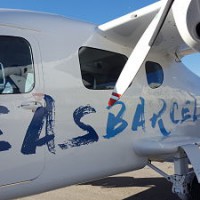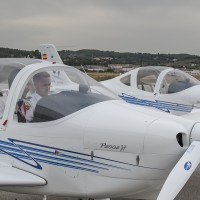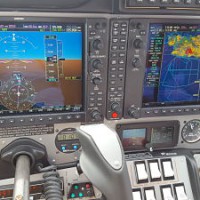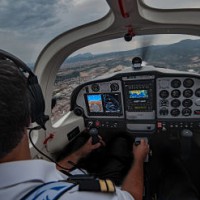 EAS Barcelona aspires to be a training institution with wholly-satisfied students, whose students are able to obtain the best possible result in their training. EAS Barcelona intends to be a leading aviation training enterprise in Europe synonymous with quality training.
Airline PilotThe Course is held under European rules AIRCREW allowing participants to obtain a commercial pilot license with Sep, Mep, and the MCC course.
After the completion of the course, you can be chosen for the position of First Officer in any European airline or in countries that adhere to EASA rules.
The course will be taught and held in English throughout its entirety. It has a duration of 18 months and consists of theoretical training, simulator and flight.
Other Courses
In EAS Barcelona we train professional pilots to work in Airline companies. The favorite training the applicants choose is the integrated course as it contains in less time the best training, combining the theoretical knowledges, as they are obtained, with the flight practice training and the simulator.
It also exists the possibility of a modular training in which the applicant who has begun obtaining a Private Pilot license, may become a professional pilot with all the necessary ratings to get the job as a pilot in an airline.
The EAS headquarters is in the city of Barcelona, where all the lectures are held and the flight simulator developed.
The school's location provides great comfort to students seeing as it is less than a hundred metres from the main railway station, the metro and the bus stops for intercity travel, travelling further distances, or for travelling to and from the main outlying villages.
Aviation Training Facilities
Categories
Flight School (airplane)
Multi-Time Building
Flight Attendant Courses
Aviation Degree
Programs & Courses
Private Pilot (PPL)
Commercial Pilot (CPL)
Airline Transport Pilot (ATPL)
Flight Instructor (CFI / FI)
Flight Instructor - Instrument
Flight Instructor - Multi-Engine (MEI)
Night Rating
Instrument Rating (IR)
Multi-Engine (Class Rating)
Multi-Crew Cooperation Course (MCC)
EASA ATPL Ground School
EASA ATPL Integrated Course
Reviews
Write a Review
EAS Barcelona is rated 5.0 stars based on 3 reviews
★★★★★
Great flight school! The word to describe them the best is professionalism. I made my ME, IR and CPL courses in 9 weeks. Great instructors, brand new aircraft with glass cockpit. Only drawback (personal opinion) all their fleet are Tecnam, P2002 Sierra for SEP and P2006 for MEP. Really serious school, I would repeat if I will have to do it again.
Juan Perez on 3rd May-18
★★★★★
Excellent school Quality training Excellent management , Recommended to any one wants to be professional pilot I have done my multi engine : the course was so organised and 100% suits my timing Many thanks
B ali on 8th Jun-17
★★★★★
New school but great training with new aircraft in Barcelona.
David Clement on 27th Mar-17
EAS Barcelona RECTOR TRIADÓ 94 ENTLO BARCELONA 08014 Spain