Flight Training Centre Ltd
Nairobi, Kenya
×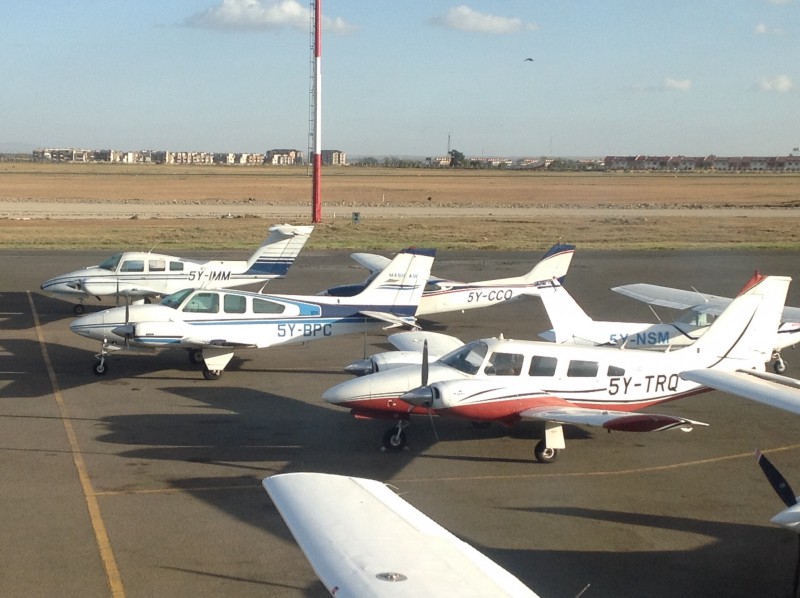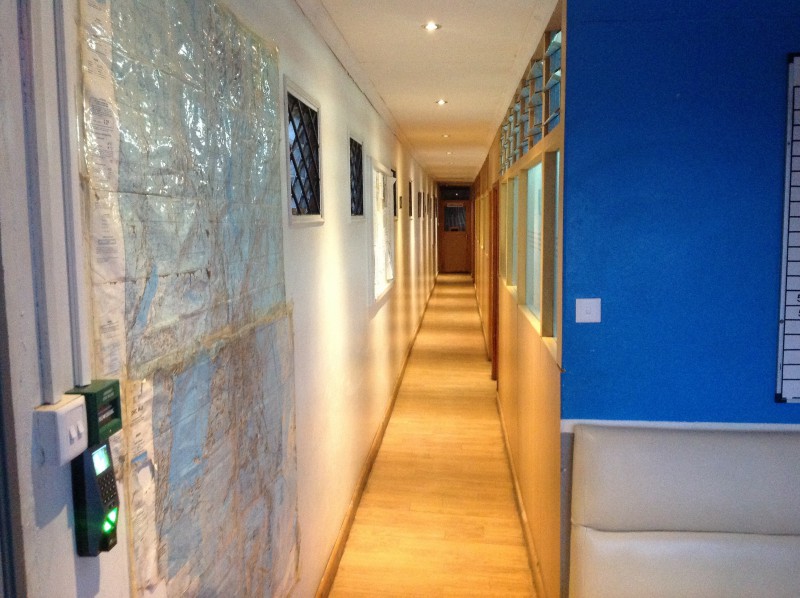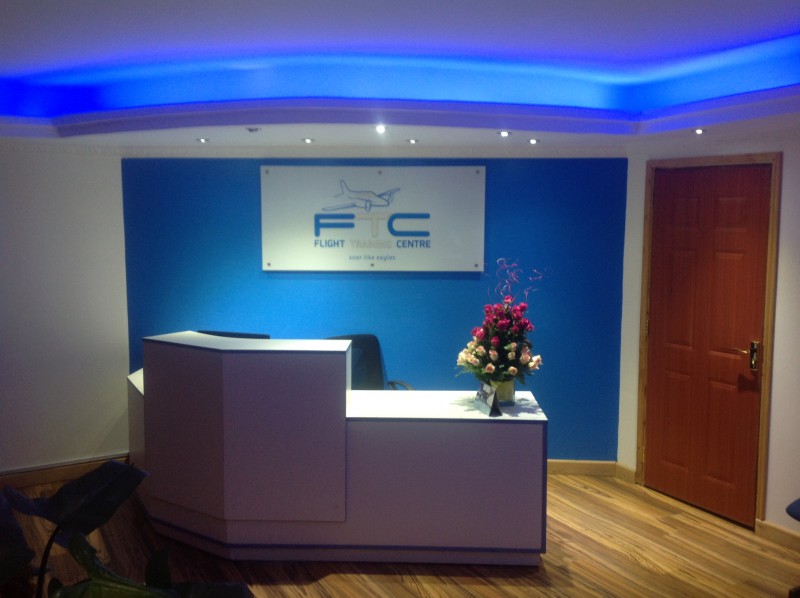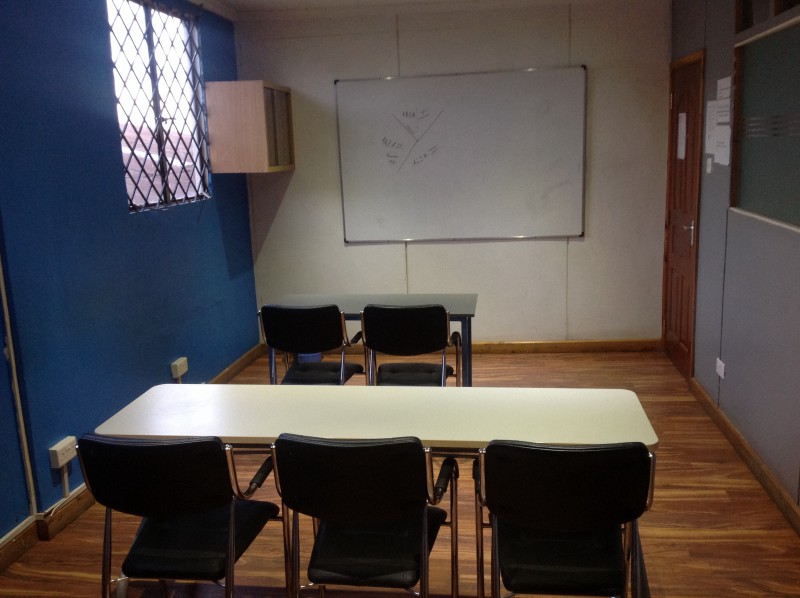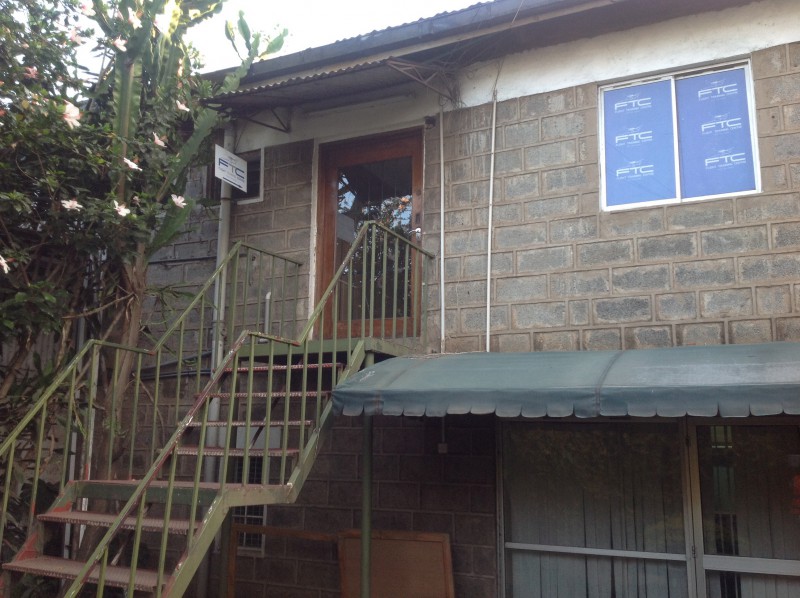 About
Flight Training Centre Ltd has its main office at Wilson airport in Nairob, Kenya and a satellite station in Entebbe, Uganda.
We offer courses on PPL, CPL, ATPL, ME/IR, Flight instructor ratings etc. We also do convertion training for those who hold foreign lisence and would like a Kenyan equivalent.
FTC was established in 2008 and has trained over 400 students to date. Our instructors are highly trained, experienced and qualified with a passion for instructing and not driven by a motive of building hours. With a total of 15 aircraft of which 4 are multi engine, we pride ourselves as having the biggest number of multi engine training aircraft in the region.
Our training aircraft are the C-152, C-172, BE55/58/76 and PA34 plus the state of the art 3 motion Redbird FMX 1000 Flight simulator.
FTC offers accommodation to students at a very subsidized rate.
Come fly with us and ´SOAR LIKE EAGLES´
Aviation Training Facilities
Categories
Programs & Courses
Wilson airport FTC Building
Nairobi 00100
Kenya

+254202574015 or +254786670800
Write a Review
Reviews
Flight Training Centre Ltd has not been reviewed yet