FLY FOR FUN s.r.o.
Velvary, Czech Republic
×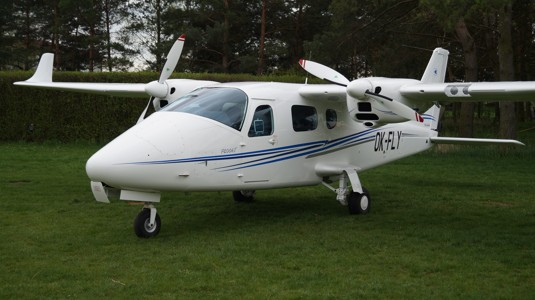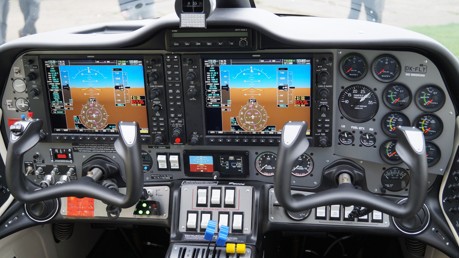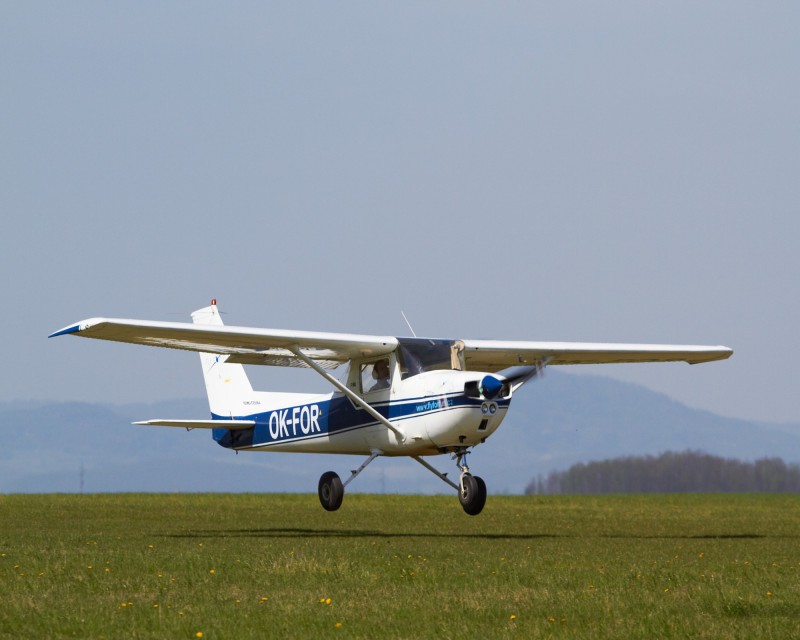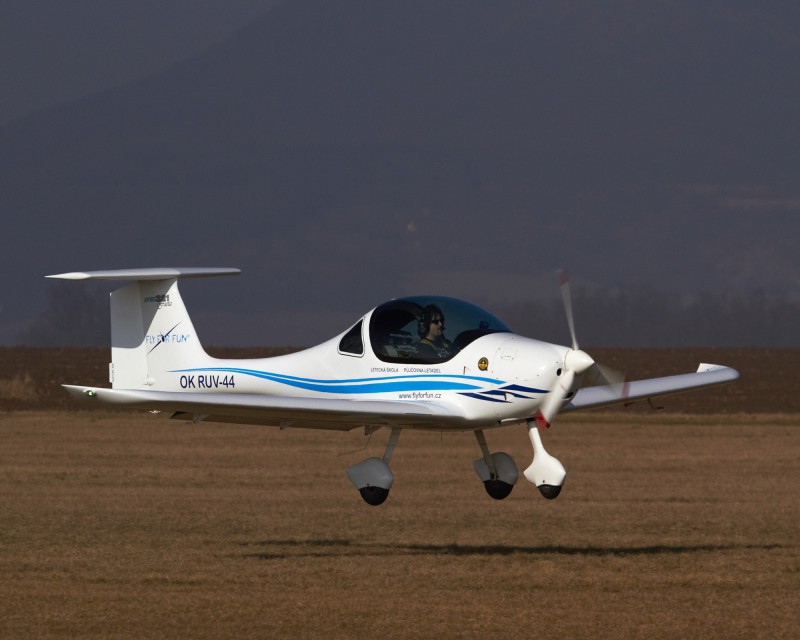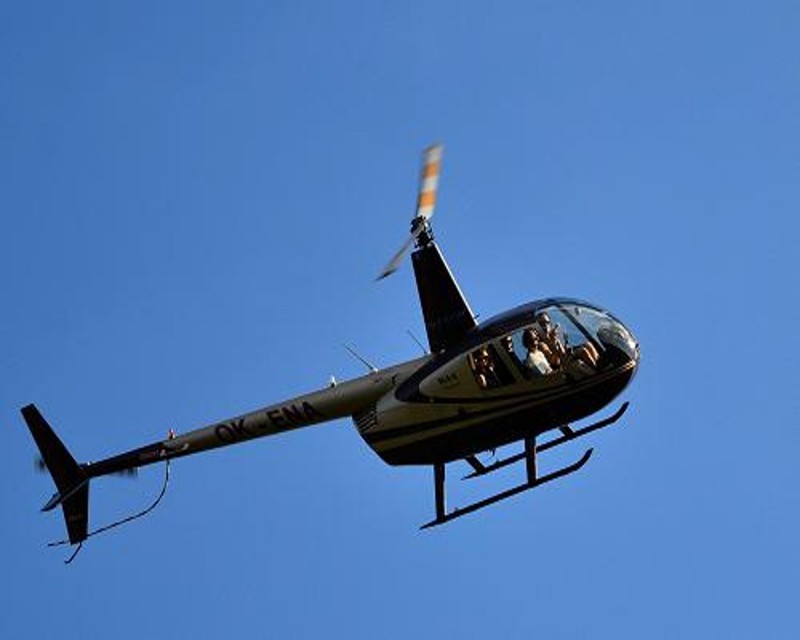 About
Flight school Fly For Fun was founded in 1995 and now belongs to the largest and most prestigious flying schools in the Czech Republic. We offer training on a wide range of aircraft and helicopters. Our instructors are ex fighter pilots, airline pilots and pilots of air rescue services. Flying is our passion.
Our flight school offers pilot training for Ultralight(ULLa), LAPL(A), LAPL(H), PPL(A), PPL(H), CPL(A), CPL(H), FI, MEP, MCC and IR licences. Fly For Fun also offers type rating on Robinson R22 and R44 helicopters. Our instructors speaks English.
Meet our instructors and air/ground personnel. Our employees are leaders in their field. Together, we have flown more than 90.000 flight hours!
Fly For Fun´s fleet consists of 10 aircraft. We operate the most appropriate aircraft and helicopters for pilot training and other aviation services.
Our home airport is located near Sazená, 23kilometers south of Prague. Would you like to use our services elsewhere? Please contact us.
Aviation Training Facilities
Categories
Programs & Courses
Airport Sazená
Velvary 273 24
Czech Republic

+420 724 327 922
Write a Review
Reviews
FLY FOR FUN s.r.o. is rated 4.8 based on 5 reviews
I was learning to fly here for my ppl although I´ve stopped right now due to other commitments but I can say that every lesson was a pleasure. All instructors were professional, patient and very friendly. I always felt at ease and went away from every lesson feeling I had learnt something new and improved my skillset in some way. Each lesson was tailored to my needs and on two occations my instructors even directed me to fly over where my wifes grandmothers home was so I could view it from above. Plently of castles and sights to see which all make for a pleasurable lesson. I deffinately will be returning here when I resume my lessons and I live 130km away with at least 3 other schools closer but I really felt at home here and as a none Czech speaker this is very important. Jason
Great school! Really friendly and professional instructors! Big variety of plains to fly. Owner sincerely cares of education of students and assures that people are truly ready to get their license. Natallia
I was studying at FlyForFun and completed ULL license course. Now I have a license and continue to fly for fun there :) The whole experience is fantastic! Every flight is different and you want to fly again right after you step out of the plane. Instructors are very professional and friendly. You can learn something new from each of them. Planning and booking is very simple through a web site or a call. If there is problem with weather they will inform you in advance so that you don´t need to go. There are interesting places to see around when you fly from Sazena. I definitely recommend FlyForFun to everyone! Sergey
I started flying in this school as an expat and never left. I can testify to the quality of instruction and ability to adjust schedules to individual needs; I professionally travel 75% of my time yet managed with their help to smoothly complete an ULL license, PPL(A) with night and complex ratings, ULL (FI) and PPL(H). If they could make it fit for my travel schedule they can make it fit for everybody! If you decide to try the school you might meet me there as I occasionally function as freelance ULL instructor - I really never left! Albert
I´m studying in FlyForFun for PPL. In my view it is the best flight school in Czech. Nice airfield with long strait runway. Instructors explain everything you need, and be sure you will be a good pilot. I had 50 hours and completed my practice lessons, now I´m waiting for theory exam. My friend completed his practice on 45 hour,but he very gifted. However you can be sure that you will pay only for studying, and if you want to be a pilot you will see a good result in this school. The another thing that I like in FlyForFun is a friendly atmosphere. If you want to get a license I advice you to choose this flight school. Just come and try it. Ksenia