Mediterranean Flight School
Reus, Spain
×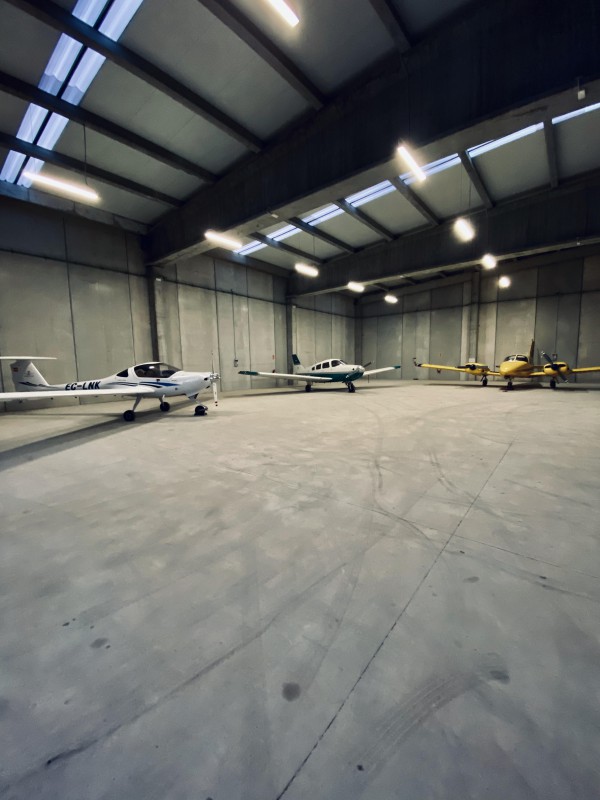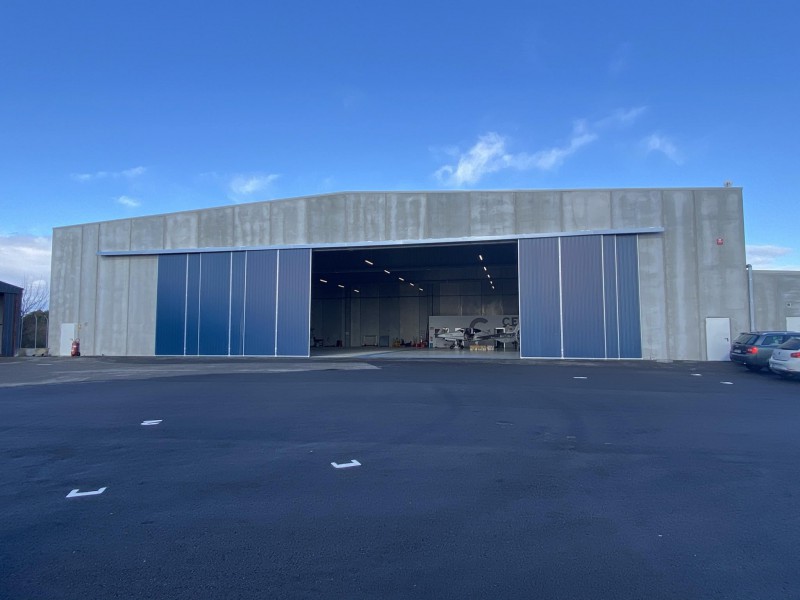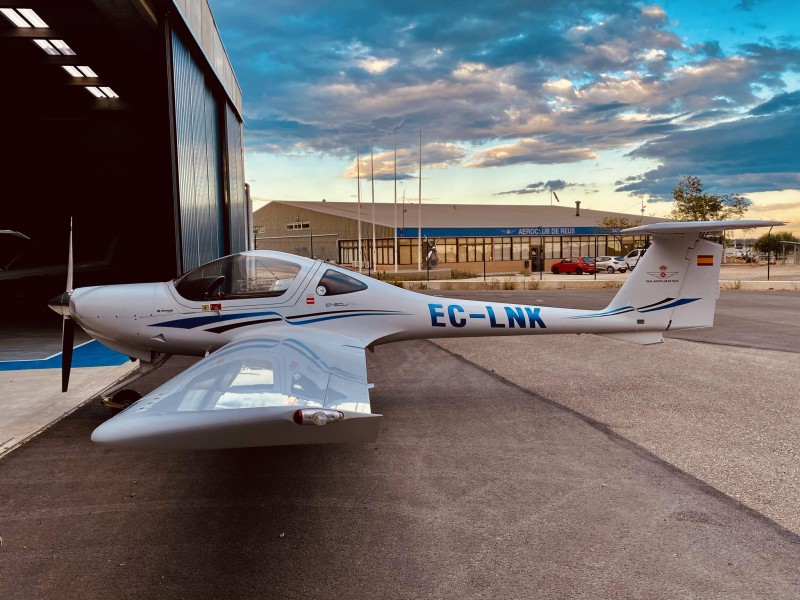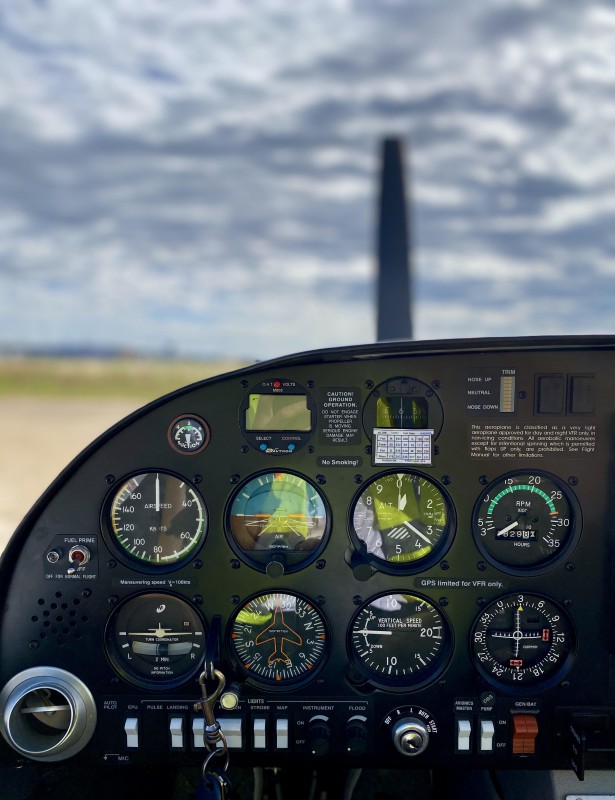 About
We are a school with history and experience, we live and breathe the world of aviation and flying is in our genes.
The Reus Aeroclub was founded in 1935. Since then many people who are attracted by the fascinating world of flying have decided to take pilot courses from among the various ones offered by the school.
1935-1936: Foundation with 22 partners, purchase of the land and construction of the aerodrome.
1936-1939: Spanish Civil War.
1937: Construction of the historical 1937 hangar.
1939-1998: The installations were used as a Spanish military airbase.
1948: The Reus Aeroclub restarted aeronautical activities and private aircraft pilots' school
1951: Air Festival and Air Trip around Catalonia. The Reus airport consolidated its presence after the opening to civil aviation traffic.
1958: First commercial flight of the Aviaco company (Reus - Madrid route).
1965: First charter flights due to the growth of tourism on the Costa Dorada.
1987: The air transport deregulation period started, promoted by the European Union and completed in 1992.
1990: Inauguration of its first own hangar.
1992: Airex aeronautical international trade show
1996: Starting of the second hangar.
1996-2003: Period for processing and starting "CESDA" Centre d'Estudis de l'Aviació [Aviation Studies Centre] activities. The Reus Aeroclub plays a fundamental role, establishing collaboration and facilitating the use of installations, hangars, flight plans, and access to runways.
2010: Relocation and restoration of the historical 1937 hangar.
2014: One Diamond DA 20 C1 is added to the fleet.
2018: New aircraft acquisitions: One Piper Archer III and 2 Piper Seneca I units.
2019: Starting of the fourth hangar.
Aviation Training Facilities
Categories
Programs & Courses
Reus Airport
Reus 43204
Spain

+34 977 771 911
Write a Review
Reviews
Mediterranean Flight School has not been reviewed yet