Omega Aviation Academy
Pireus, Greece
×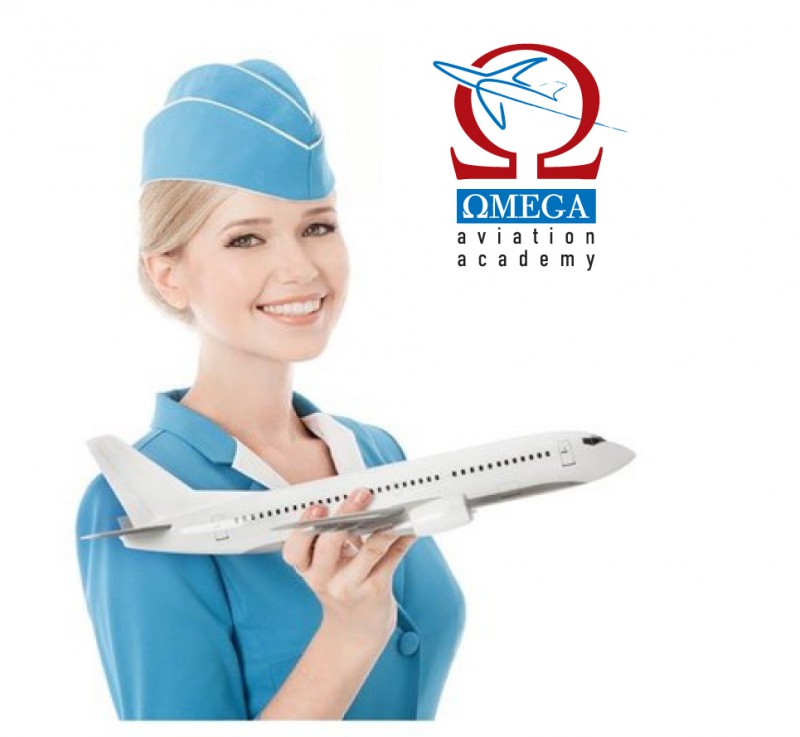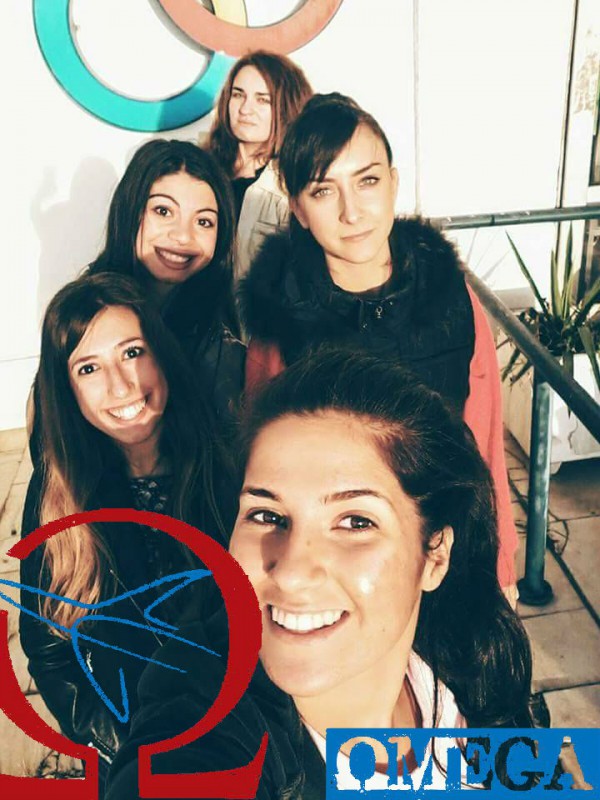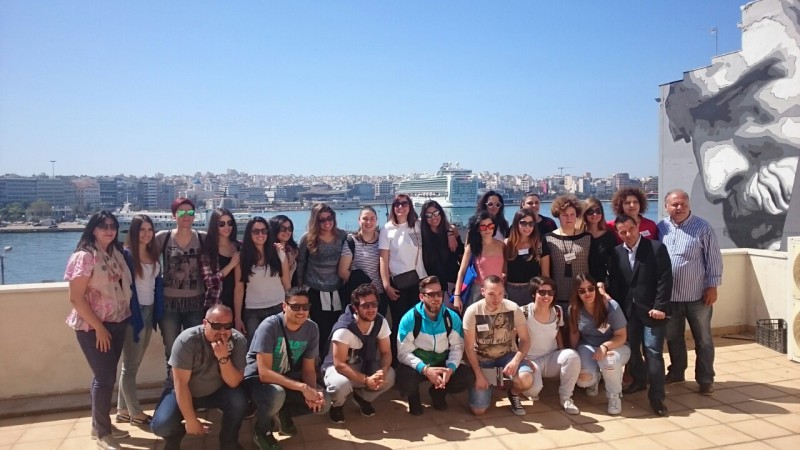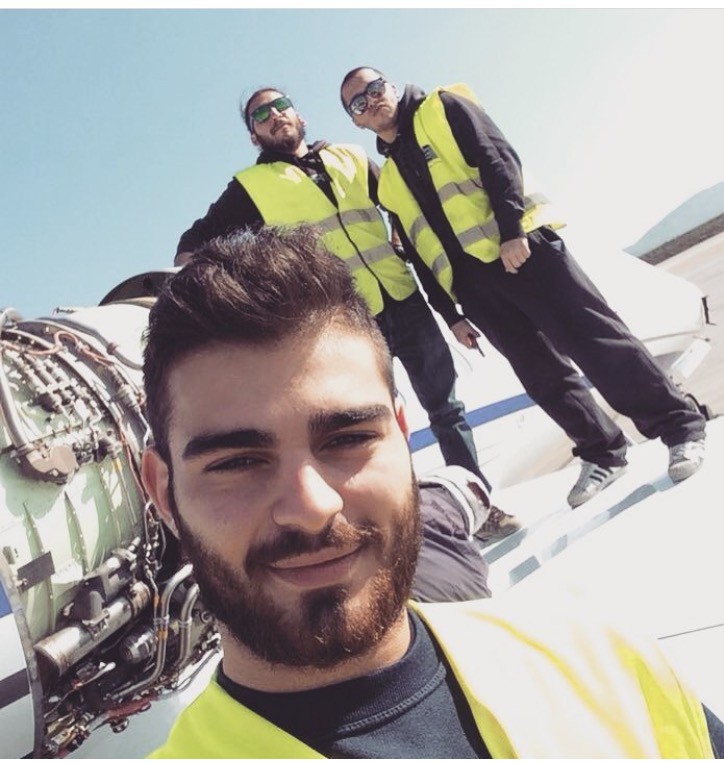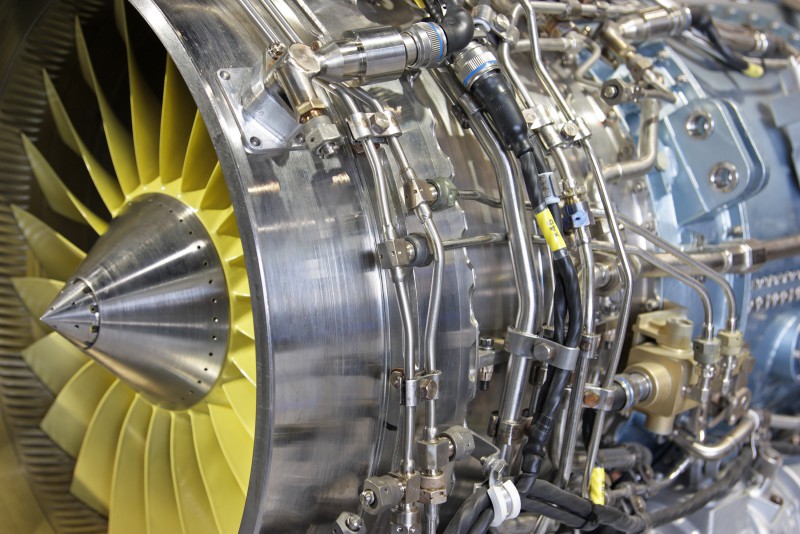 About
Omega Educational Organization and Aviation Academy were founded by G. Siotropos in 1969. It was the outcome of his personal inspiration to establish a pioneering educational Aviation School (College), the OMEGA AVIATION ACADEMY
Since then, learning and training programs have been well organized, thousands of students (20000) graduated in the specialty of maintenance engineering, cabin crew - flight attendants, airport ground handling operation, flying dispatchers, in airport management, while a large number of Academy´s Alumni worked/work as executive officers in the various fields of the Aviation Industry in Greece and abroad. OMEGA Aviation Academy fully equipped and organized with high technology laboratories and technical aviation installations at an 800 sq.m. Hagar, according to the international aviation standards and specifications of ICAO, EASA, and HCAA with its competent, qualified and helpful teaching staff, tutors, instructors, and studies coordinators have managed to achieve a high quality and well organized Aviation educational scheme, thus offering to their students a top-level study programs
Omega Aviation Academy, in other words, is a dynamic educational organization offering the students confidence and credibility for the future, thus contributing to the achievement of the goals of the trainees, within the vast aviation market industry.
The objective set by our team was to create a modern training center of international studying, concentrating on a single and total solution, the full spectrum of aeronautical maintenance and aircraft mechanical engineering training programs - from aviation technician to full engineering degrees - with customized or full time courses and continuing with more education options for professionals.
Training for aircraft mechanical engineering can be provided in our facilities located in Athens, Greece and soon at the client´s facility.
Students from all over the world are welcomed to benefit from the training activity this center is launching and requiring EASA 147 certification in the following areas:
EASA Part 147
EASA Part 147 approved B1.1, B2 Basic Courses
Special aviation courses for Crew and Maintenance personnel
Aviation Consulting
EASA Continuation Training. Online courses
Aircraft Ground Handling Training
Airline Management and Commercial courses
EASA Cabin Crew Training Courses
Omega Aviation Academy is approved by the HCAA and EASA to offer Cabin Crew Training Courses. All theoretical training takes place in Omega Aviation's ground school based in Piraeus with a fully equipped and organized branch office in Thessaloniki.
The courses' practical training takes place in approved locations including the Athens International Airport in accordance with HCAA and EASA.
Further, Omega Aviation Academy offers 3-months long initial cabin crew training courses designed for individuals who wish to follow a career as a cabin crew, in the dynamic aviation industry and intensive cabin crew courses that can be tailored to meet the needs of domestic and international airlines greek and foreign airlines.
Aviation Training Facilities
Categories
Athens International Airport
Pireus 18531
Greece

302104122888
Write a Review
Reviews
Omega Aviation Academy is rated 5.0 based on 3 reviews
It was really good course term. They have a lot of experience of aviation and they gave me a lot of them. there was not any problem about lessons or exams. I thank them for everything. ali mirac duzer
My observations throughout our discussion process also reinforce my desire to work as a Cabin Crew member. I was very impressed by the courtesy and professionalism exhibited, by all of your Training Staff. I believe that my own personal qualities discussed during the very useful conversation would allow me to easily adapt to the challenge of representing a stewardess position, on a national or European basis airliner. despina
I highly have appreciated the high standards of all training staff in the OMEGA AVIATION ACADEMY, whereas, the Technical installations at the Academy´s Hangar have proved to be a pleasant surprise! Katerina Michailidis